rubidoux high school route 66 car club presents the 5th annual
WILD BILL'S RIVERSIDE NATIONALS
CAR SHOW
Thank you to our sponsors, vendors, car enthusiasts and volunteers.
Thank you for contributing to our scholarship fund.
2020 LOCATION
The Car Show will take place at Rubidoux High School, 4250 Opal Street, Jurupa Valley, Calif. 92509. The show staging area is located at the student parking lot adjacent to the football field at the rear of the high school near Pacific Avenue and 42nd Street. Please note, spectators and registrants may not enter at the main front gates of the school on Opal Street.
What about Riverside? The show is in Jurupa Valley but it says Riverside Nationals?
The car show and Rubidoux High School are located within the city of Jurupa Valley. Prior to July 2011, Rubidoux High School was located within unincorporated Riverside, and in the community of Rubidoux. Many locals and alumni still refer to the area as Riverside or Rubidoux, hence the reason behind the car show name. According to the United States Postal Office it is Jurupa Valley, however, we still call it Riverside.

DEDICATED TO WILD BILL
Wild Bill's Riverside Nationals Car Show is dedicated to the memory of legendary pinstripe artist and local, Wild Bill Wisslead. He was known for his keen attention to detail when striping a car and his fine letter skills that were mimicked by many.
Wild Bill passed in January 2017, and was a legend among the custom car and pinstriping community. A native of Orange County and a local Riverside resident, Wild Bill garnered 40 years painting in Southern California, was a featured artist in numerous magazine publications, TLC's Overhaulin' and a variety of car shows including Crusin' Nationals, Grand National Roadster Show, LA Roadster Car Show, Viva Las Vegas, and West Coast Kustoms Santa Maria Show.
The car show honors this true craftsman, friend and mentor, whose legacy lives on with his family, friends and work.
EVENT PHOTOS FROM THE 2017 WILD BILL'S RIVERSIDE NATIONALS CAR SHOW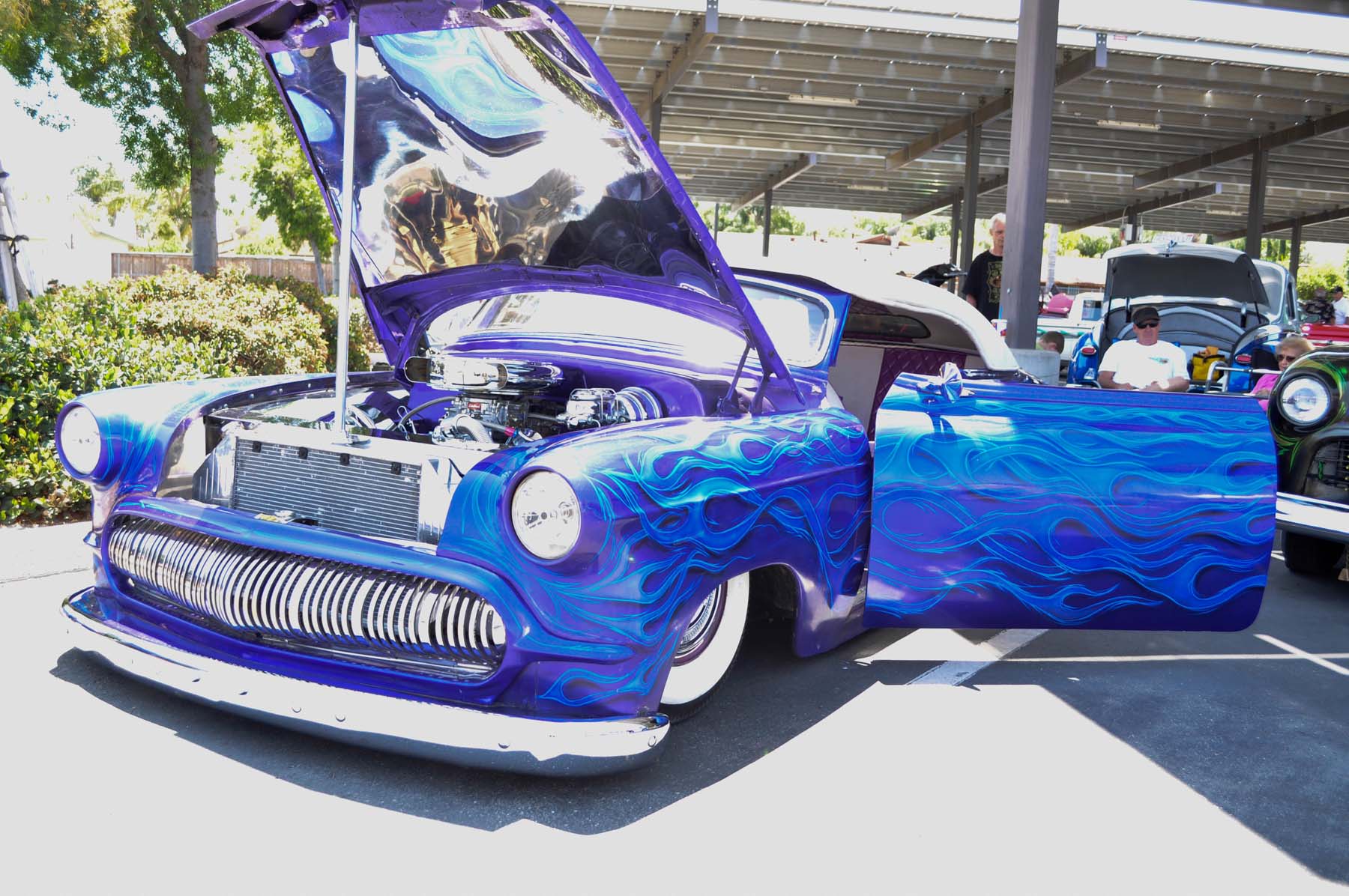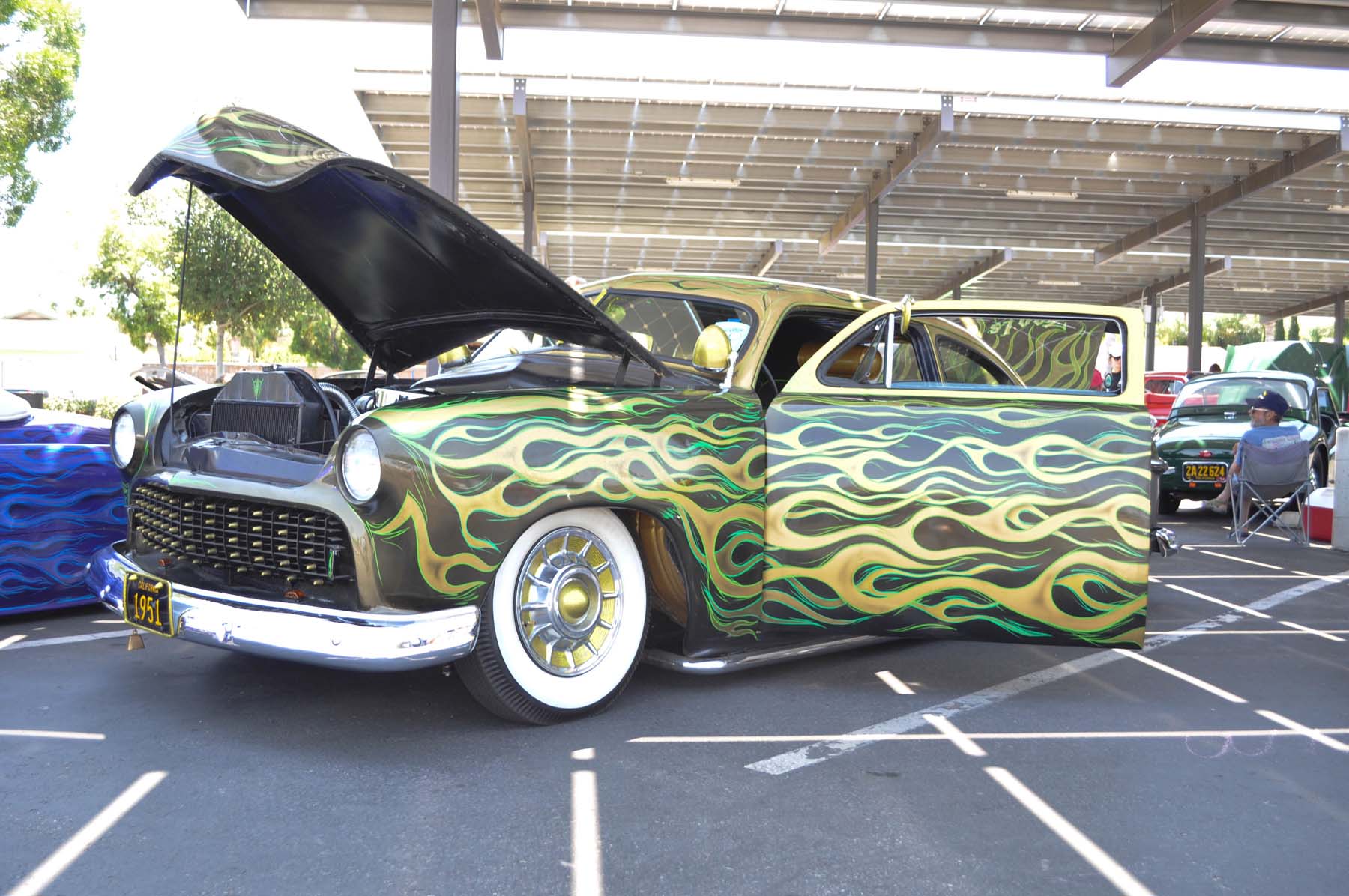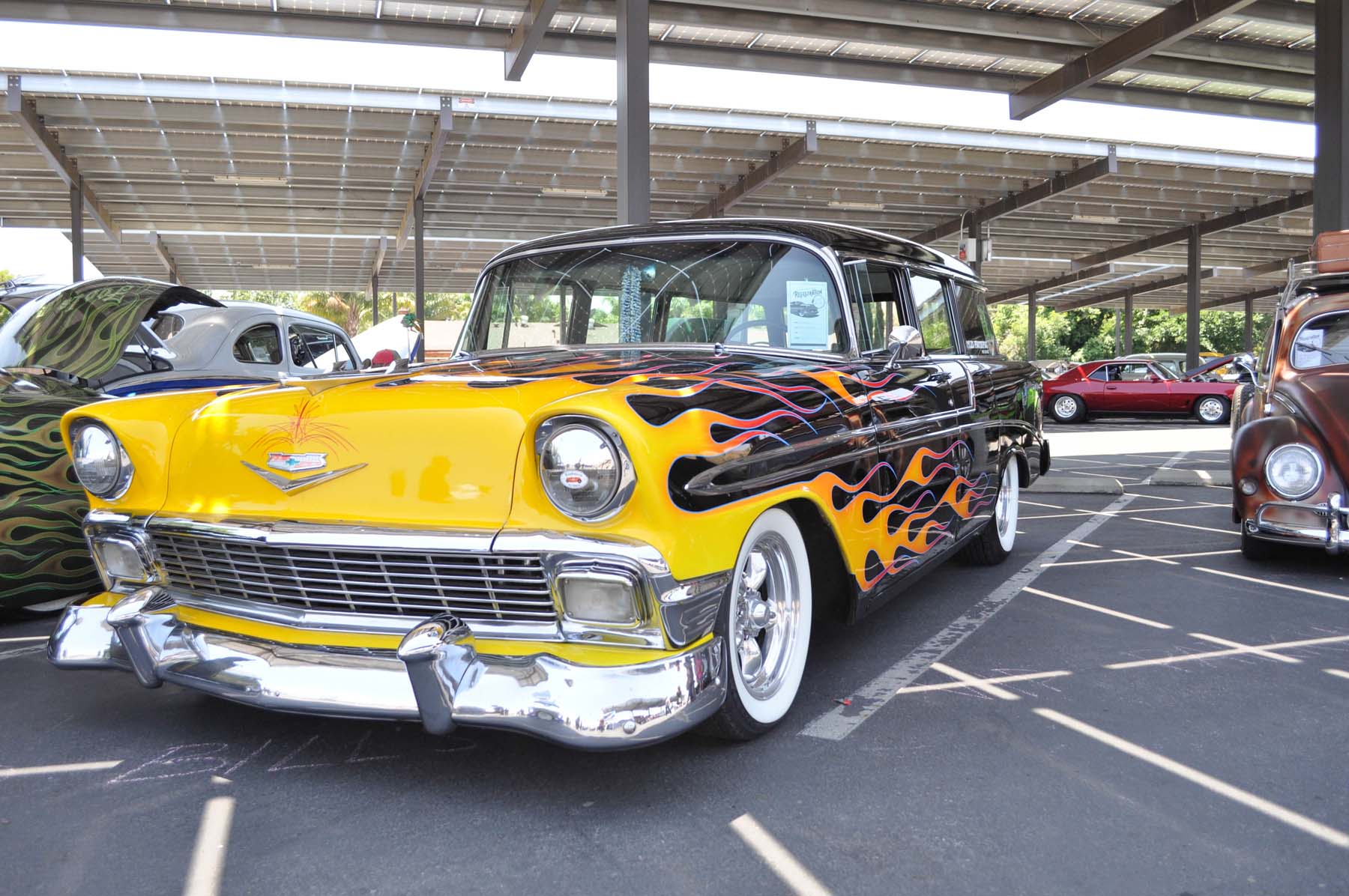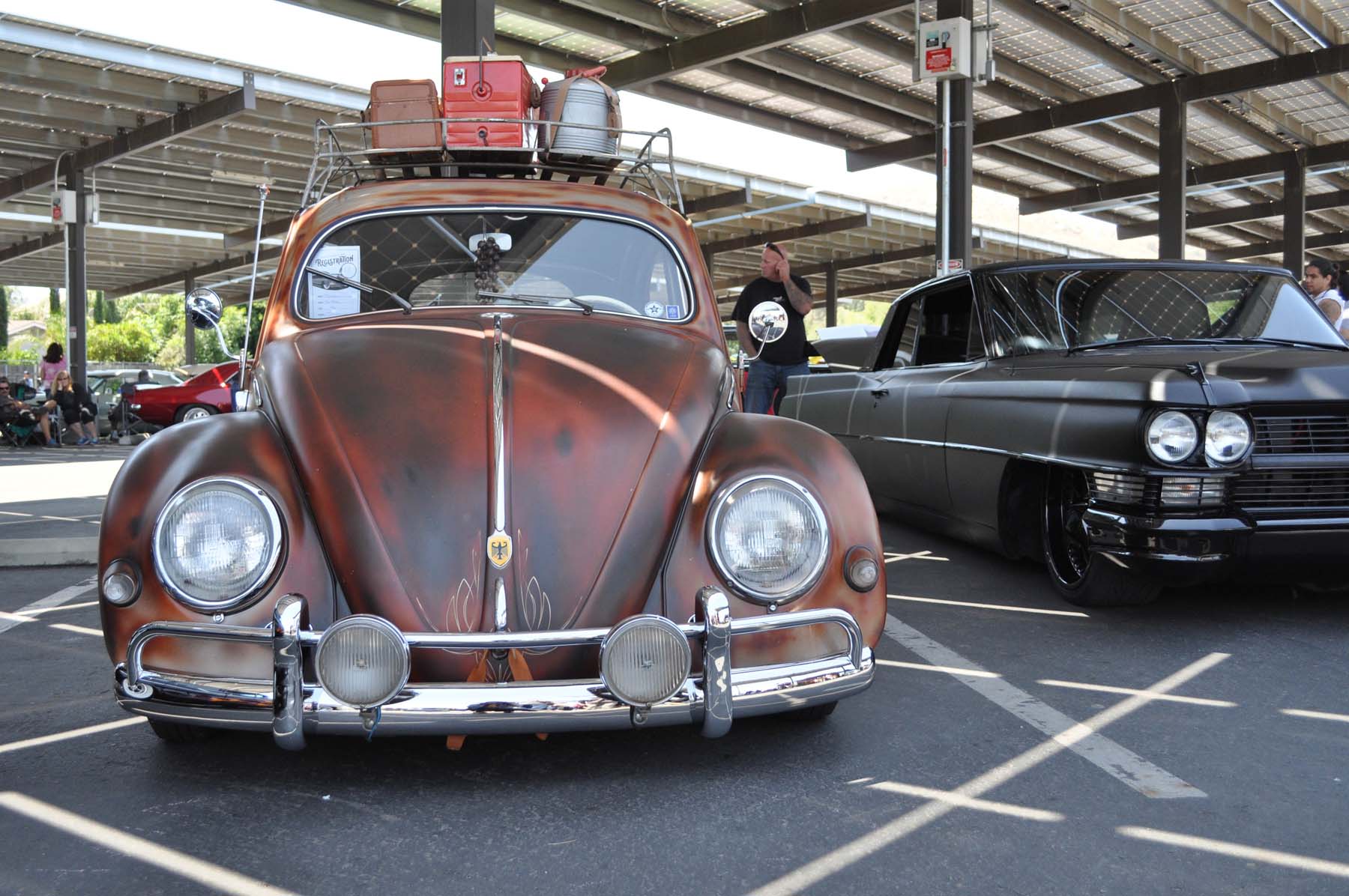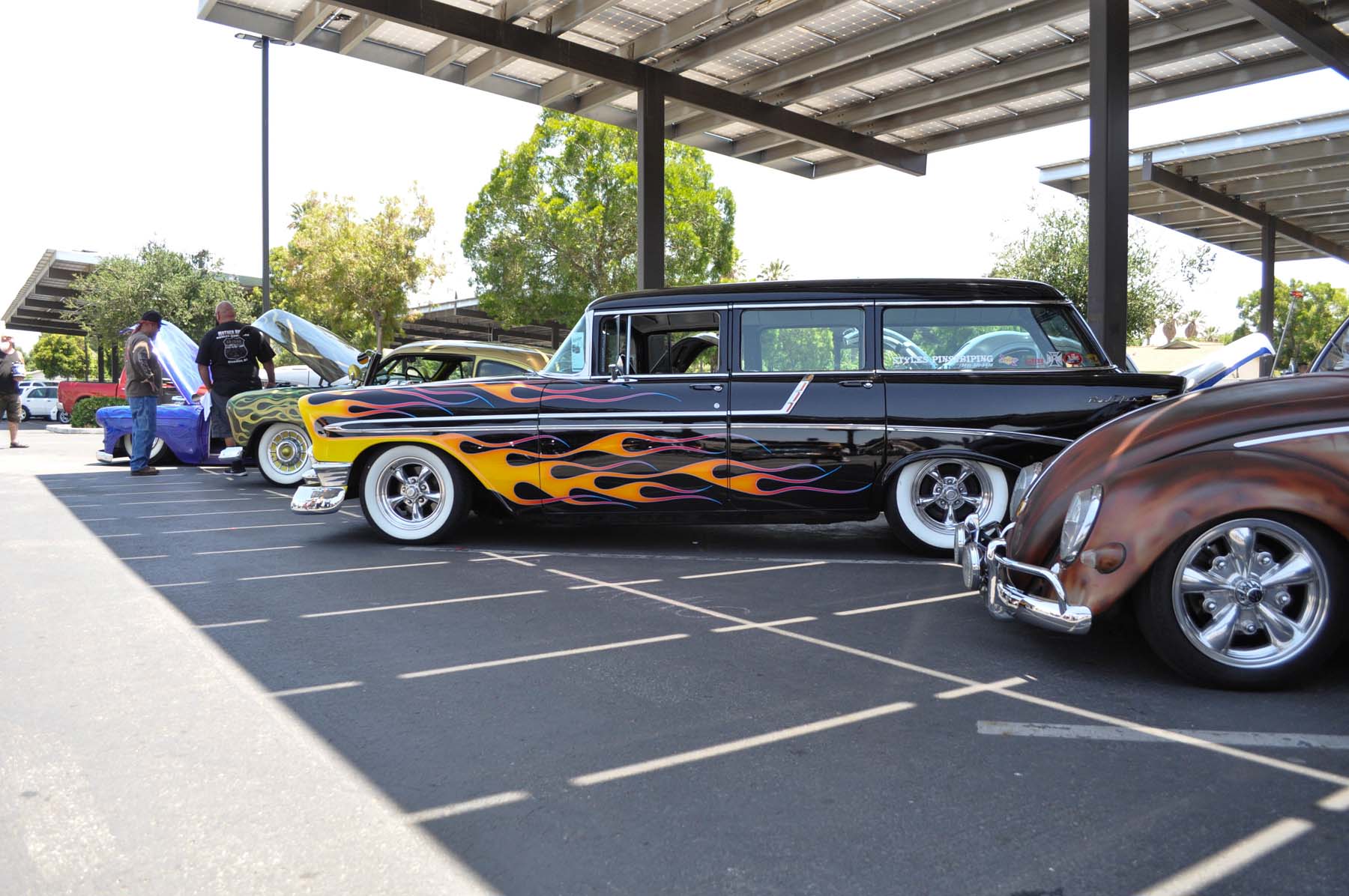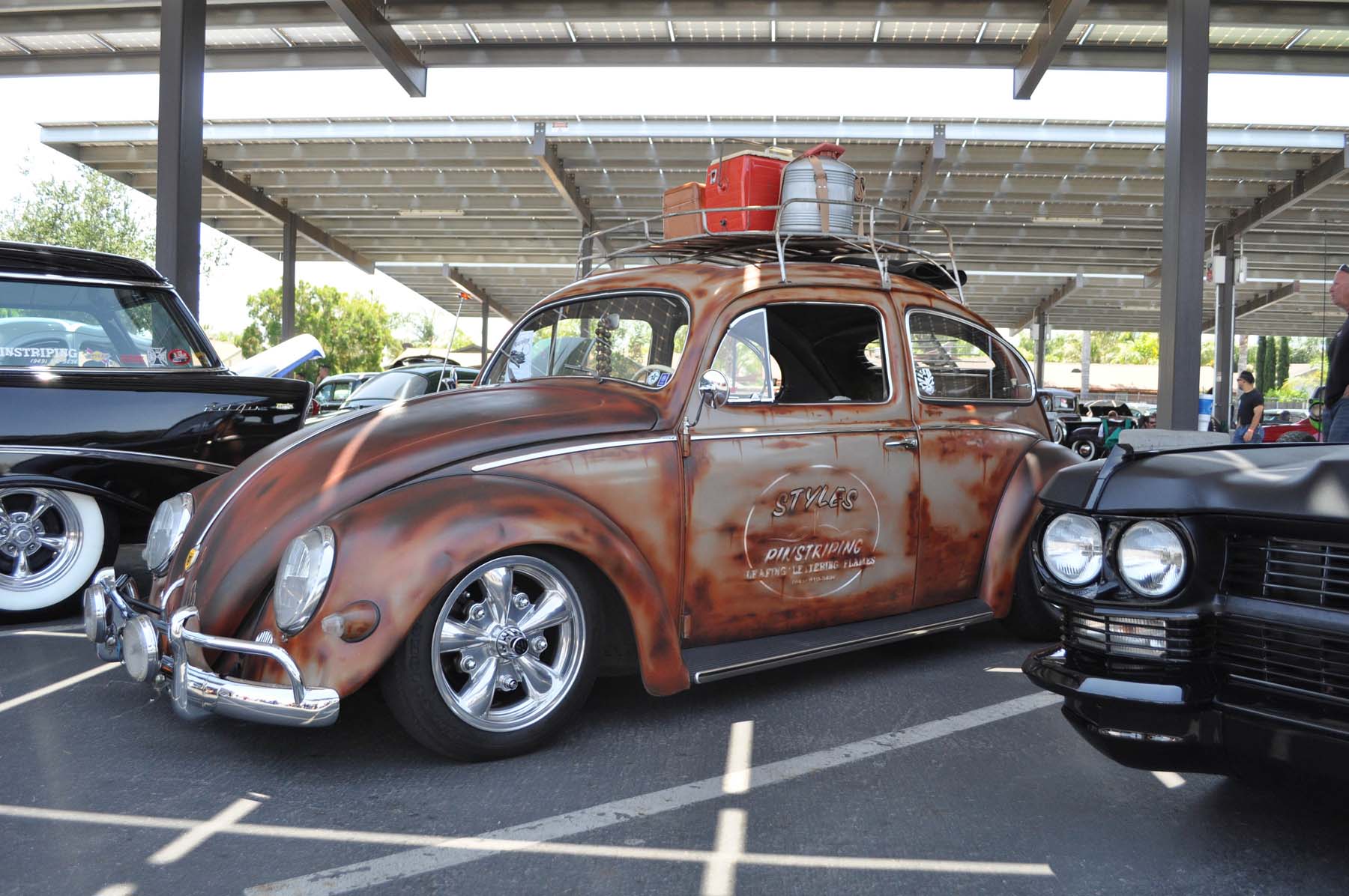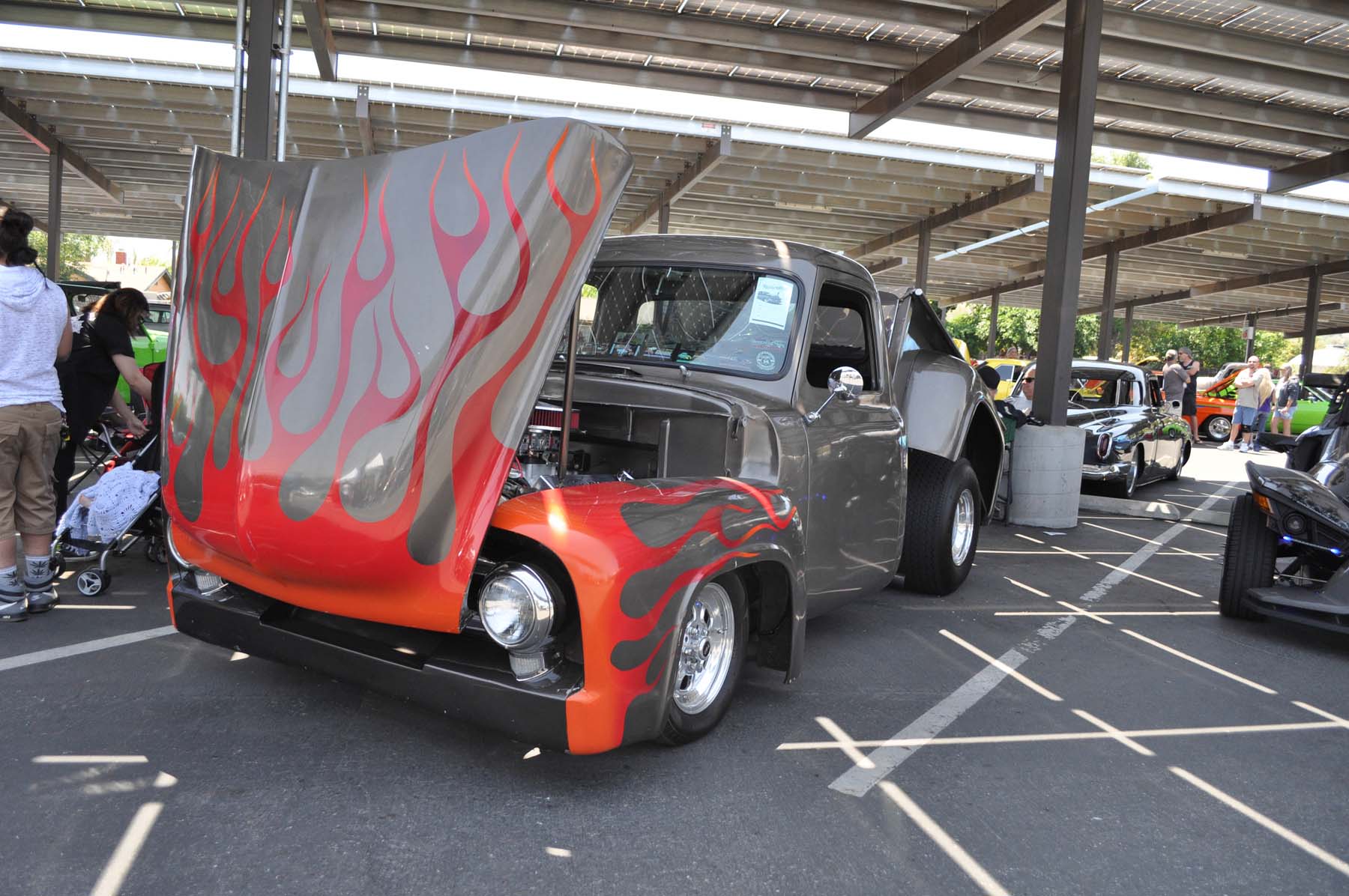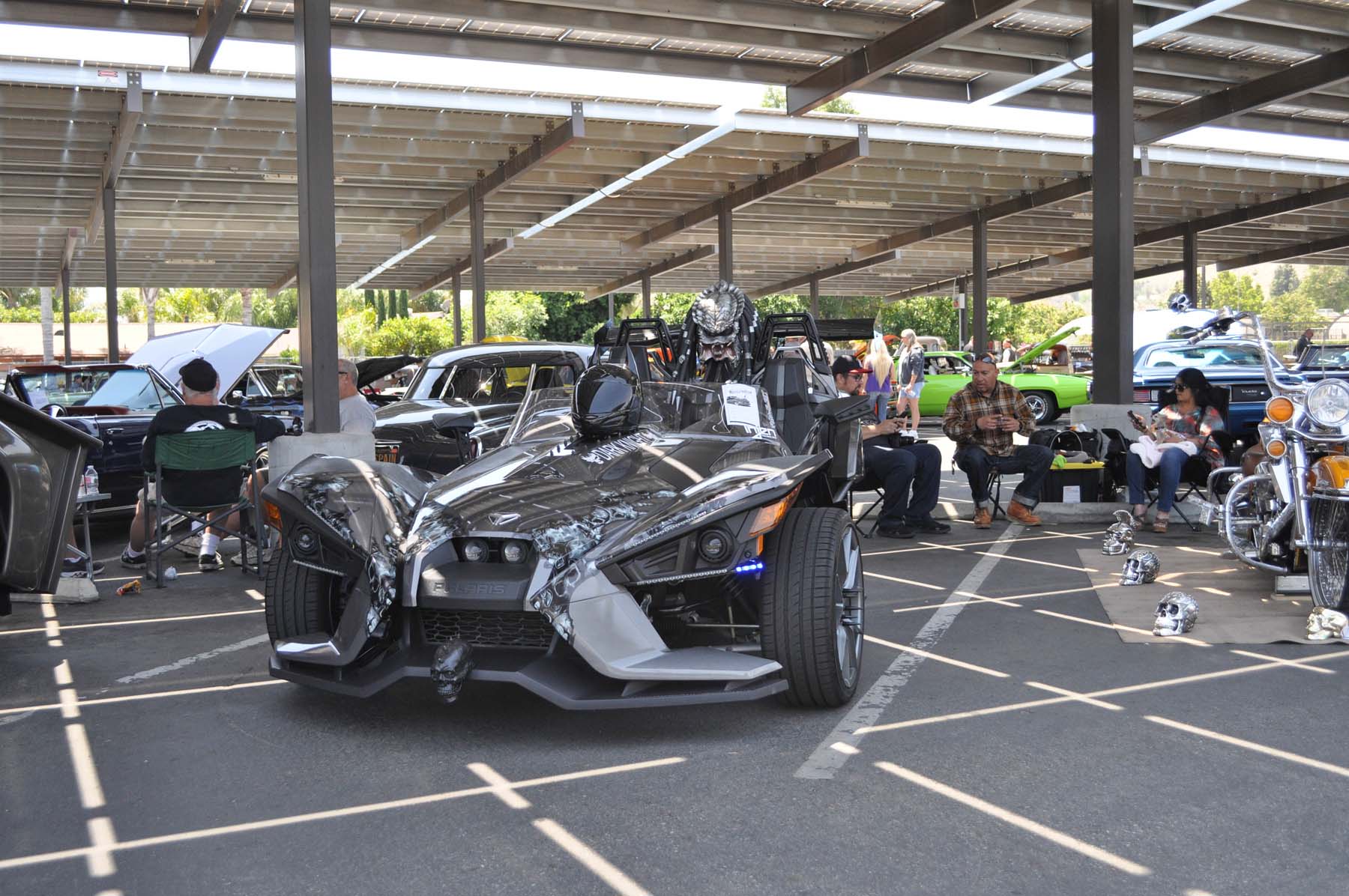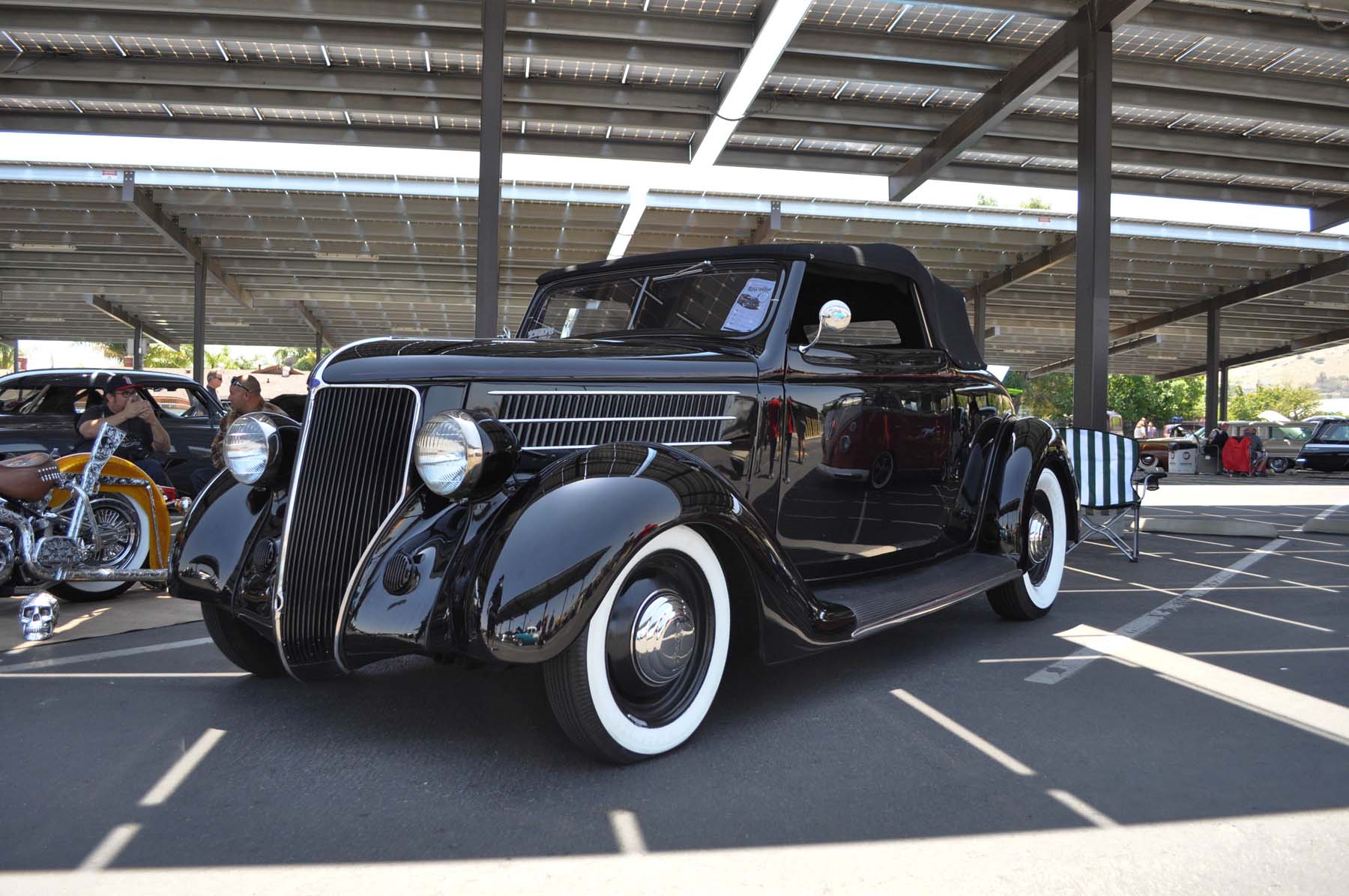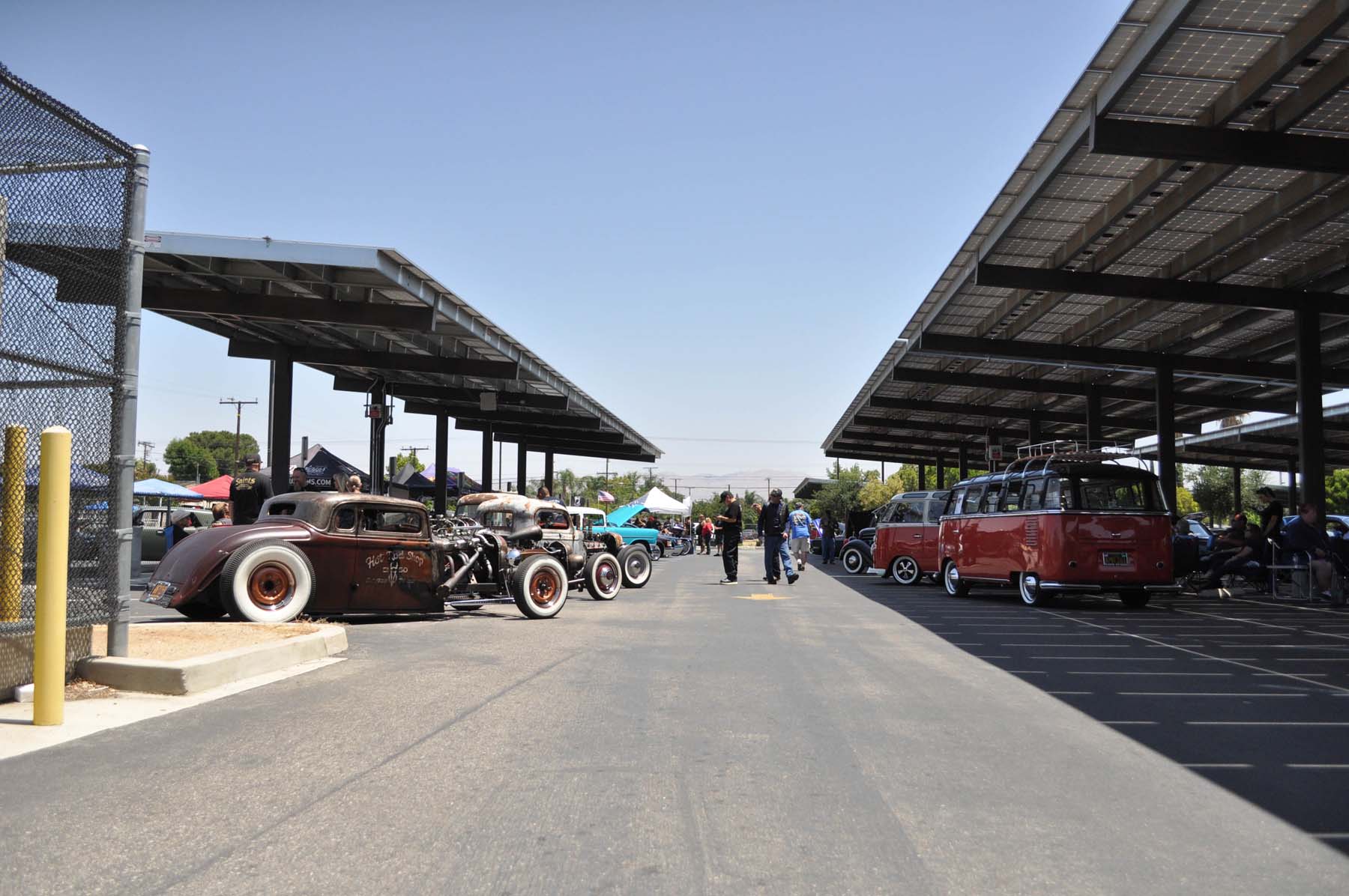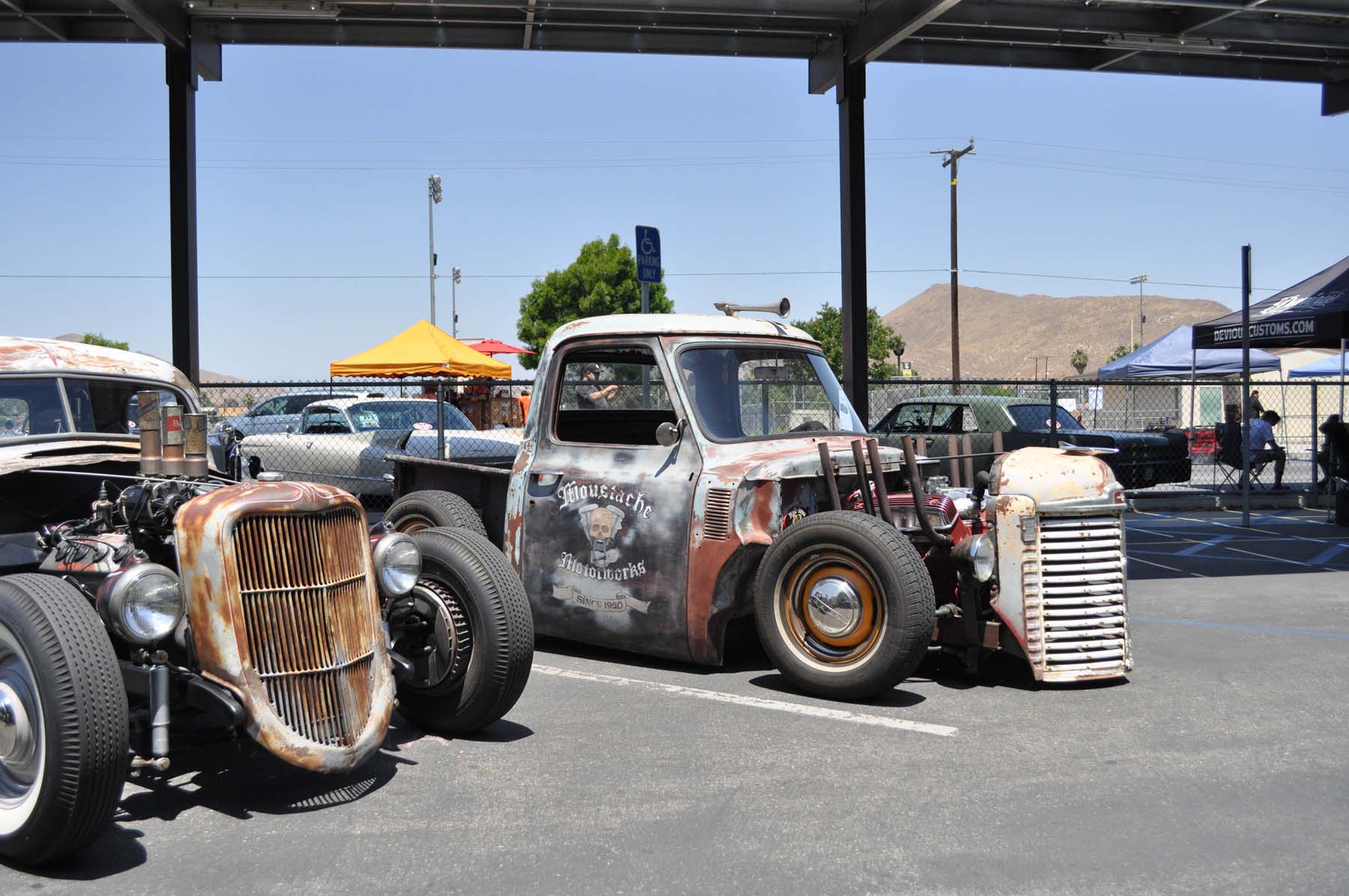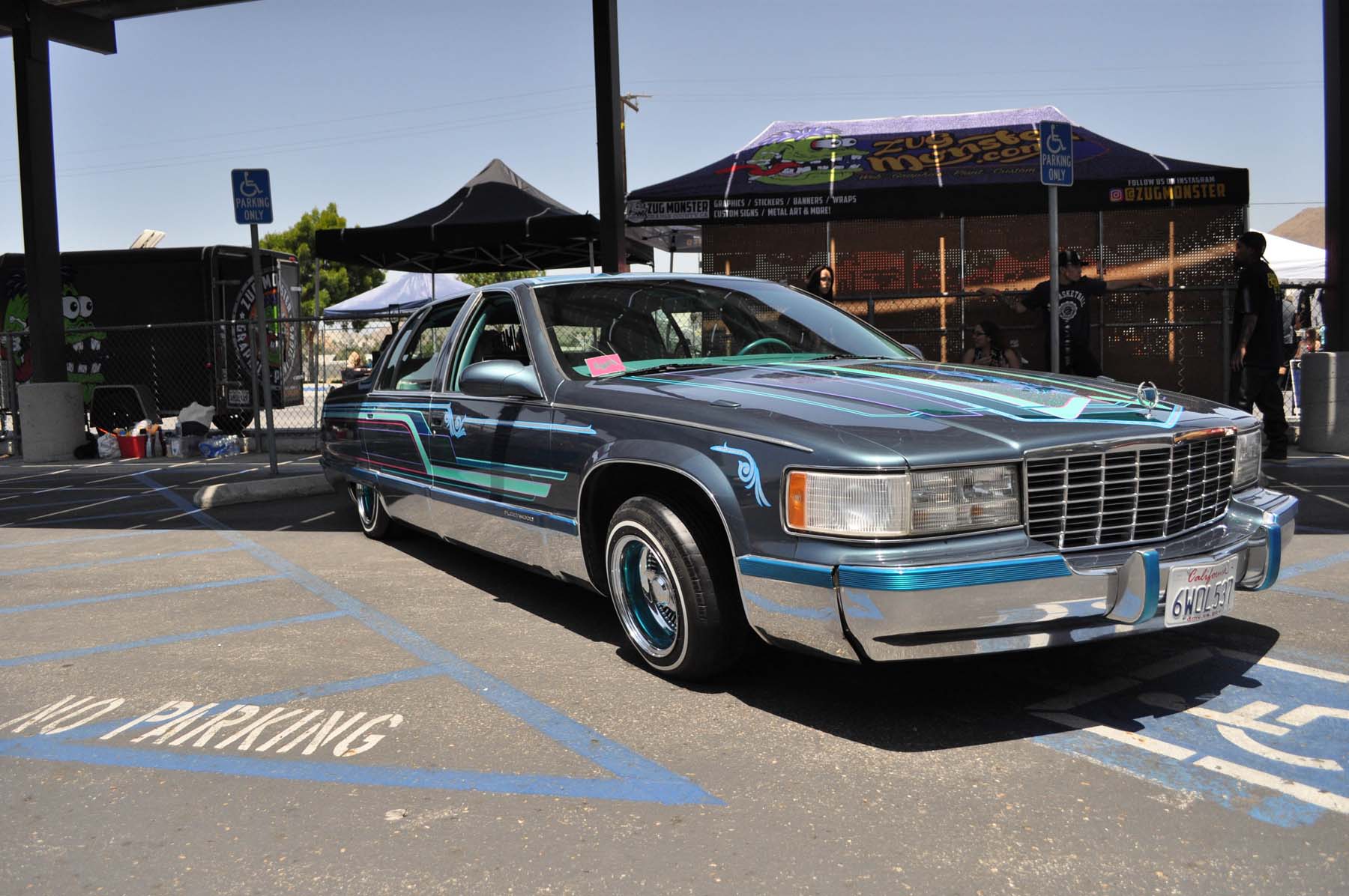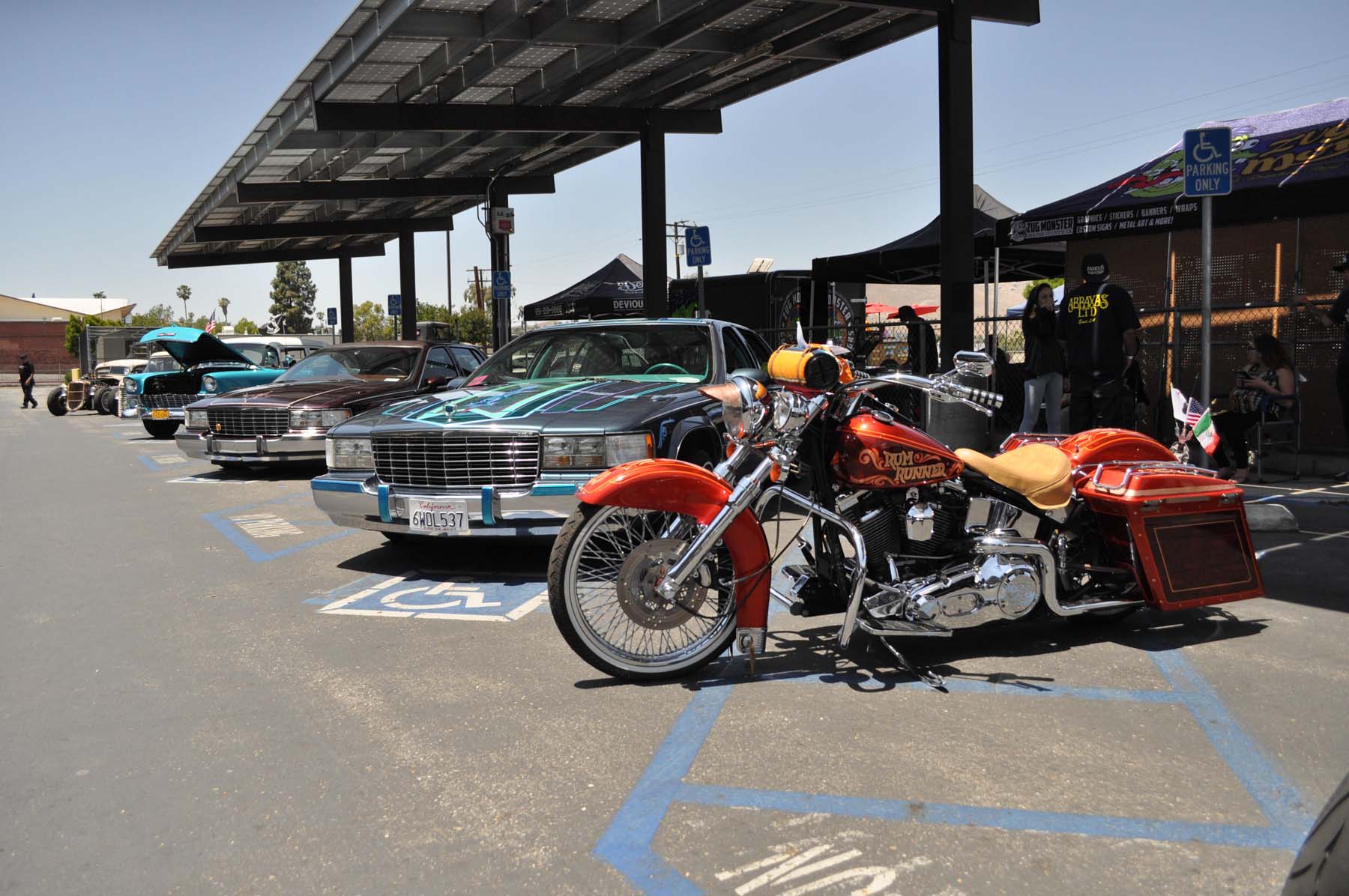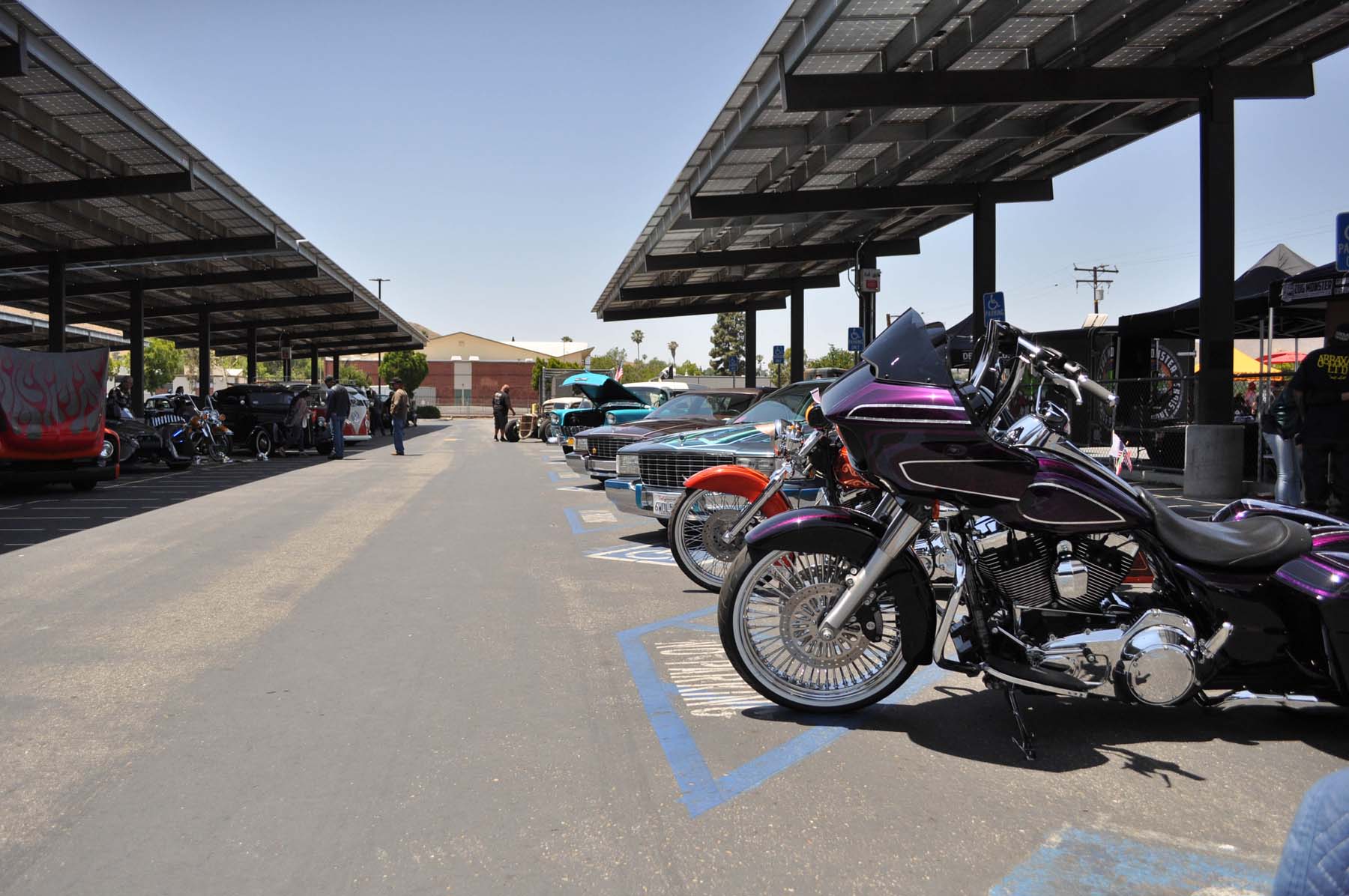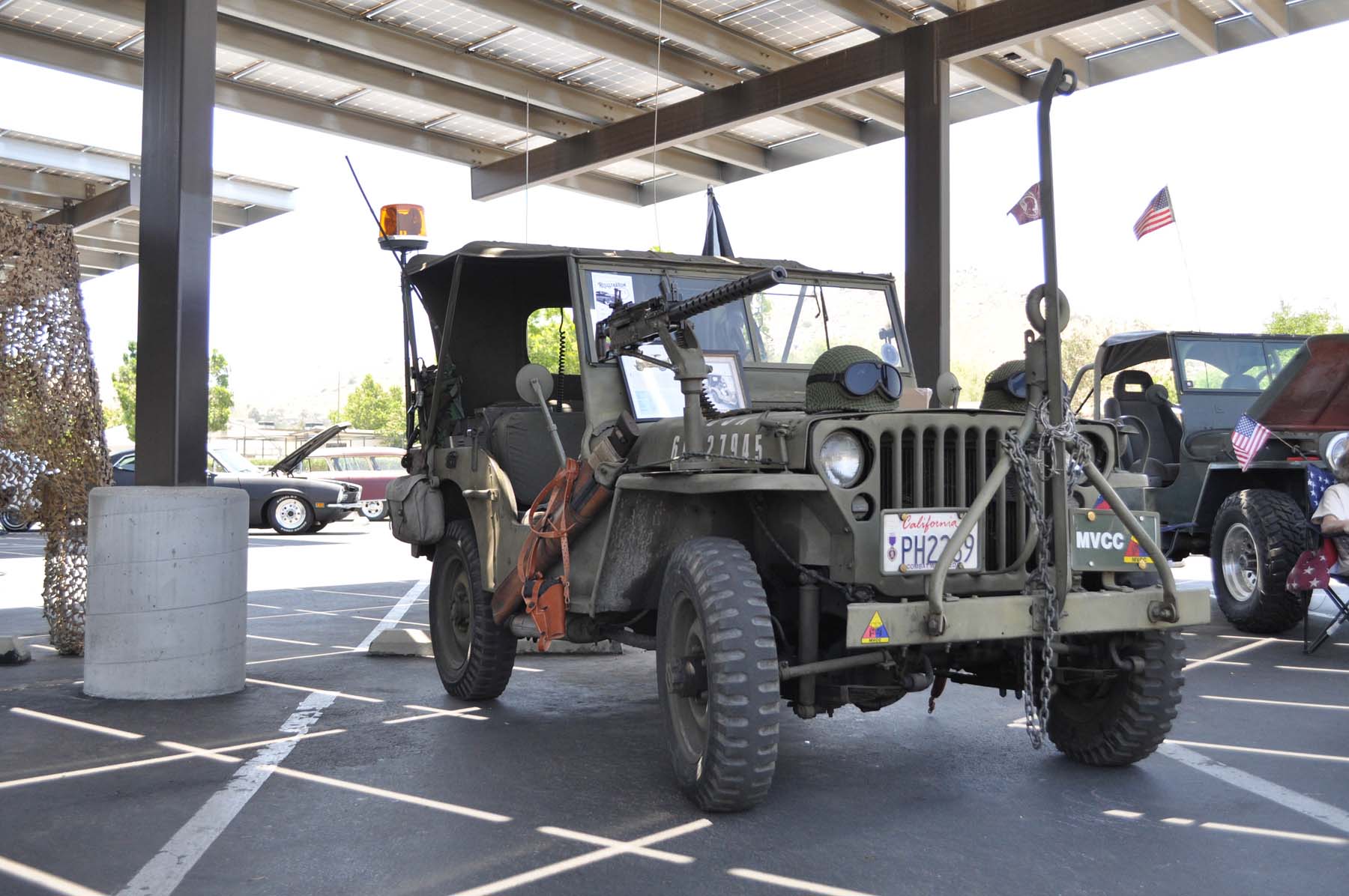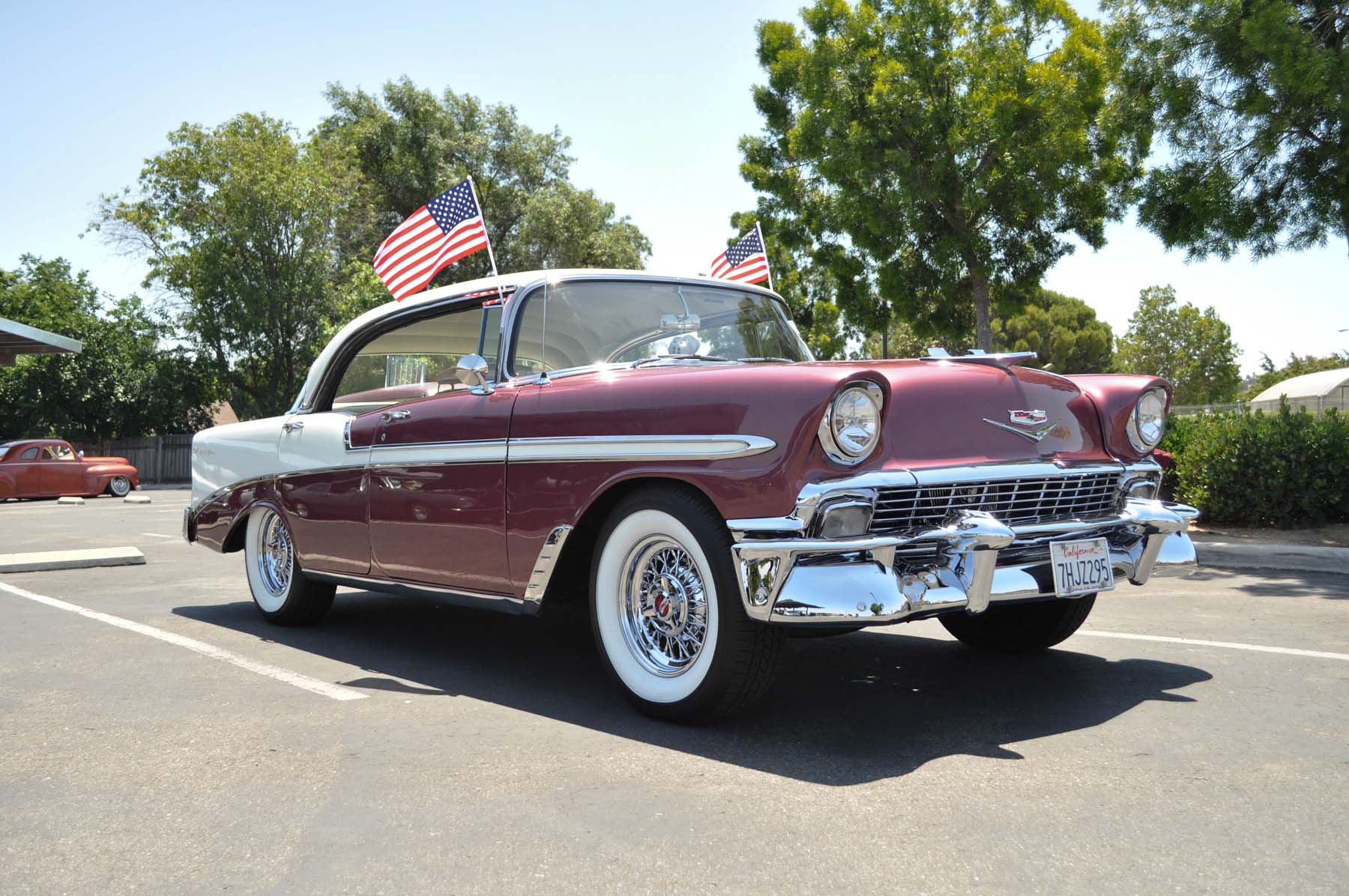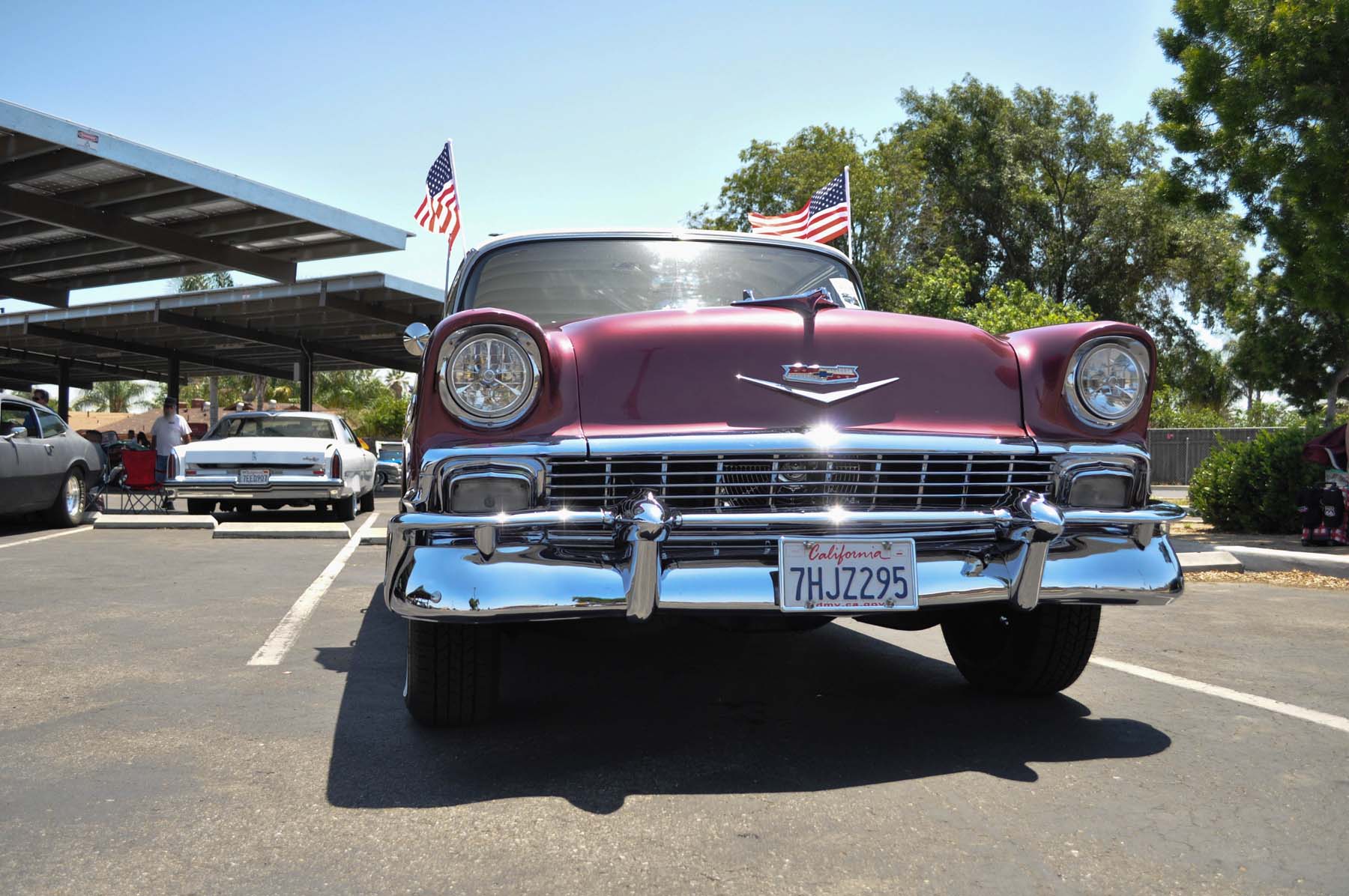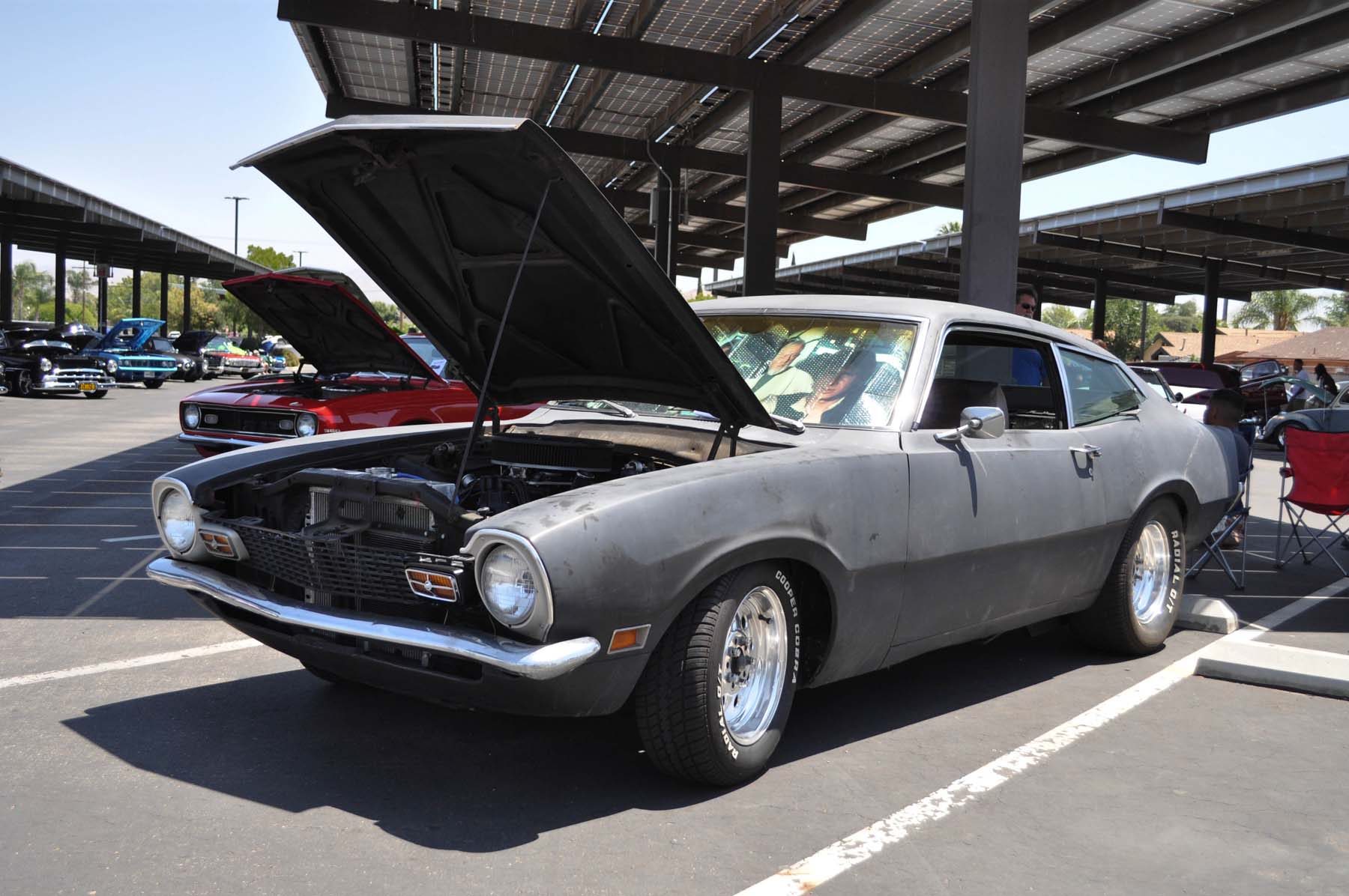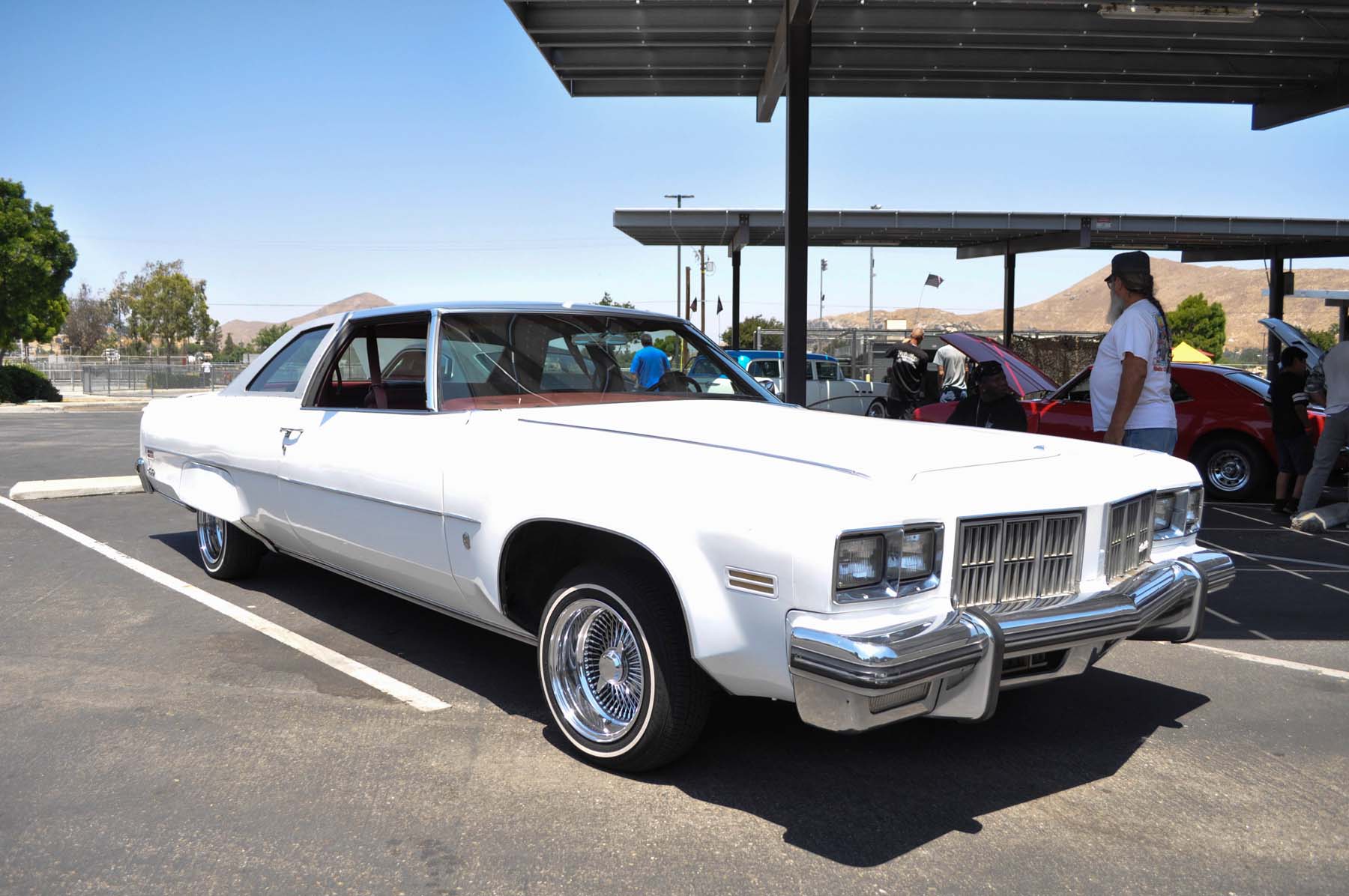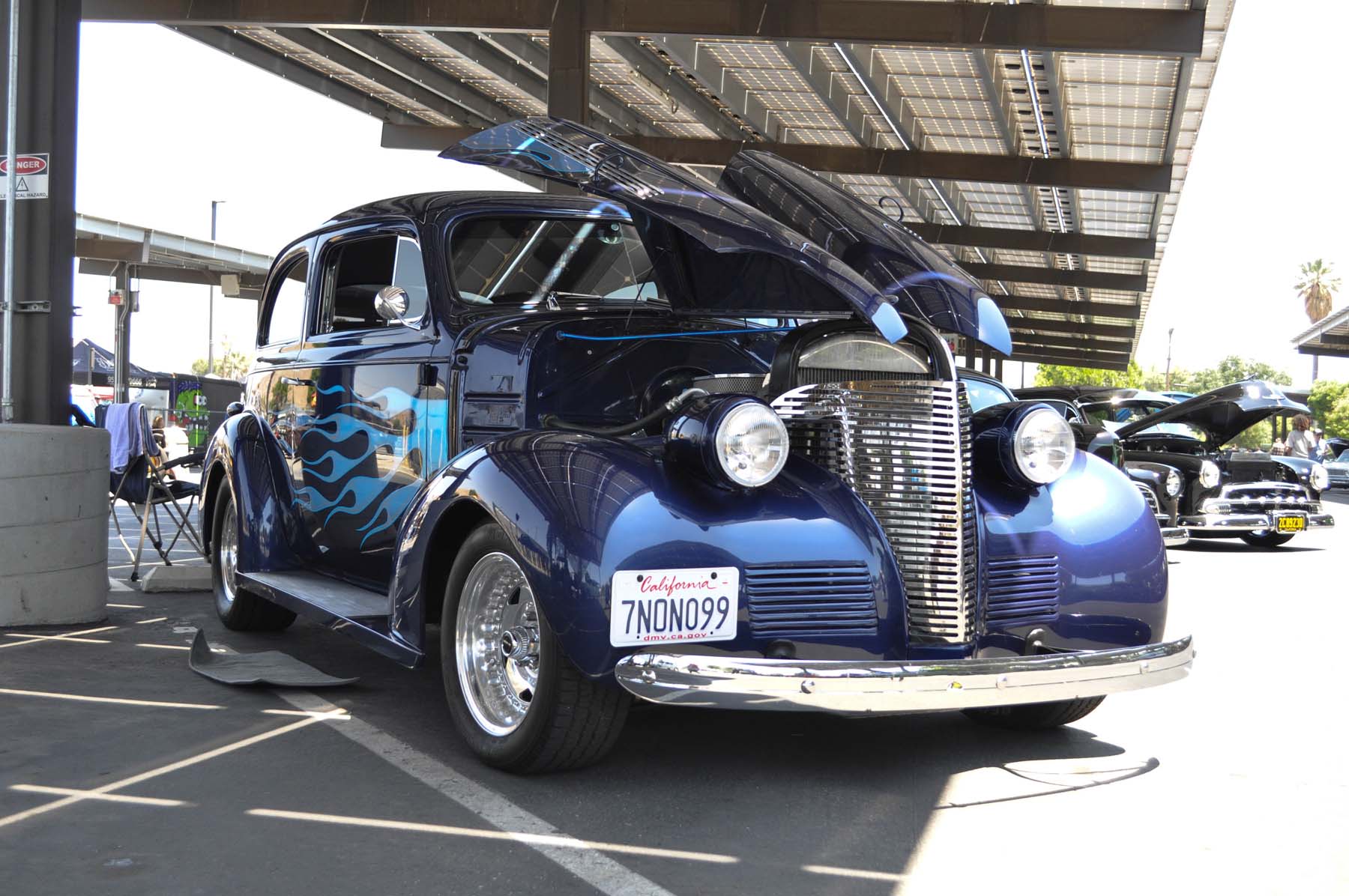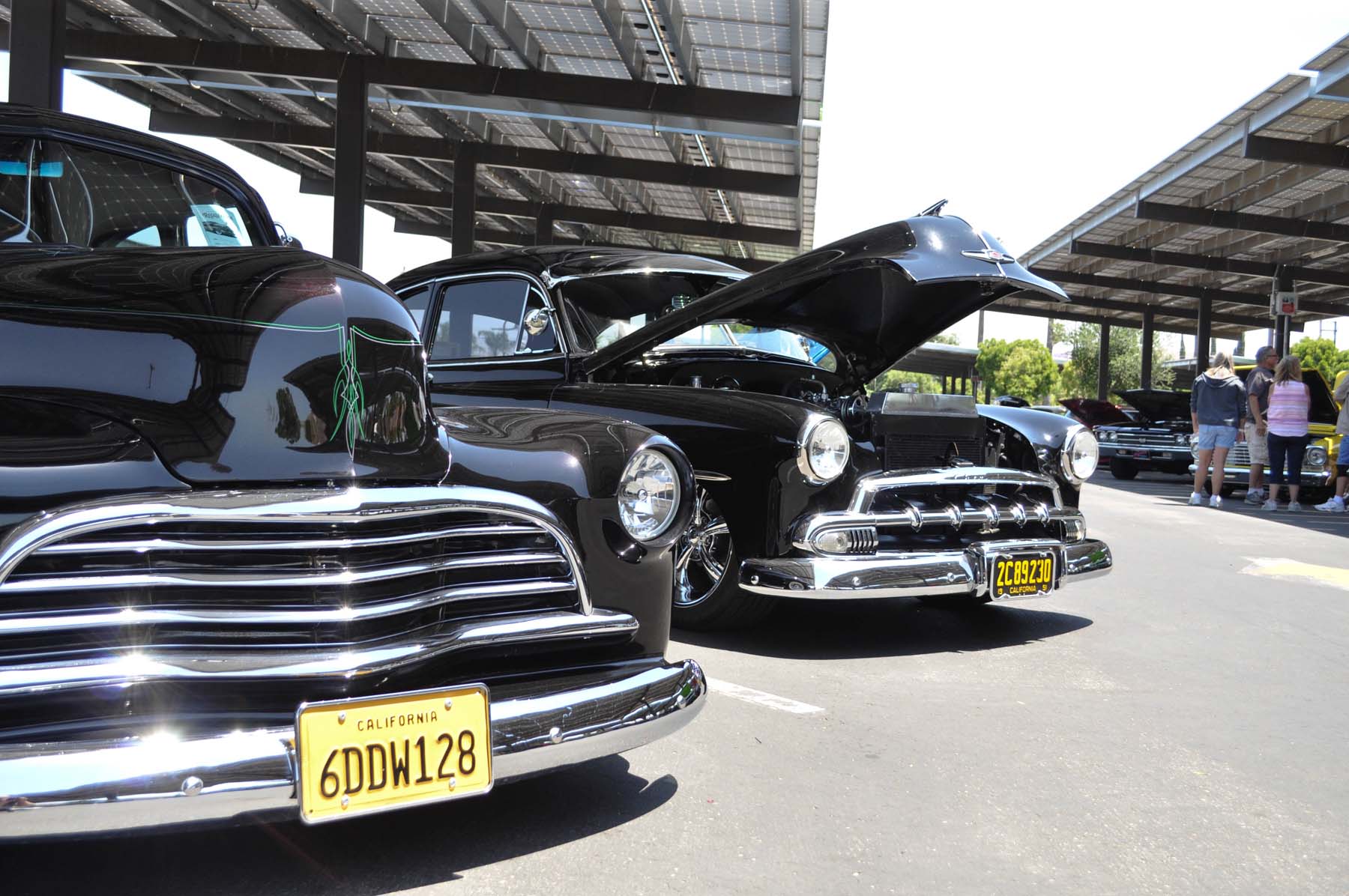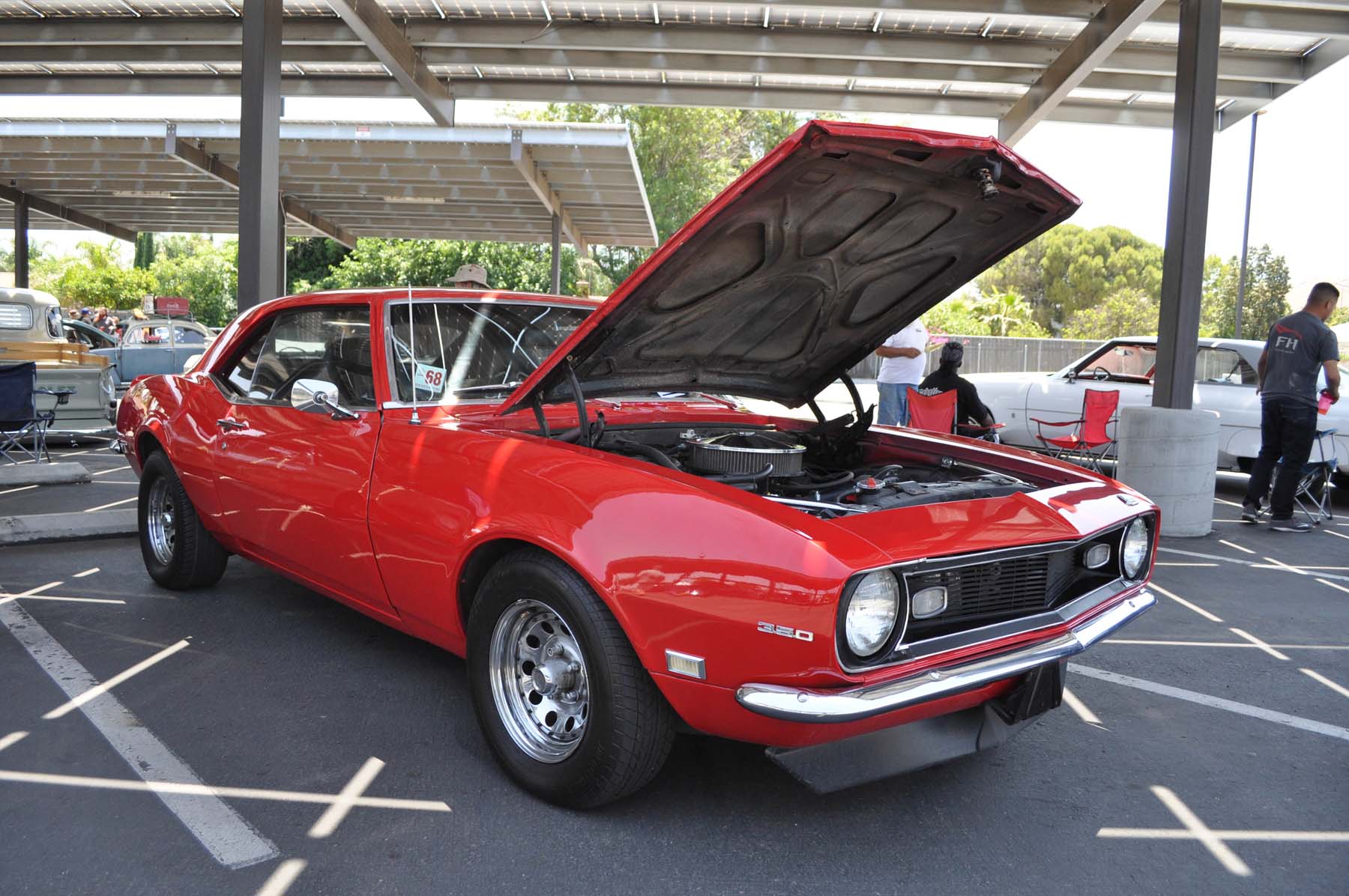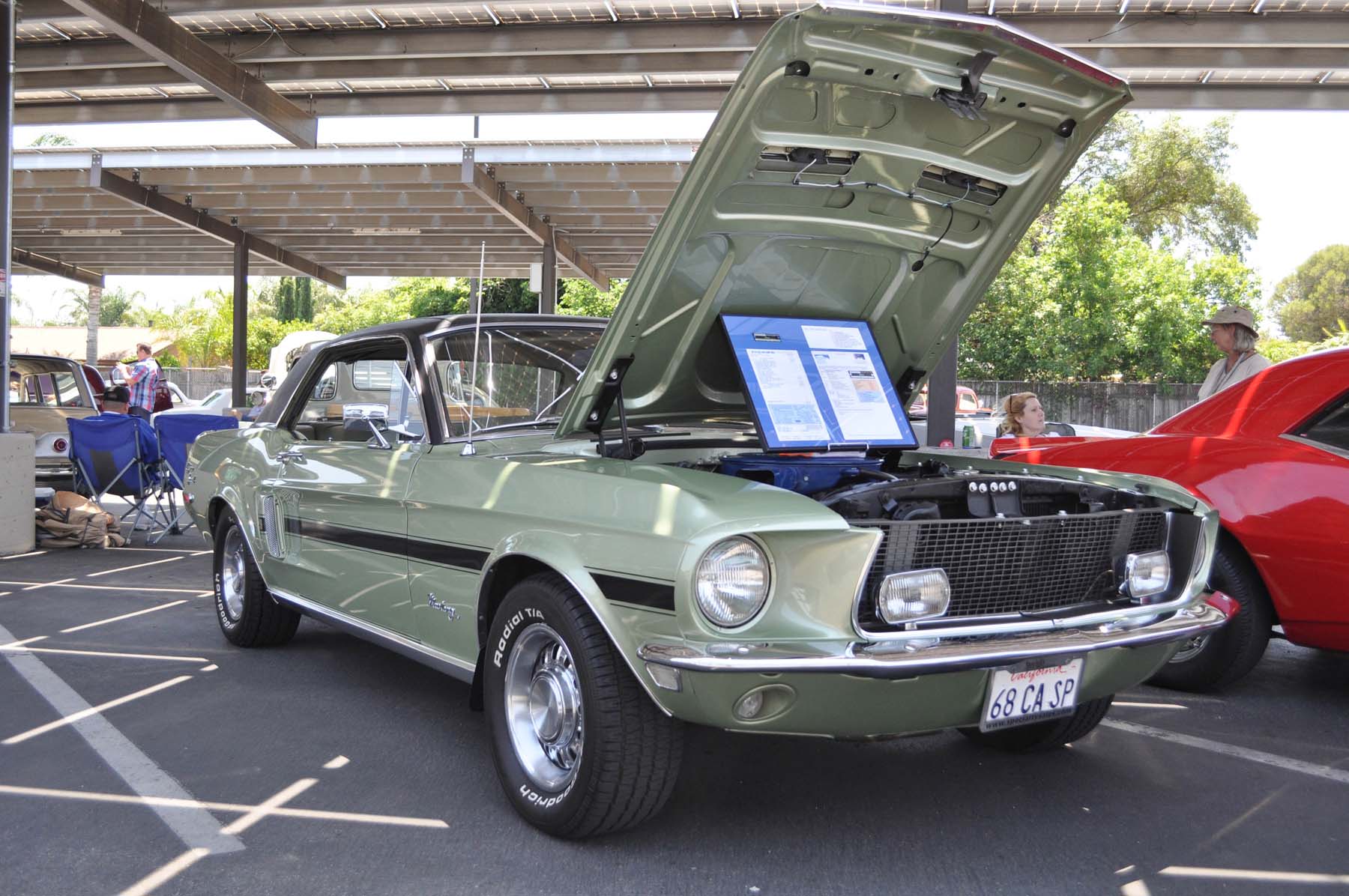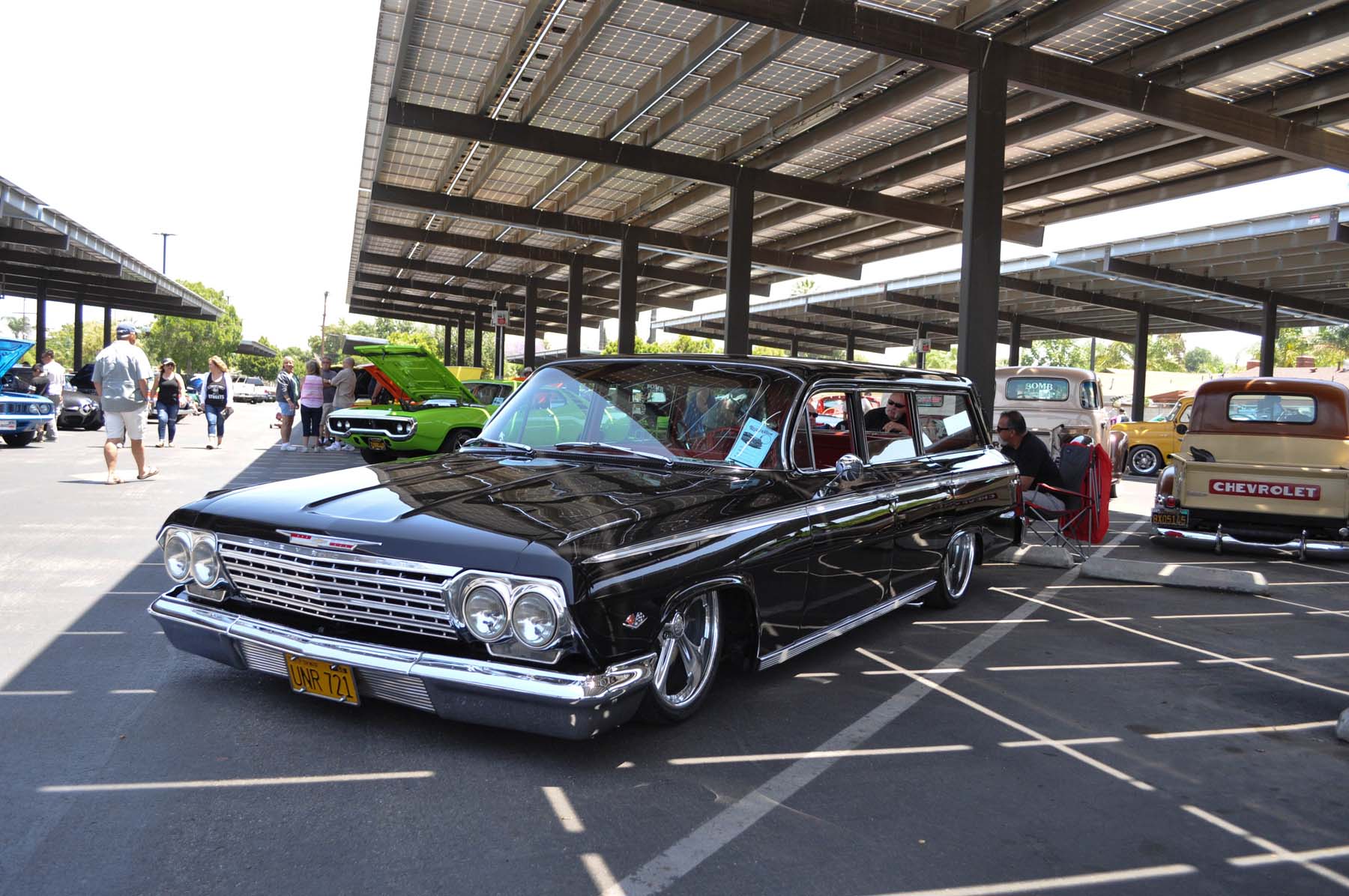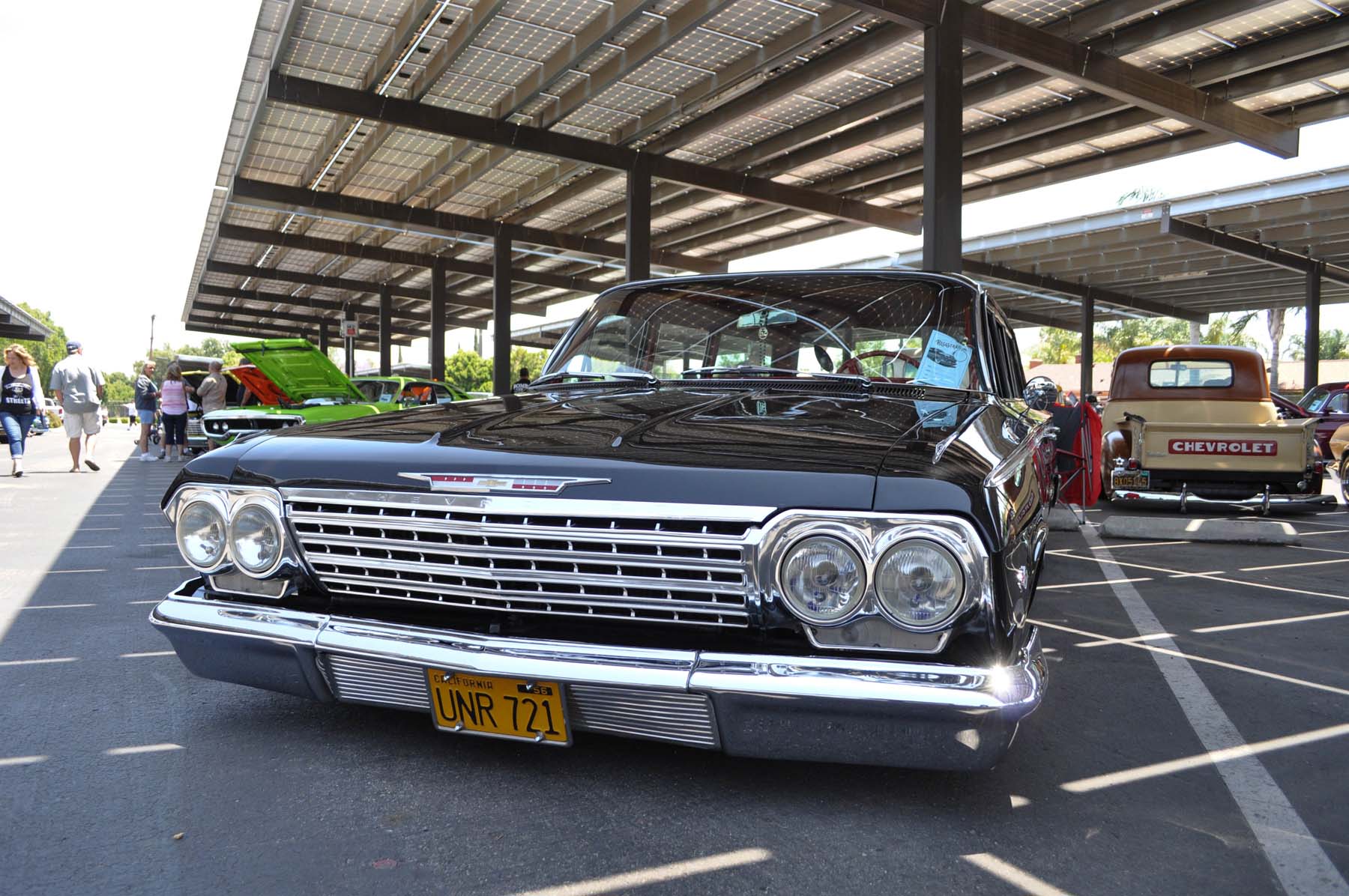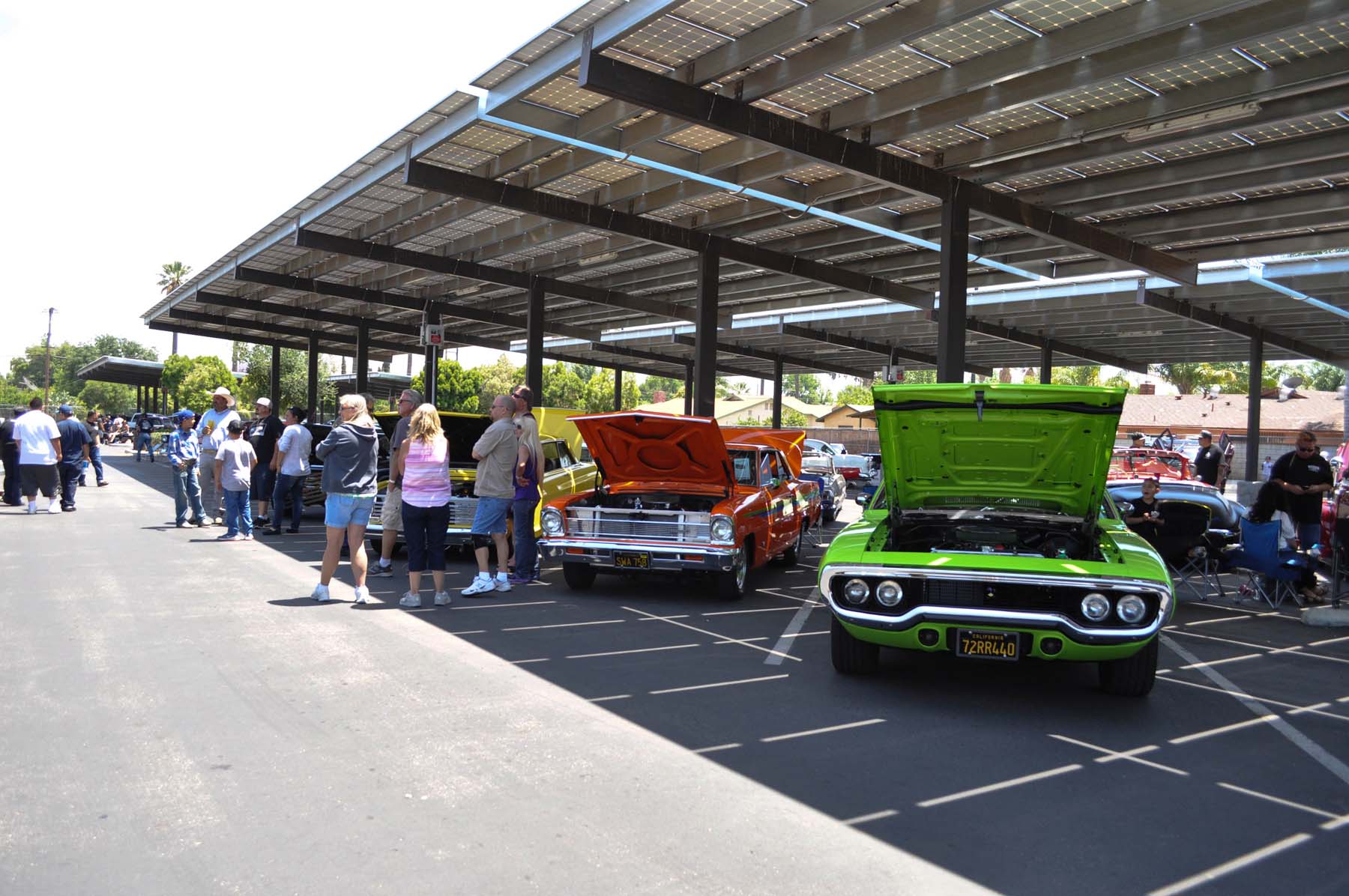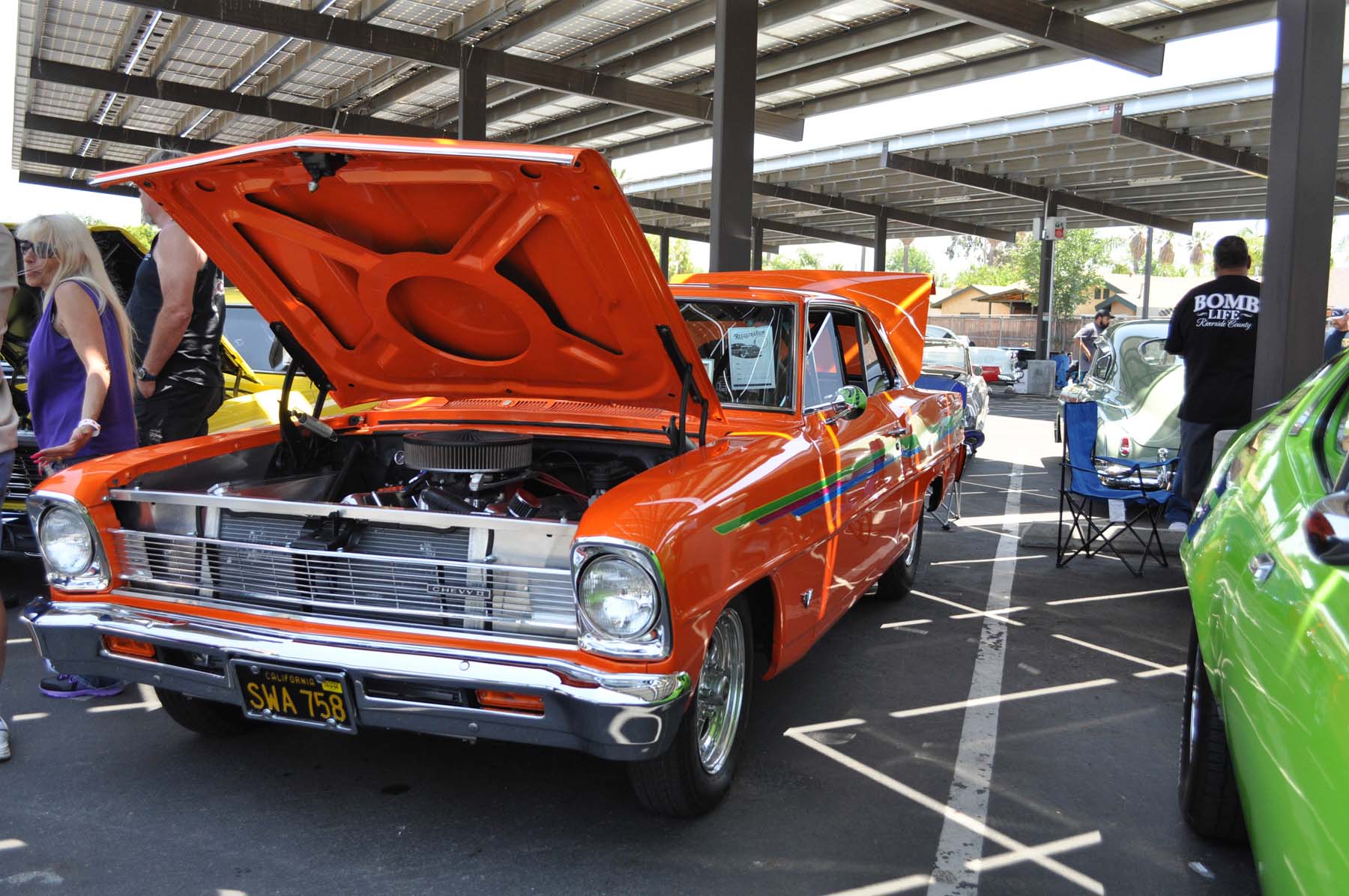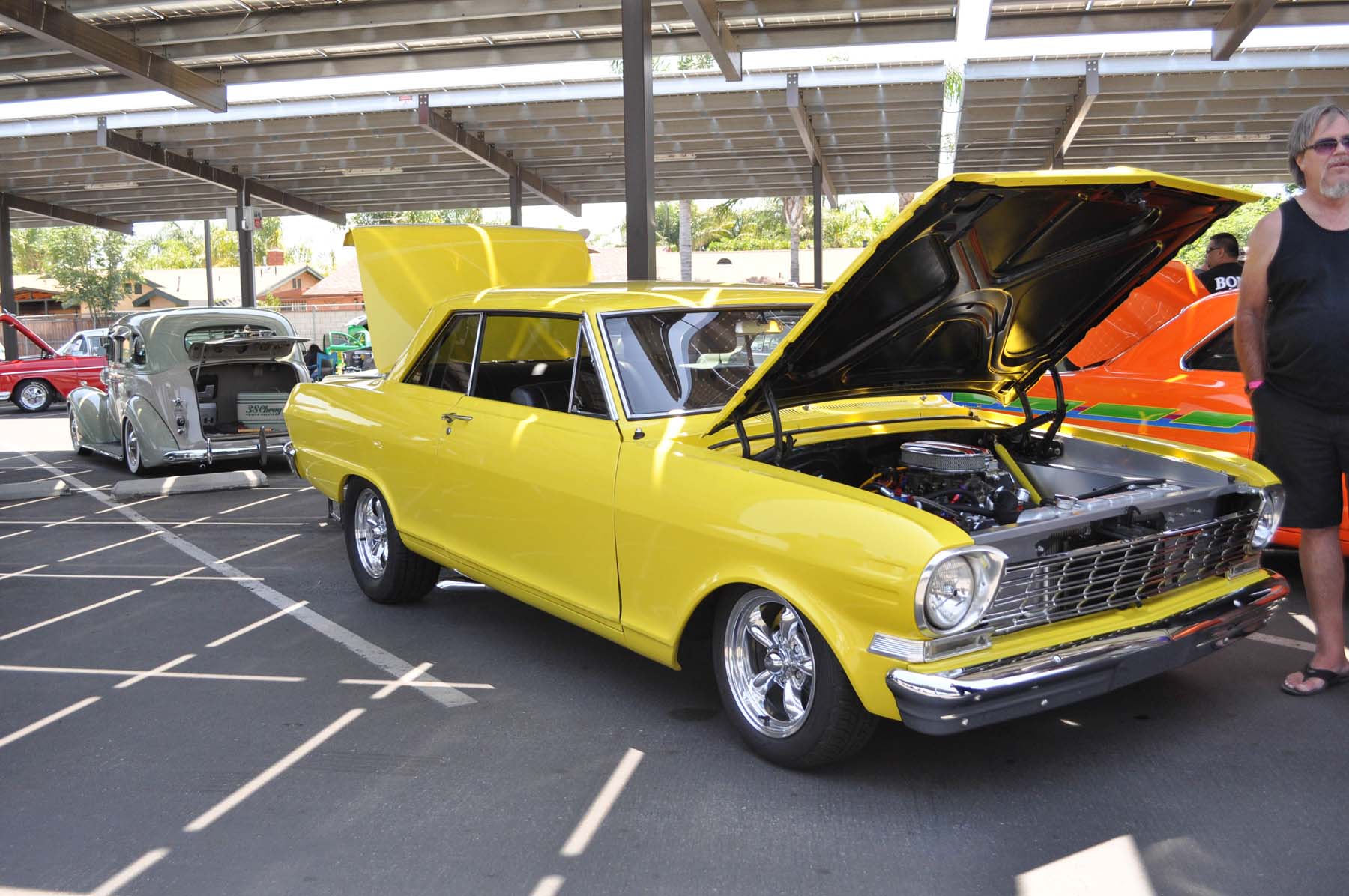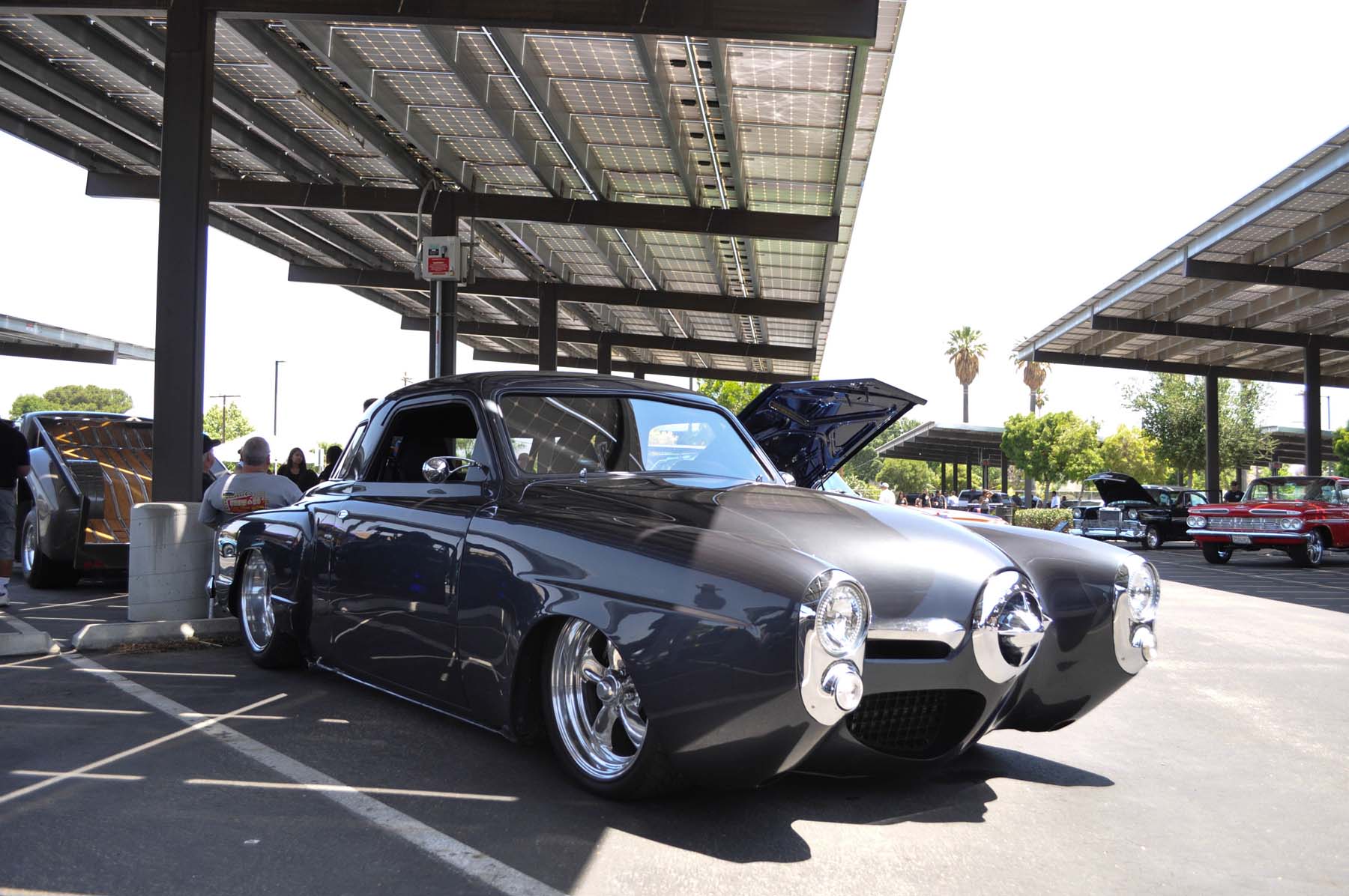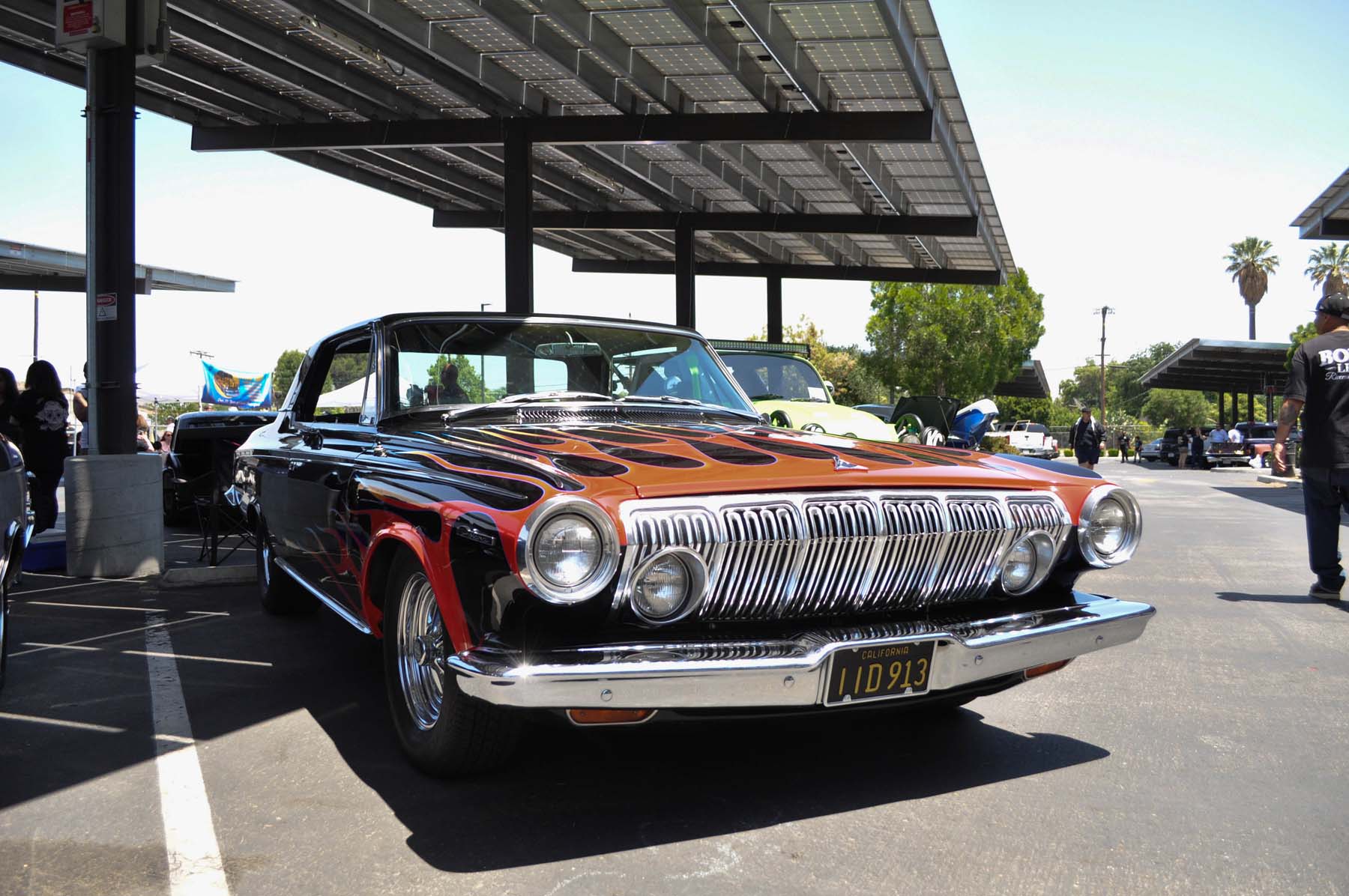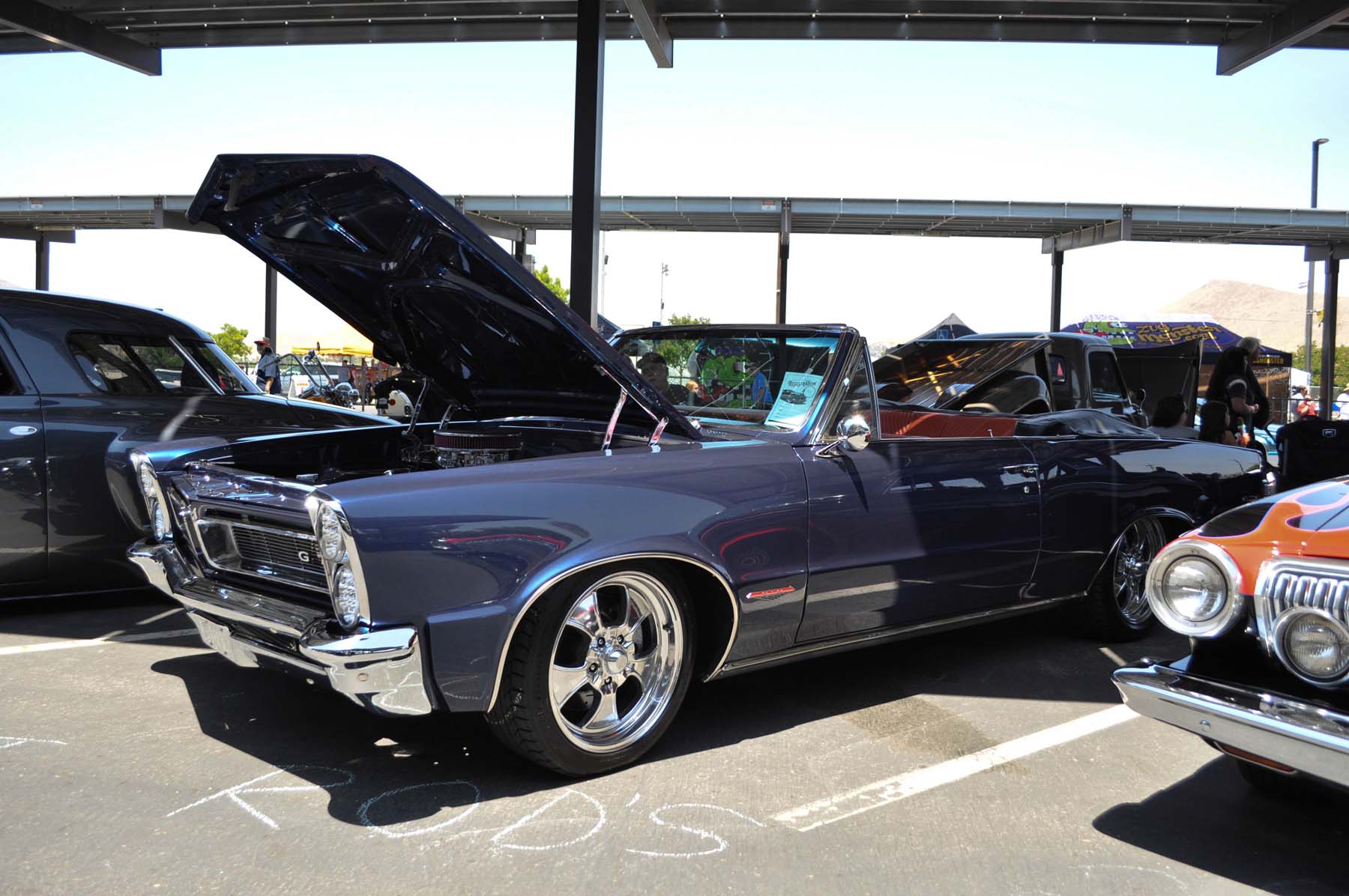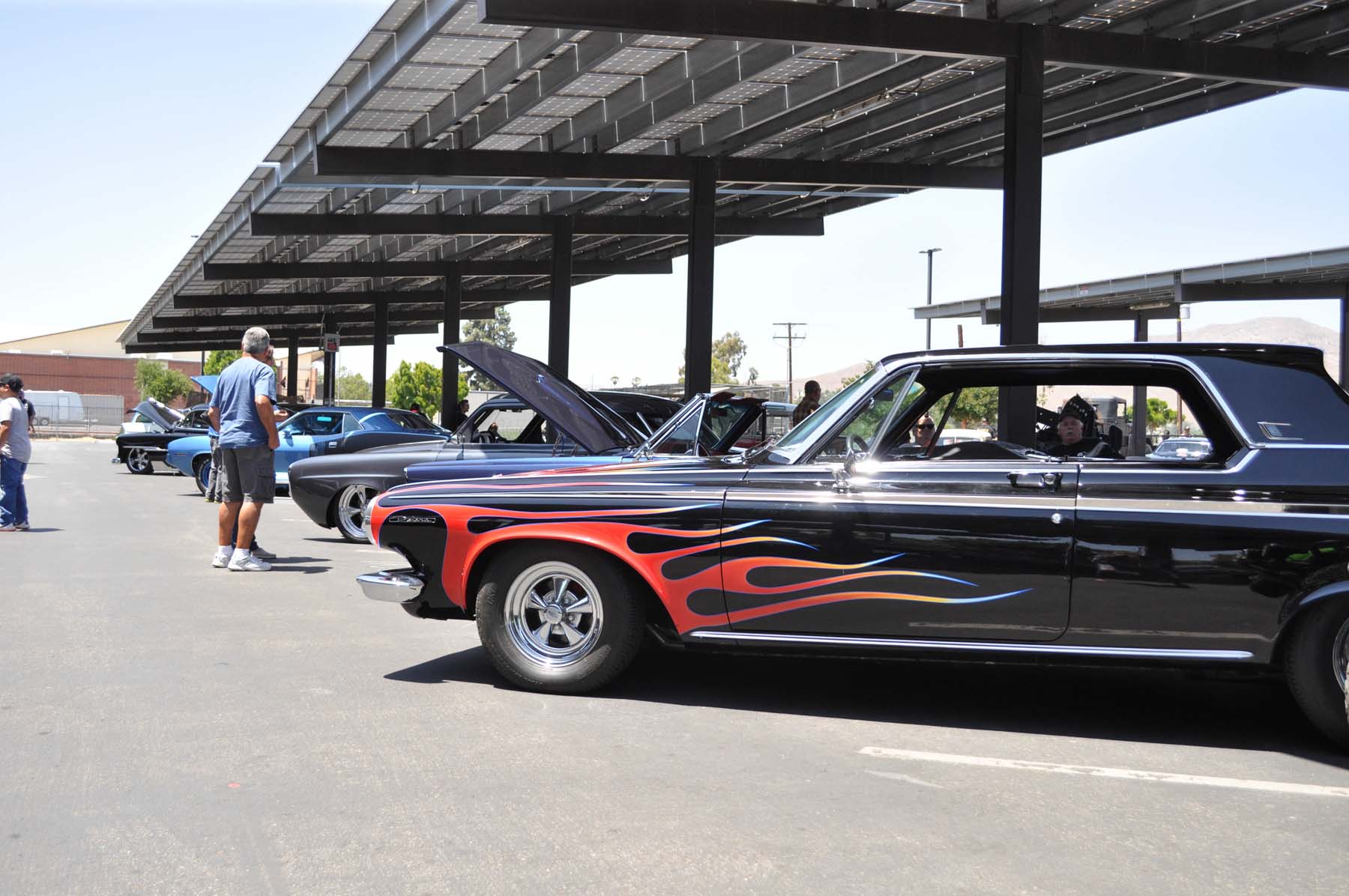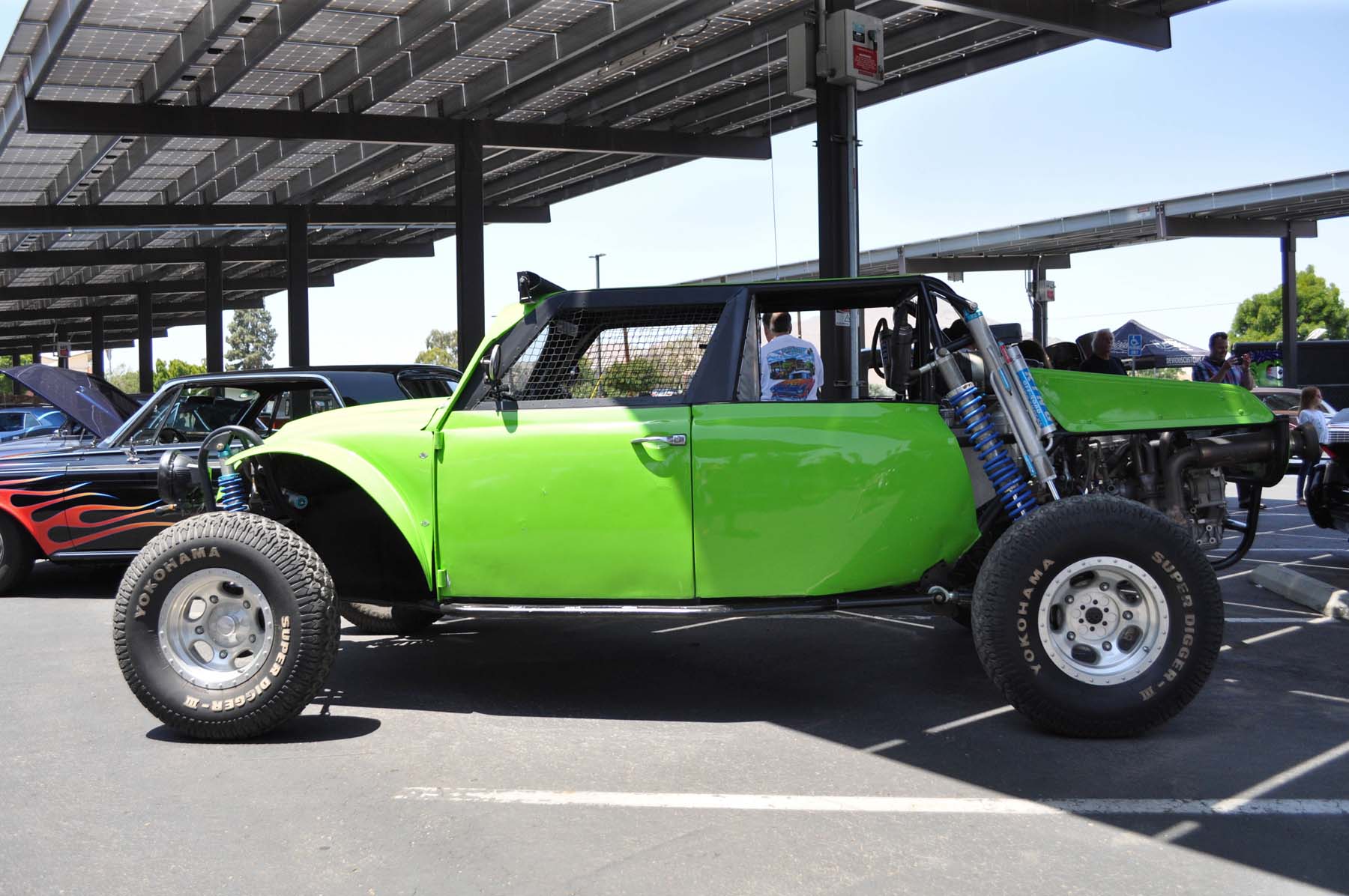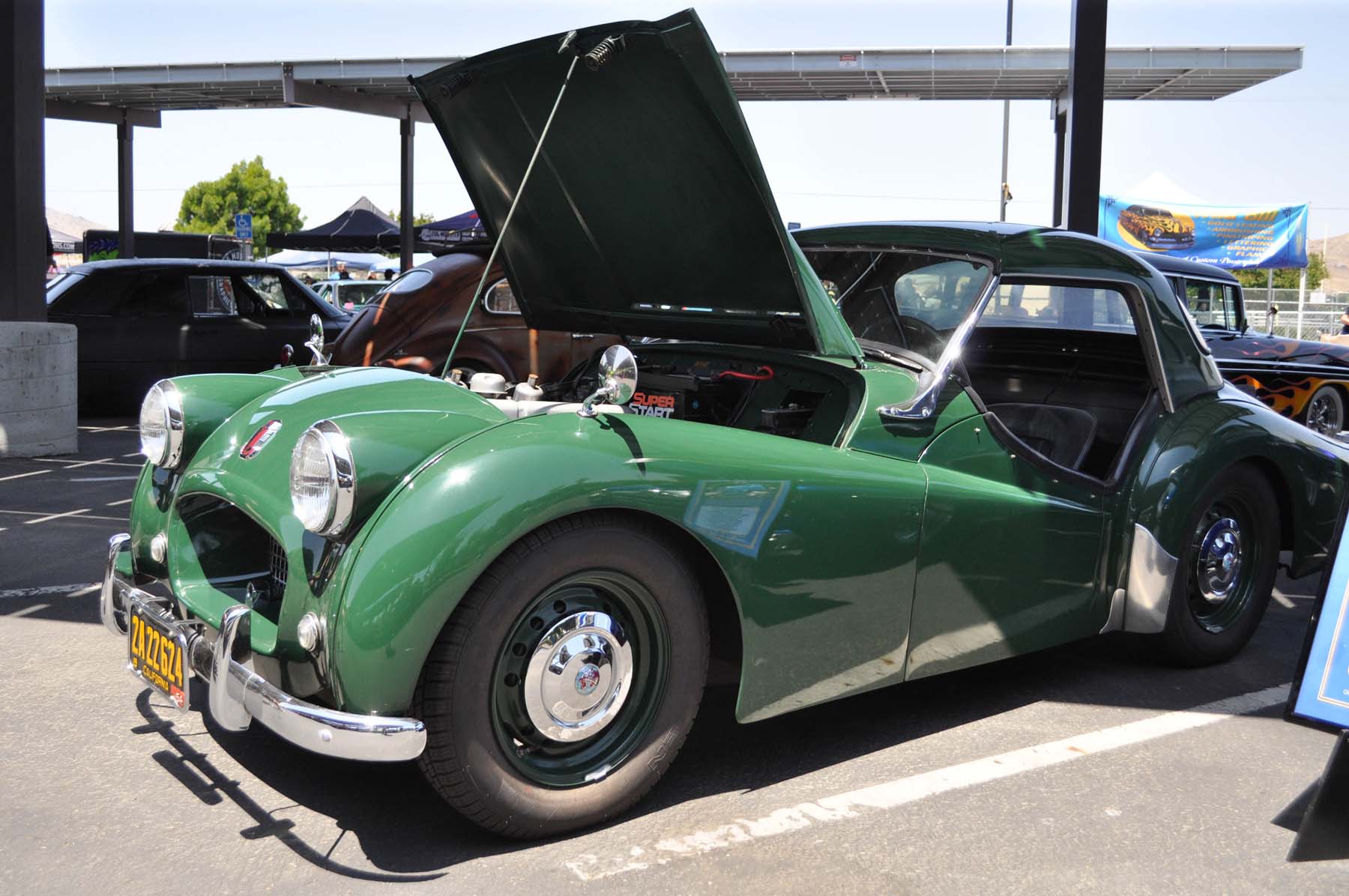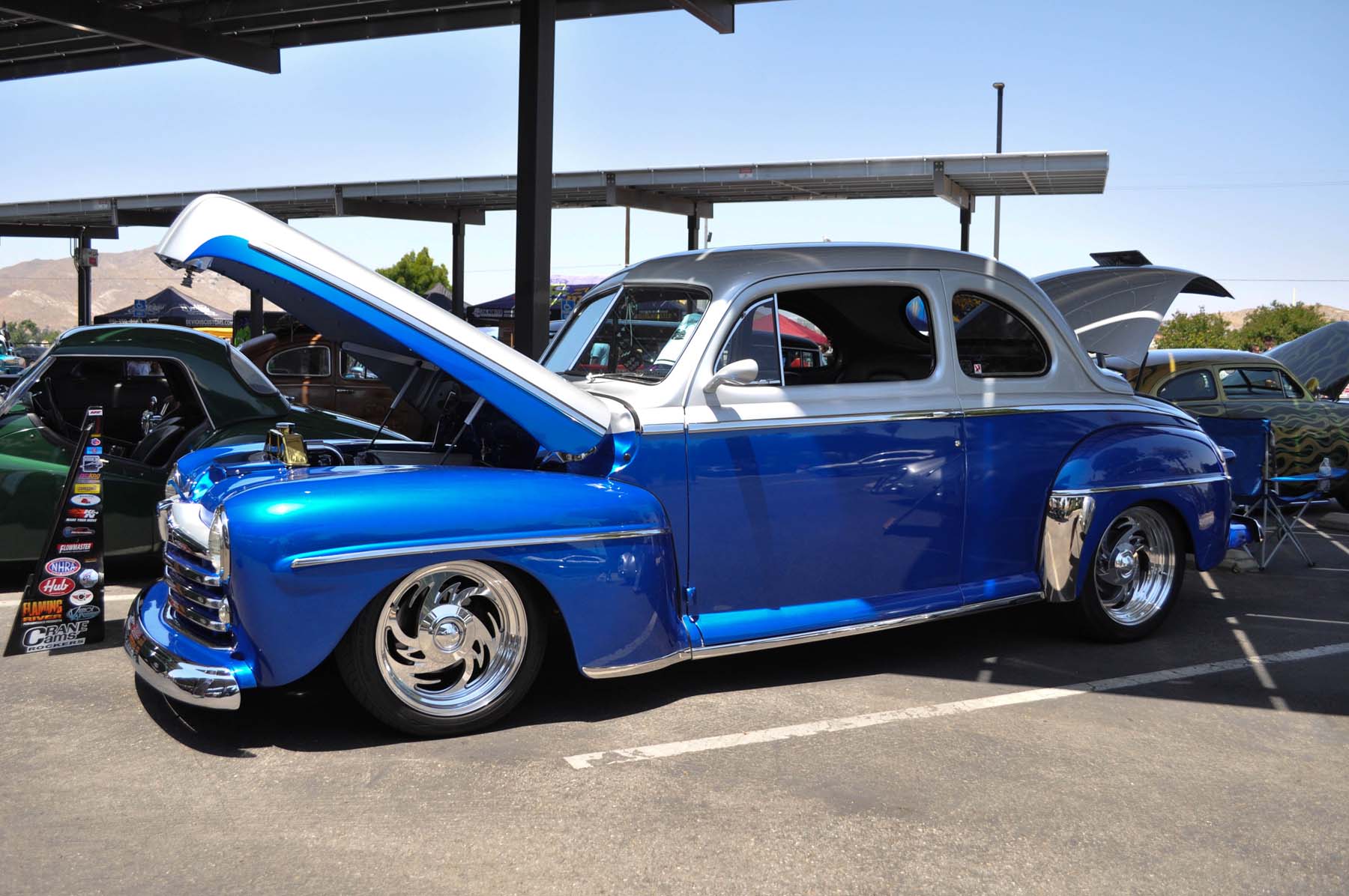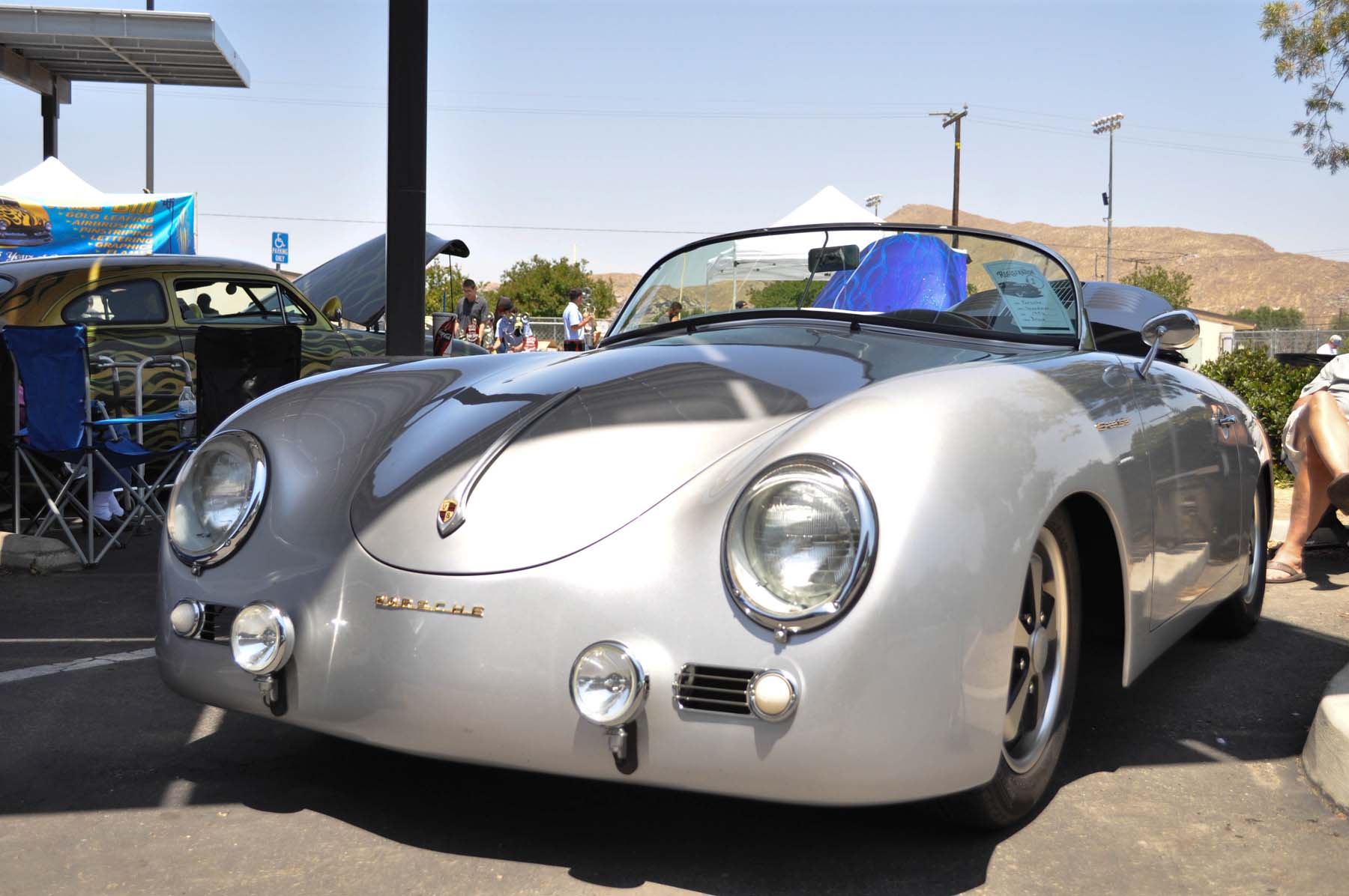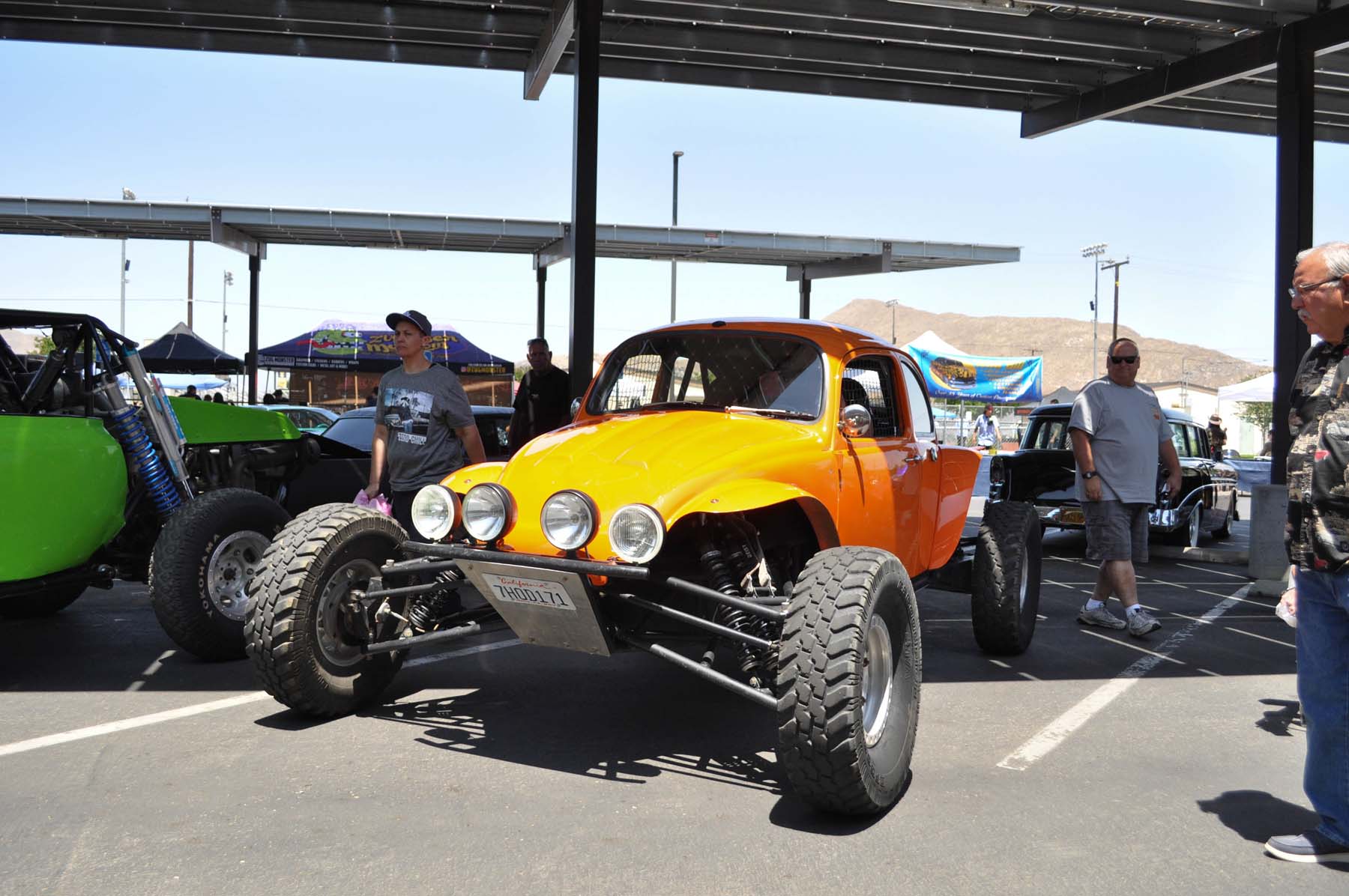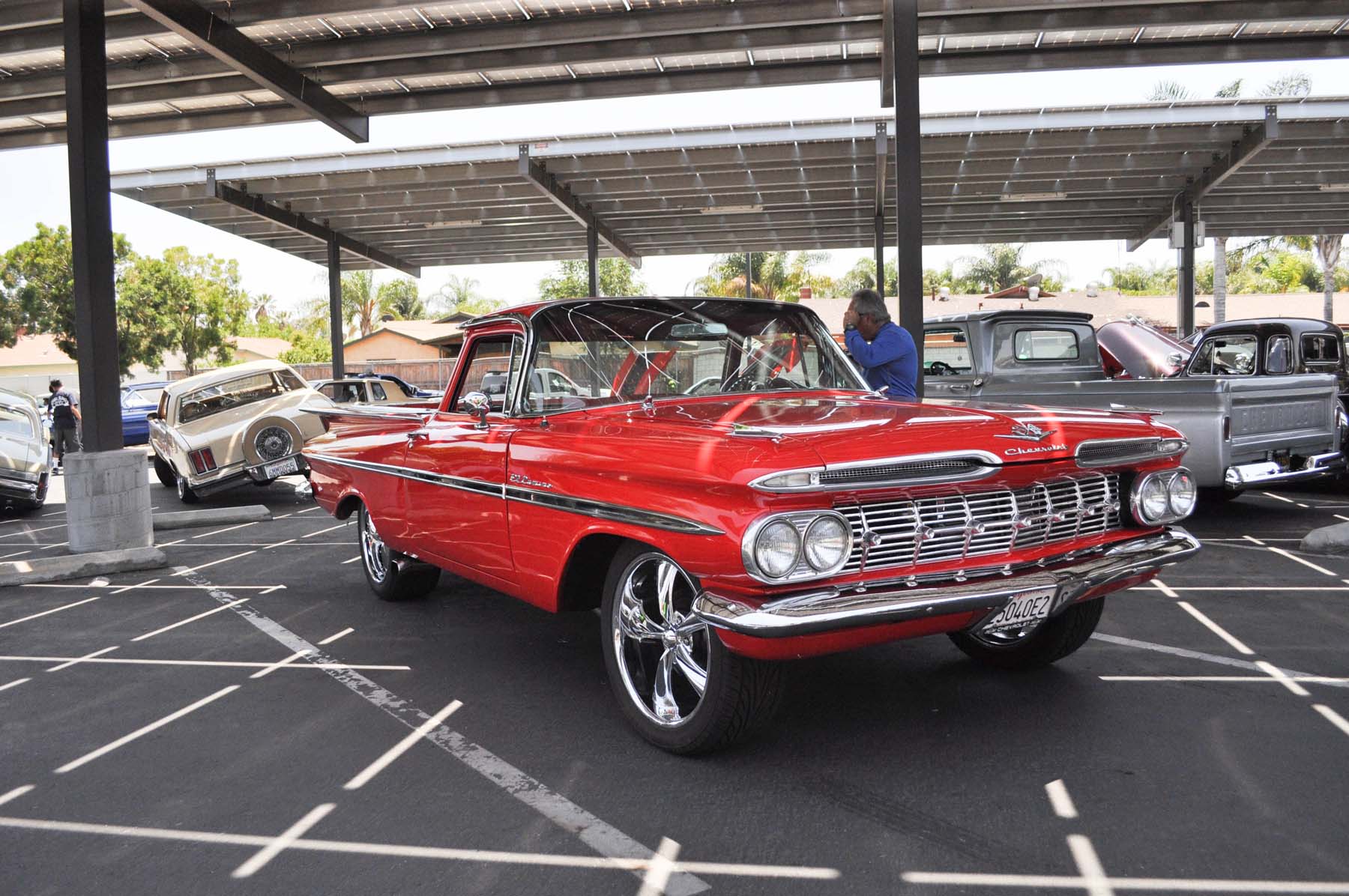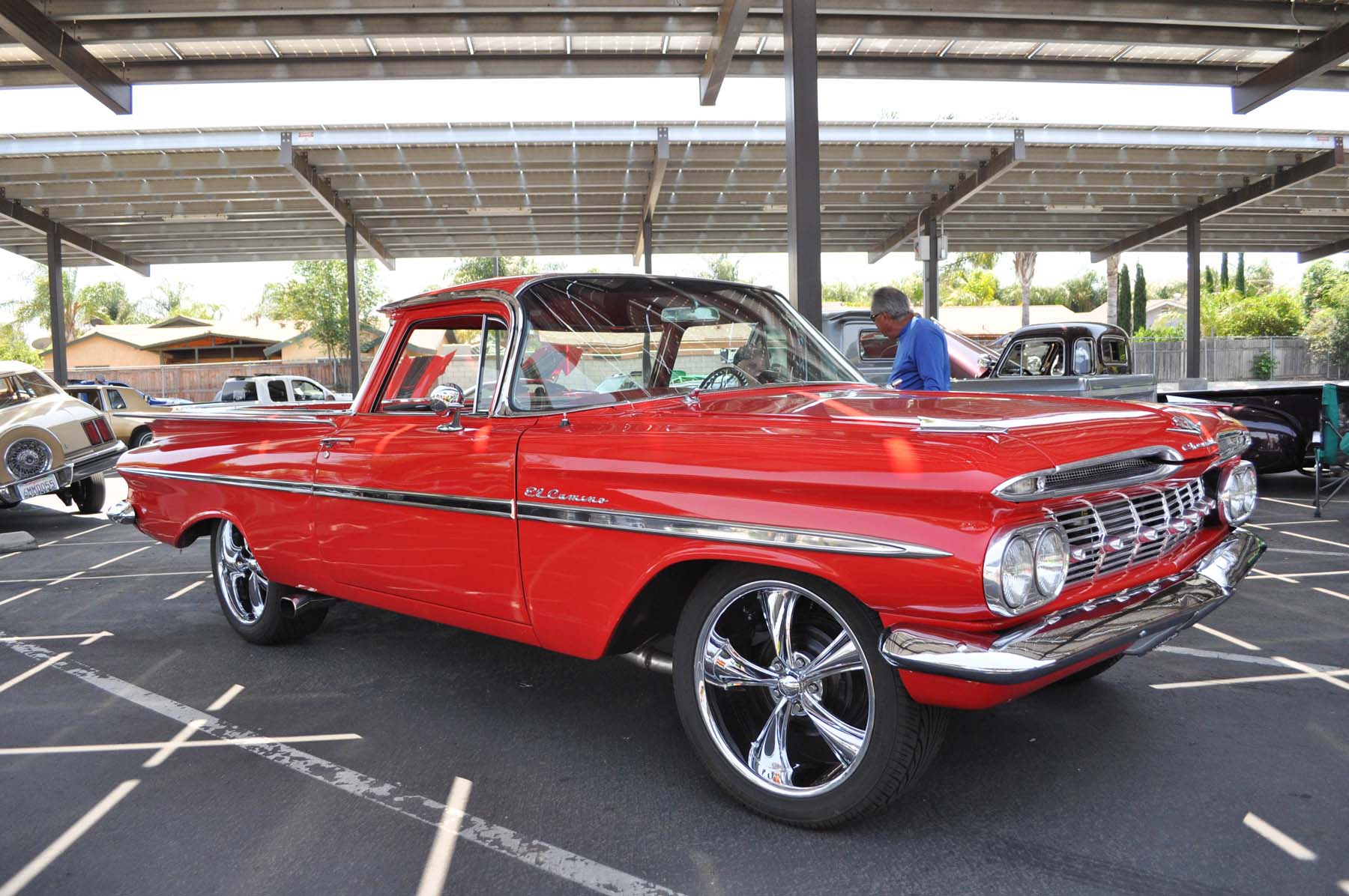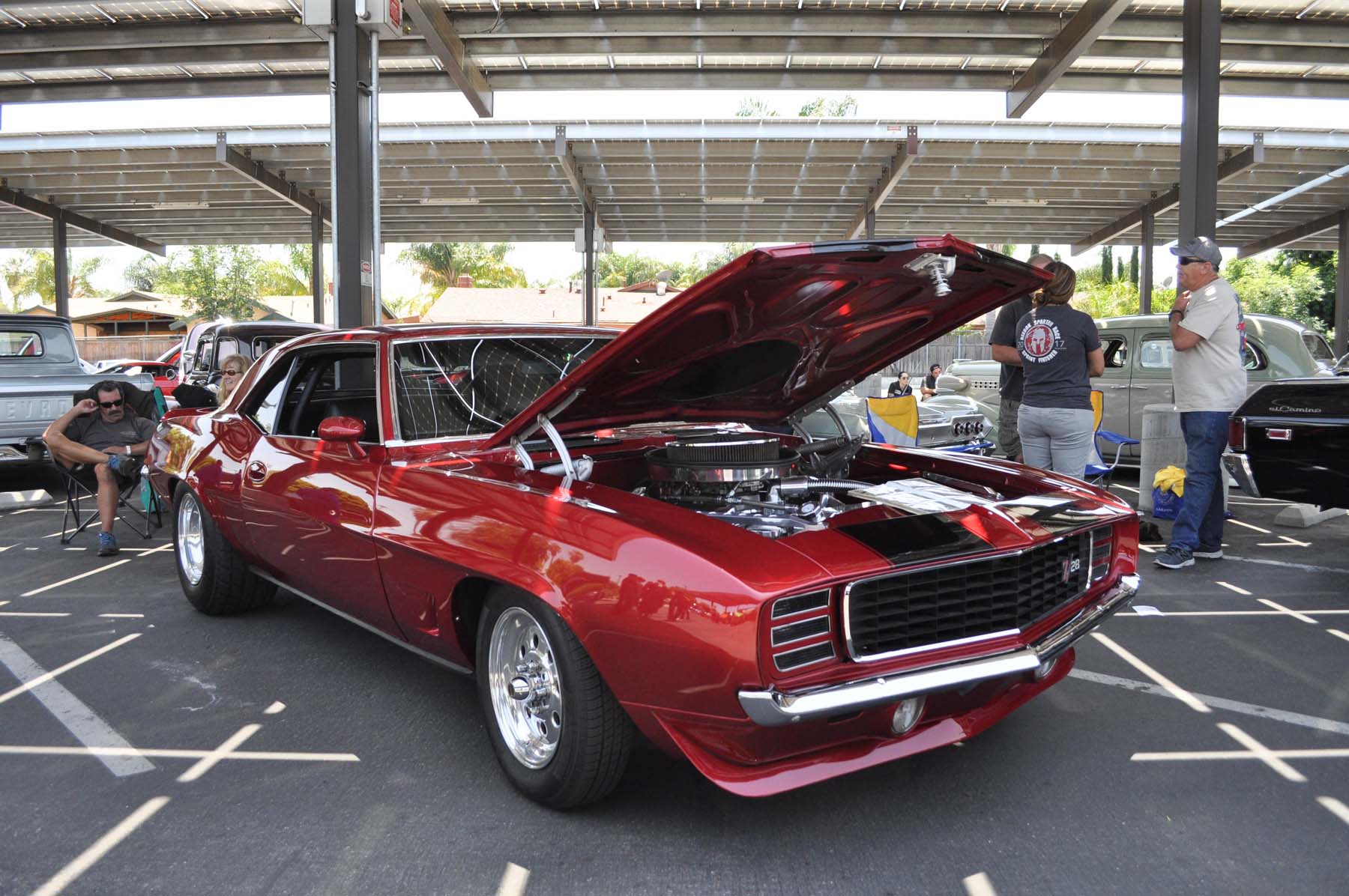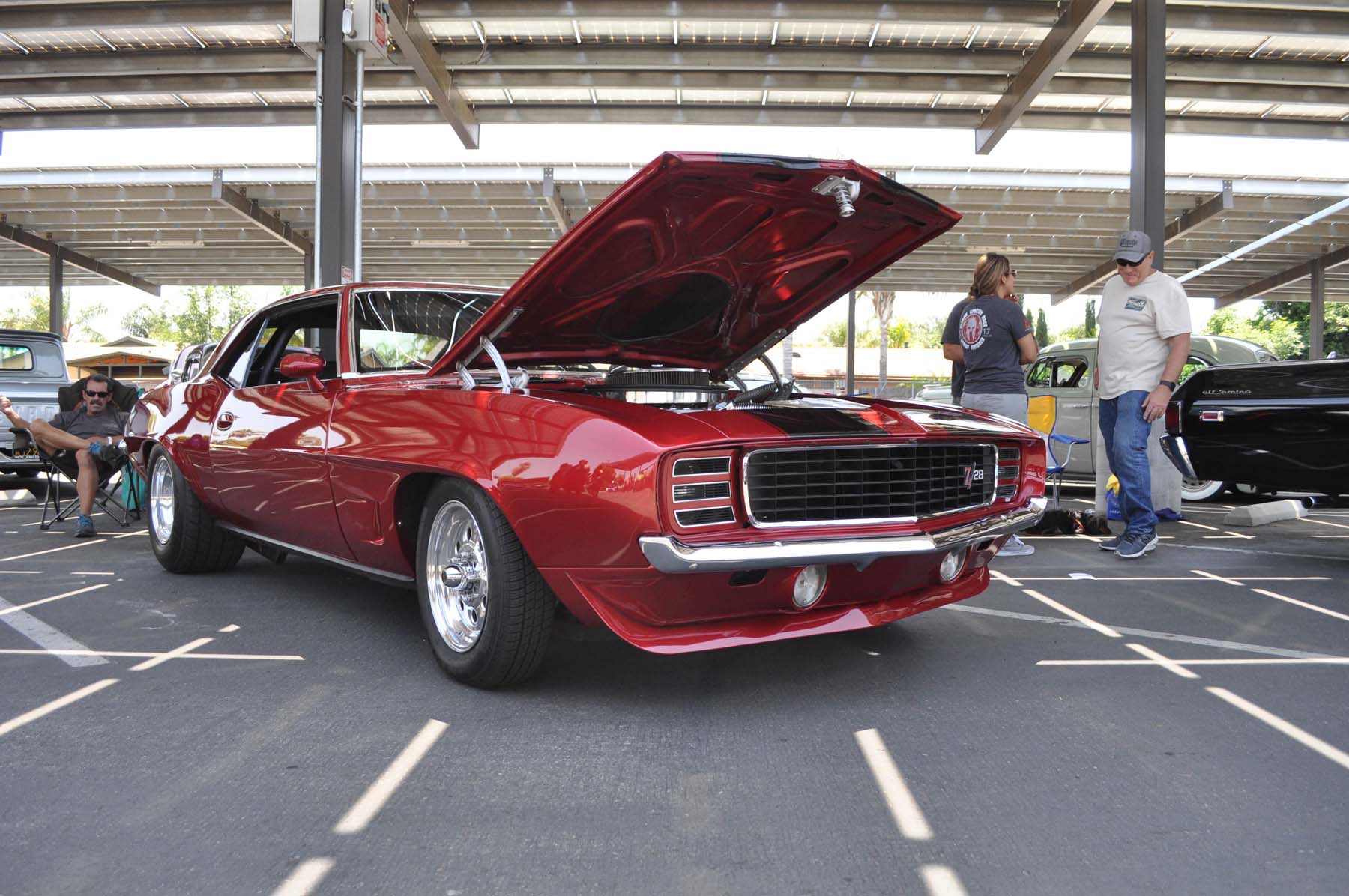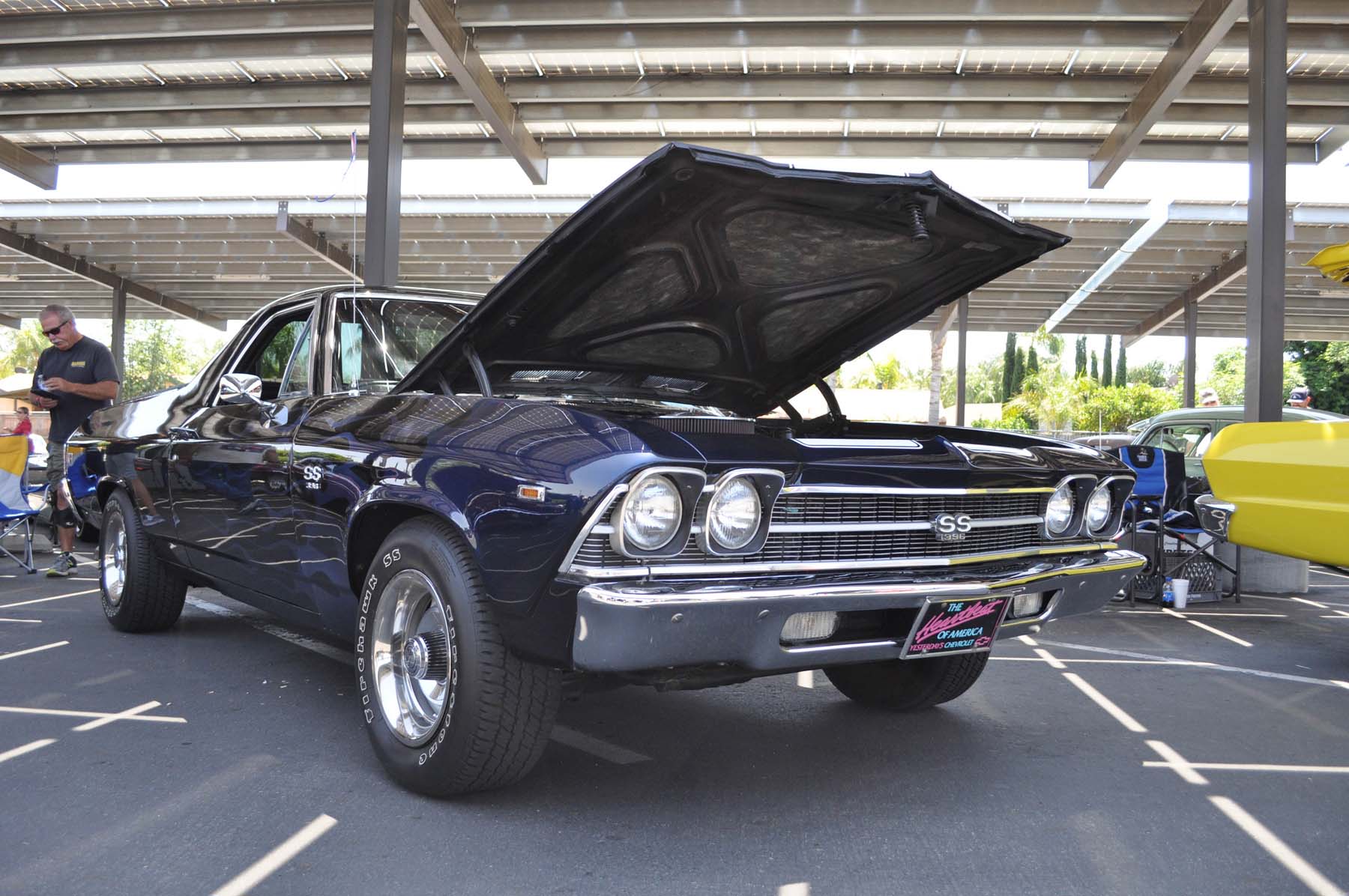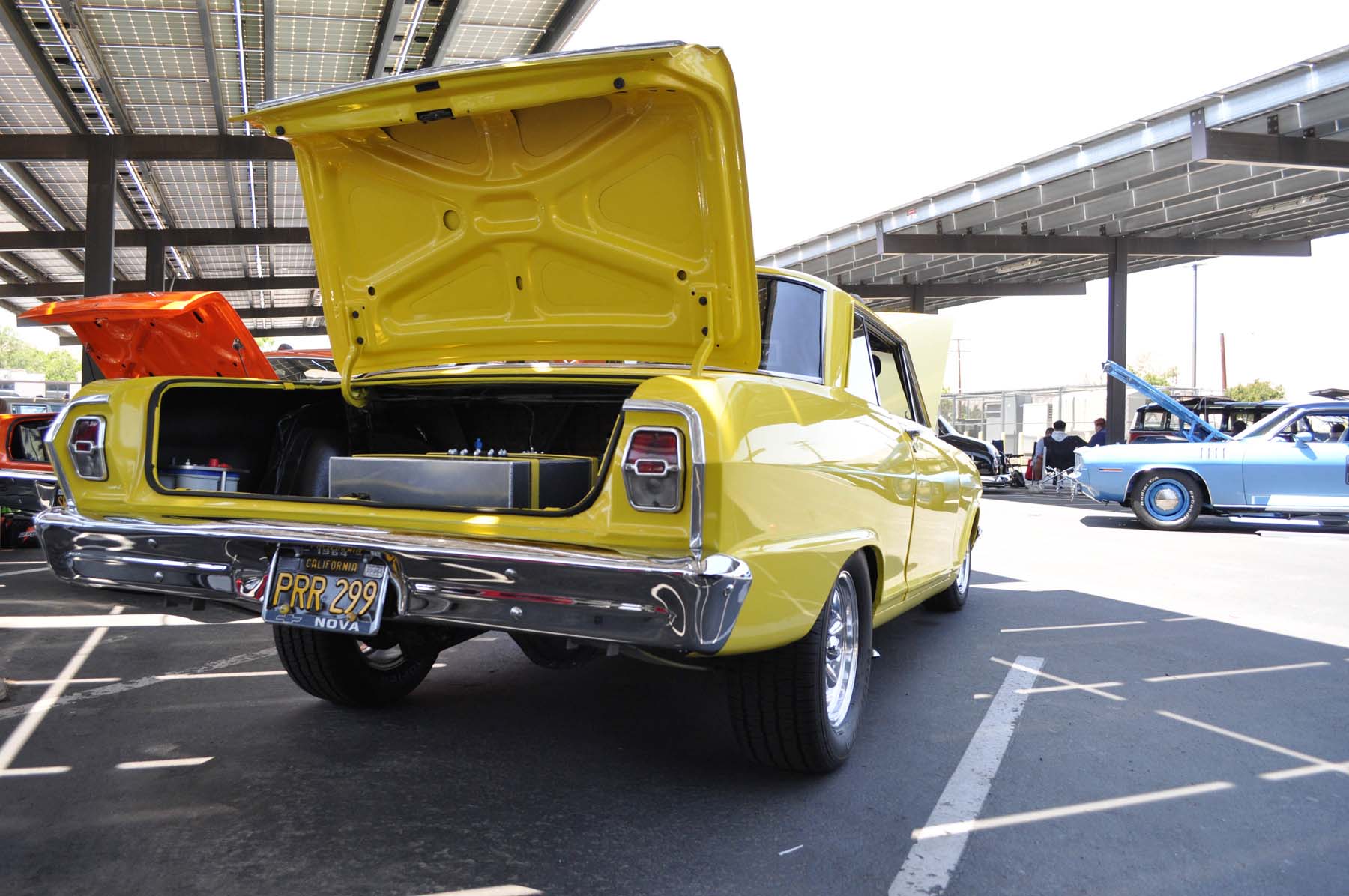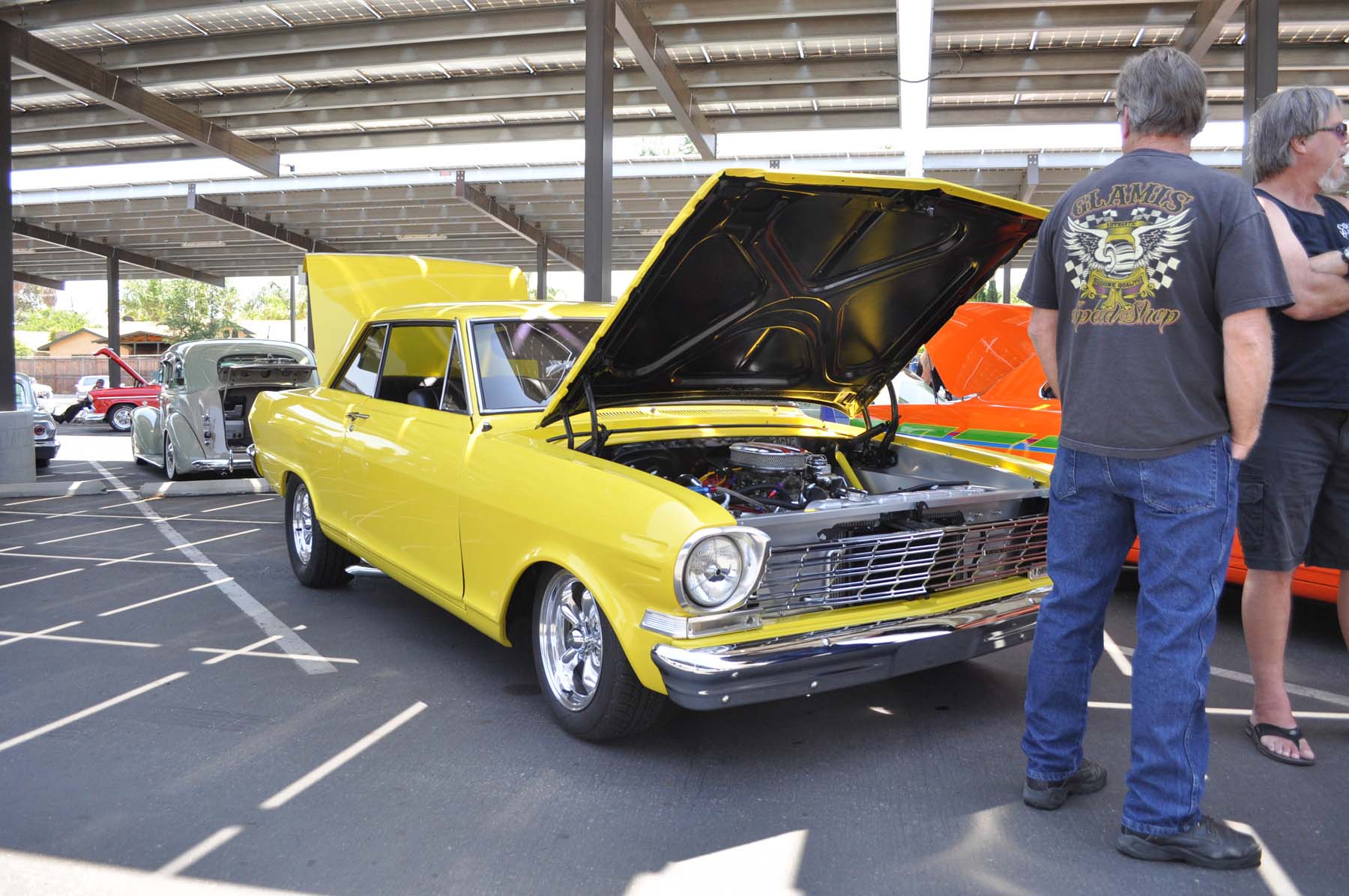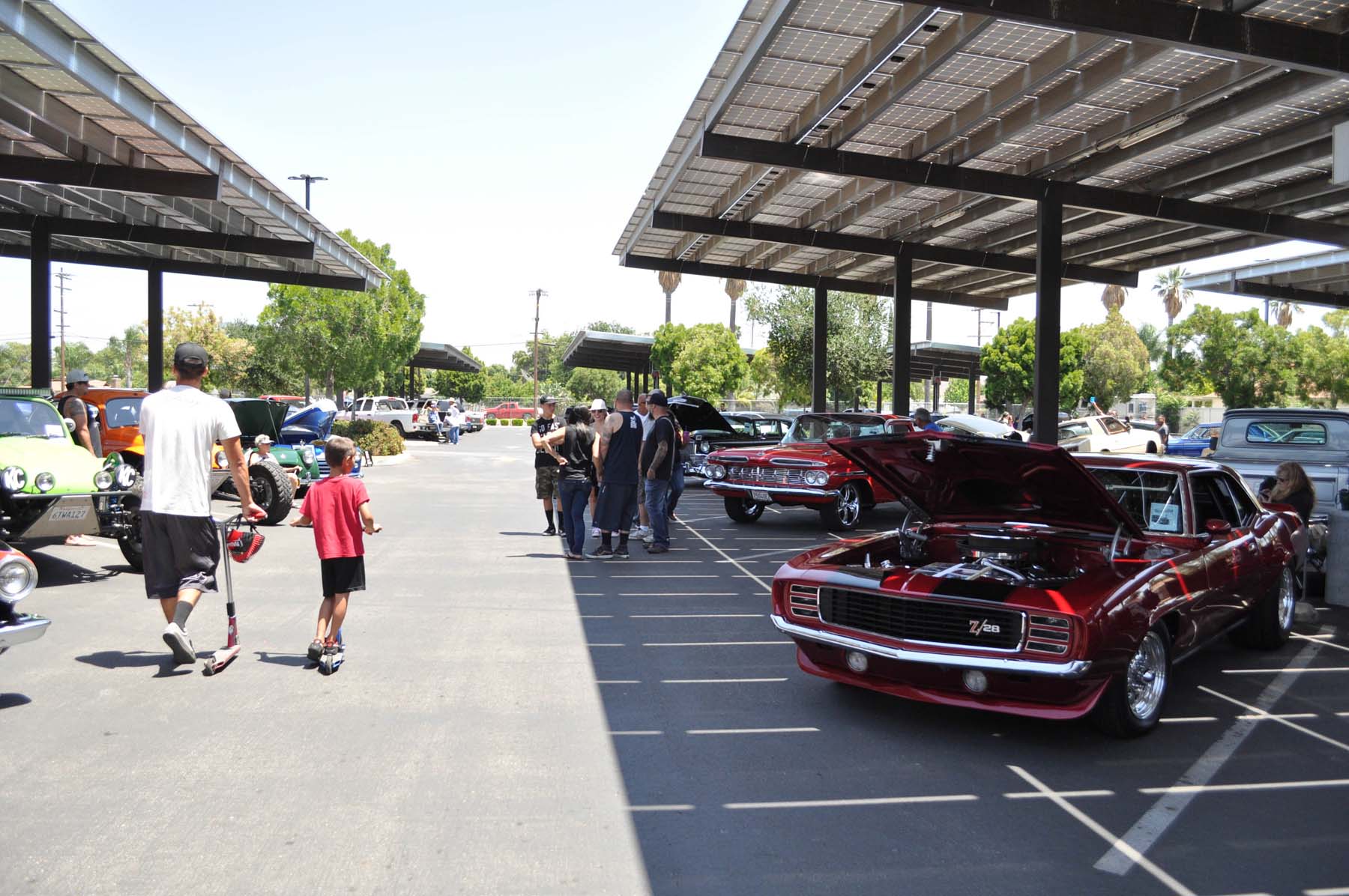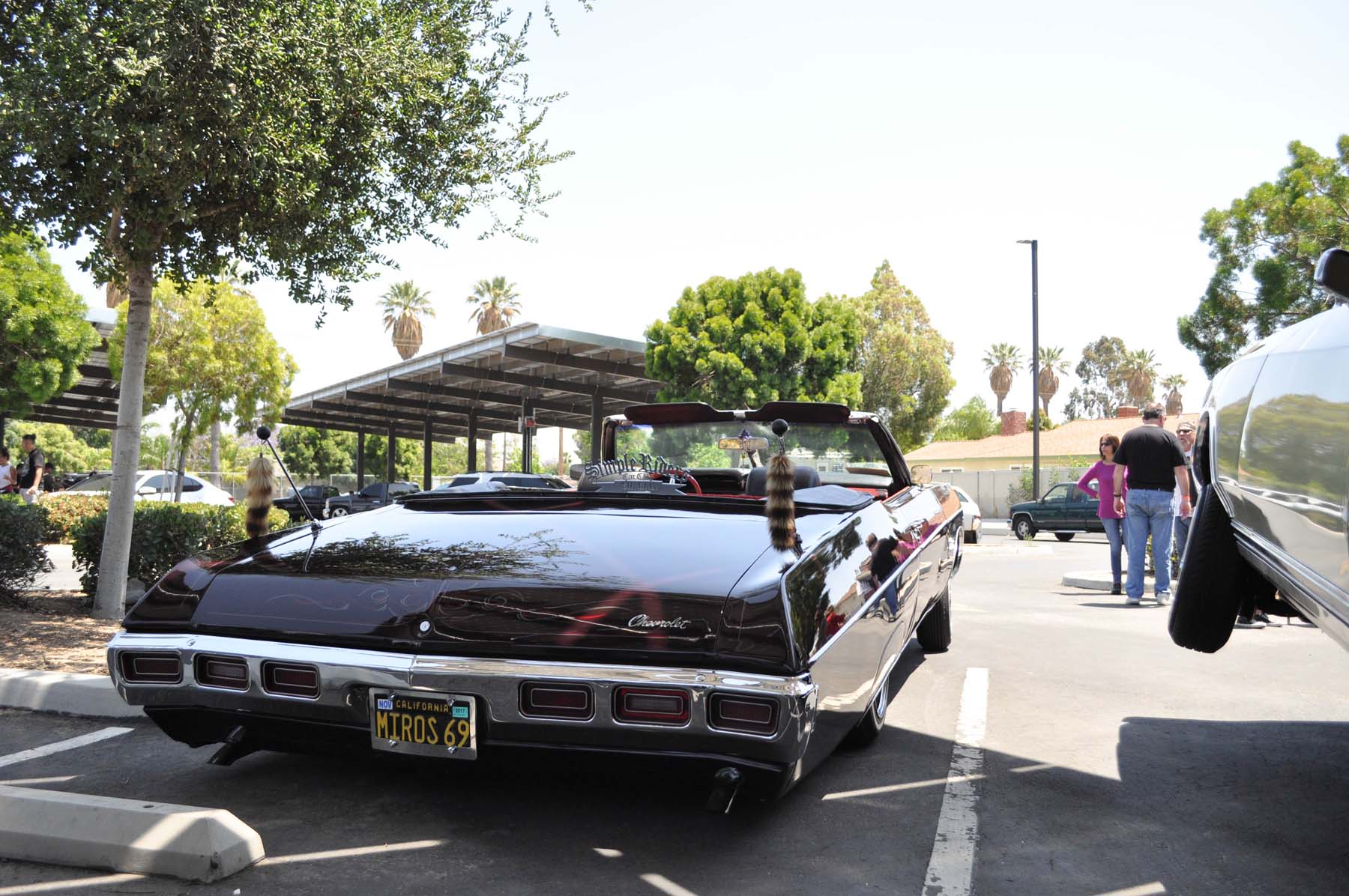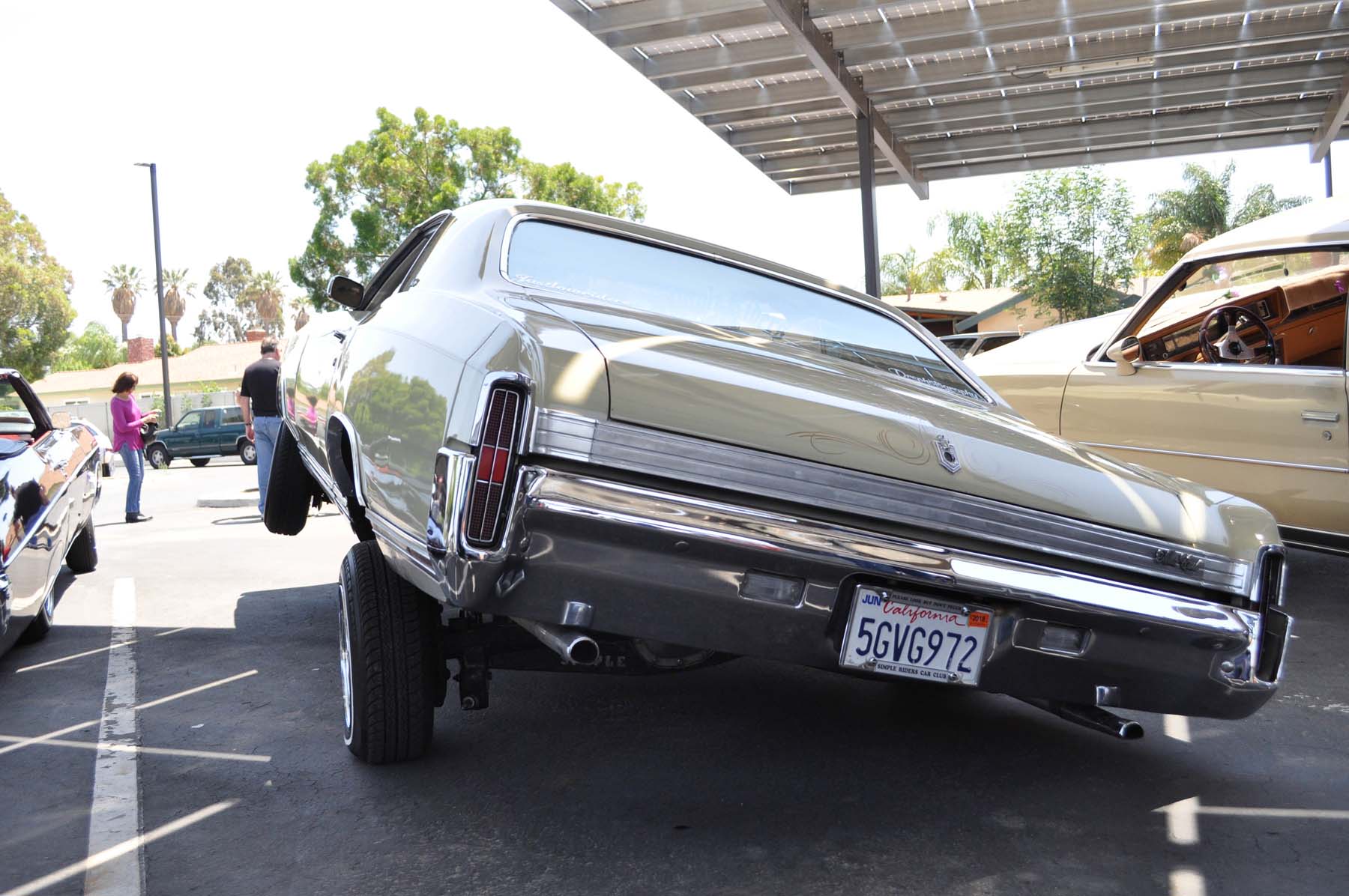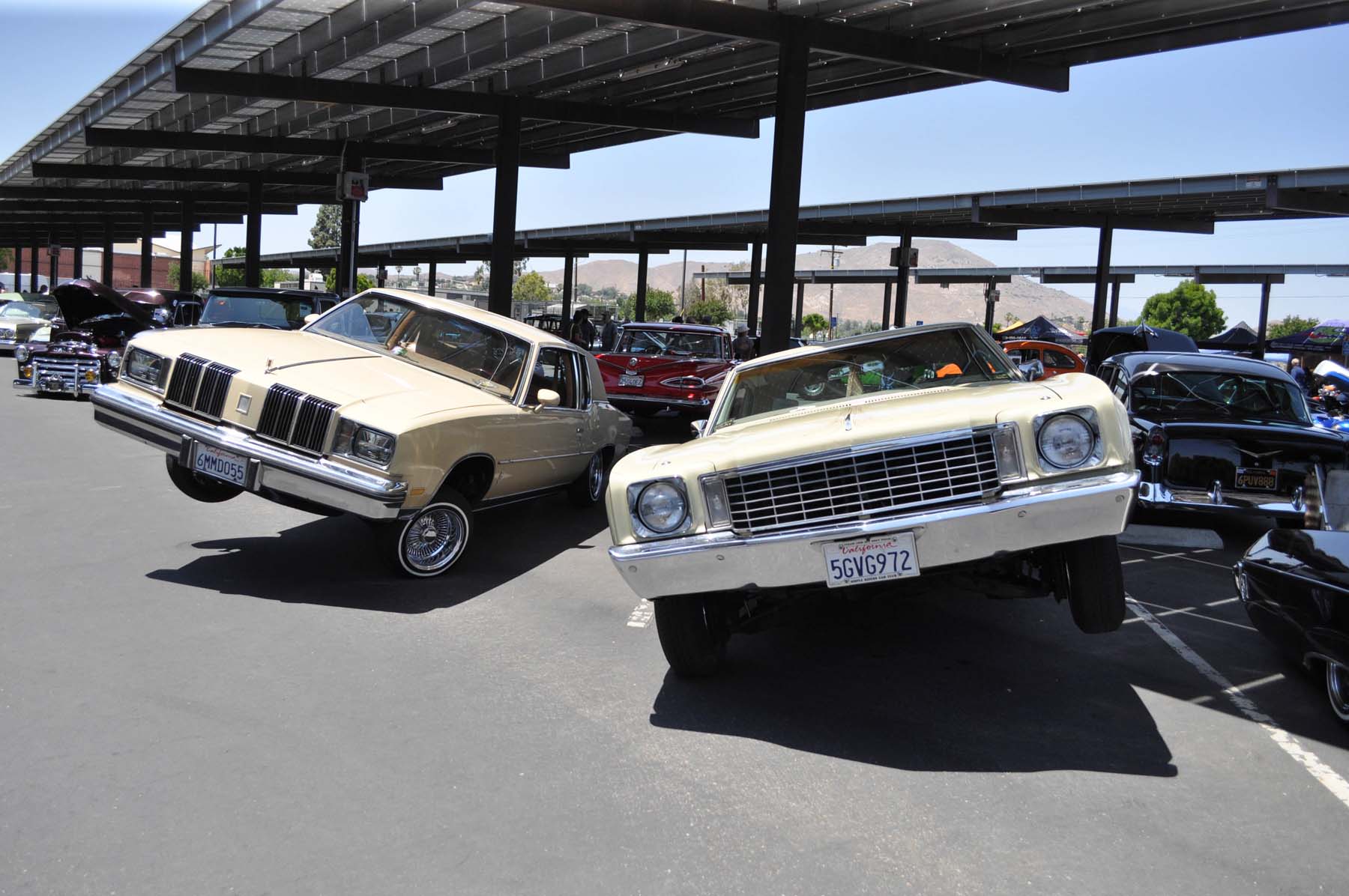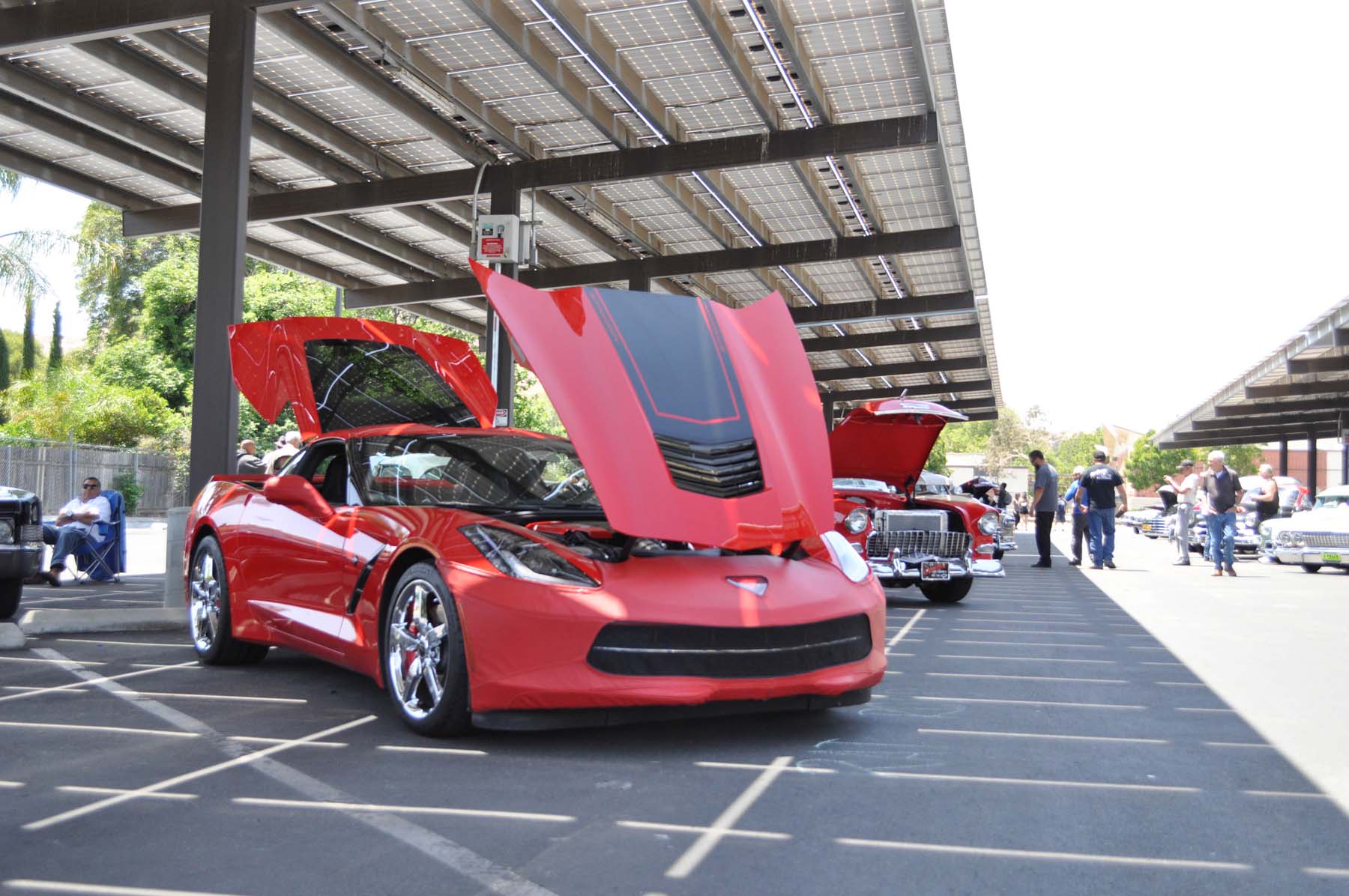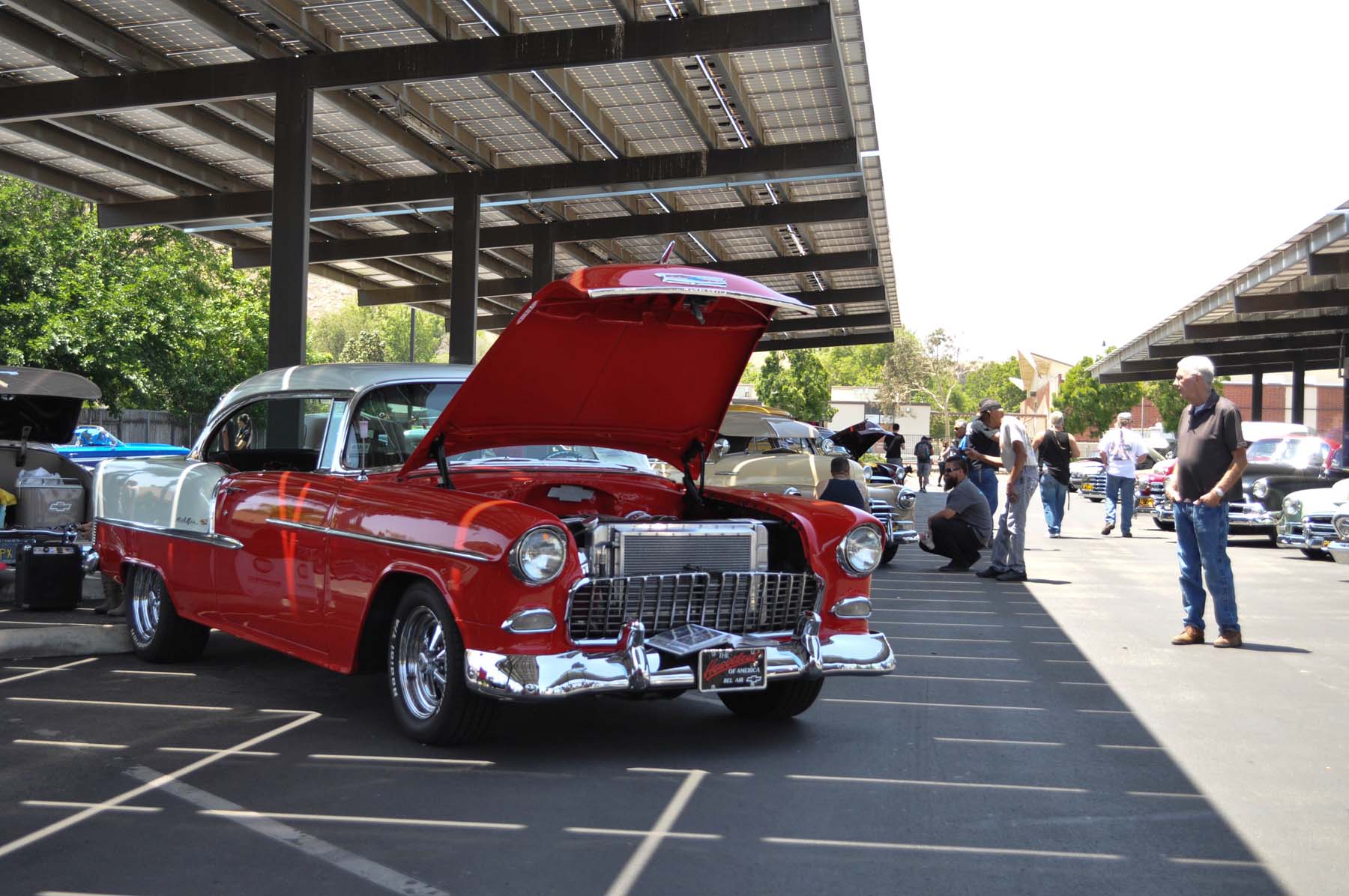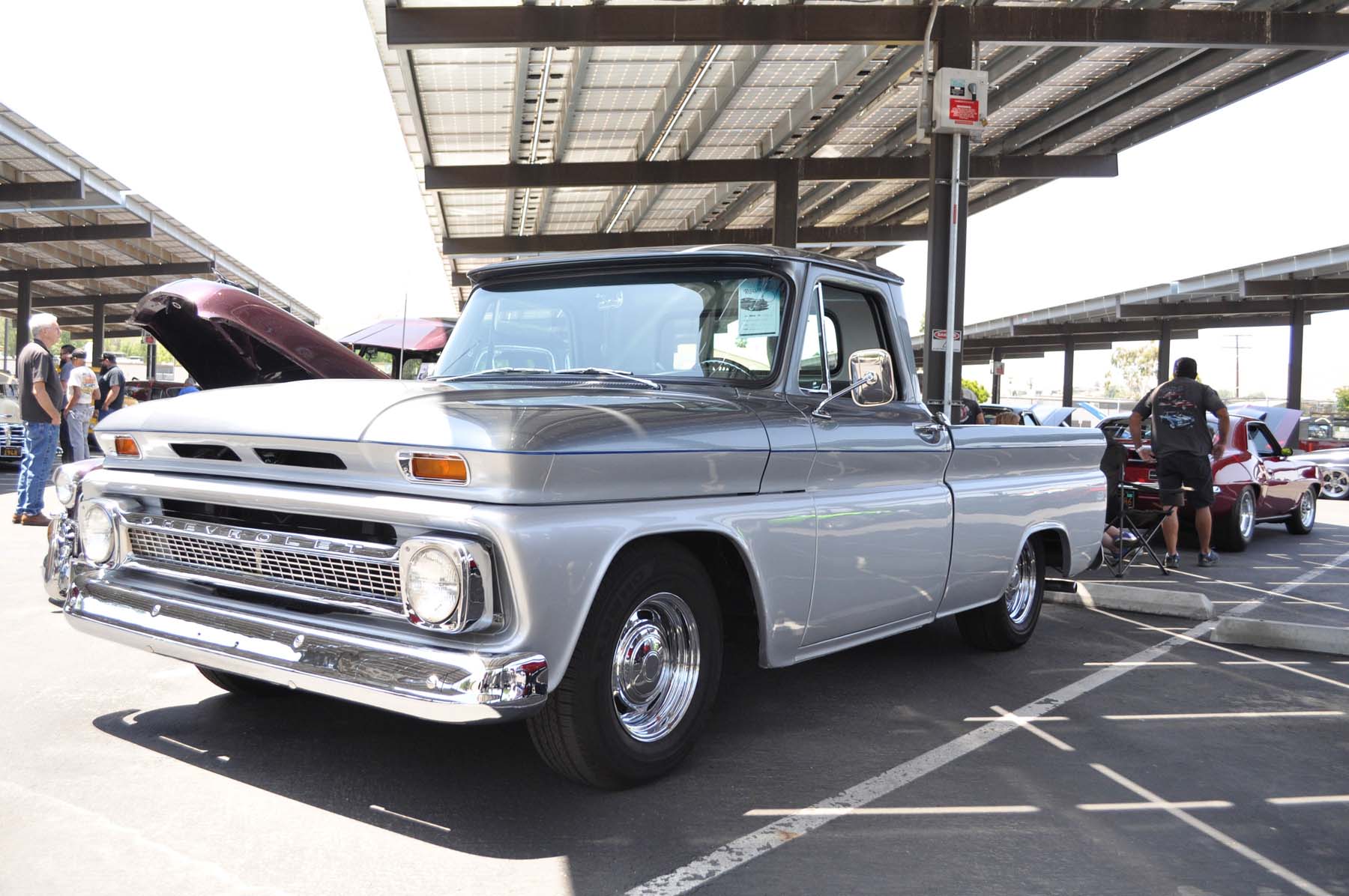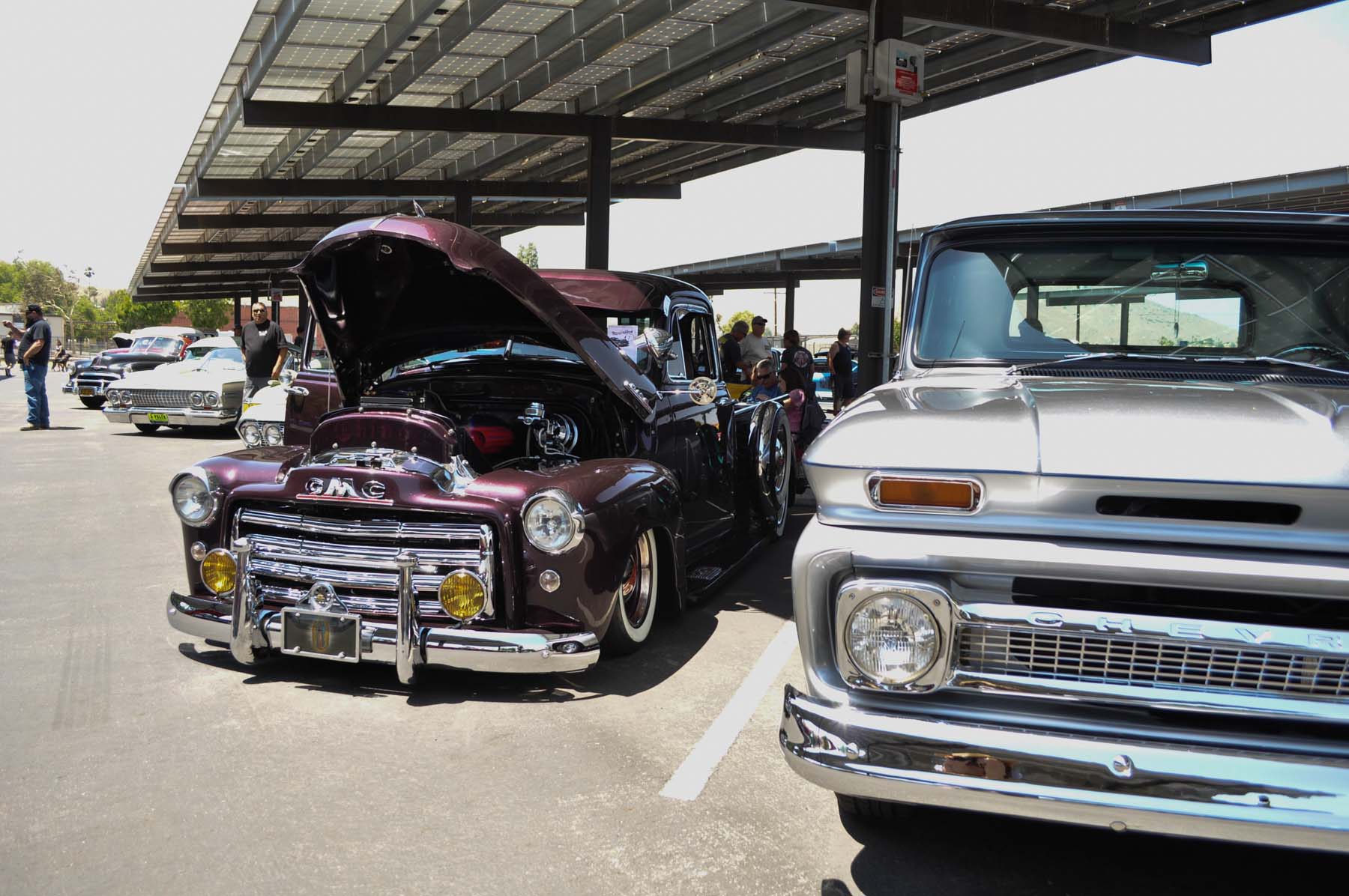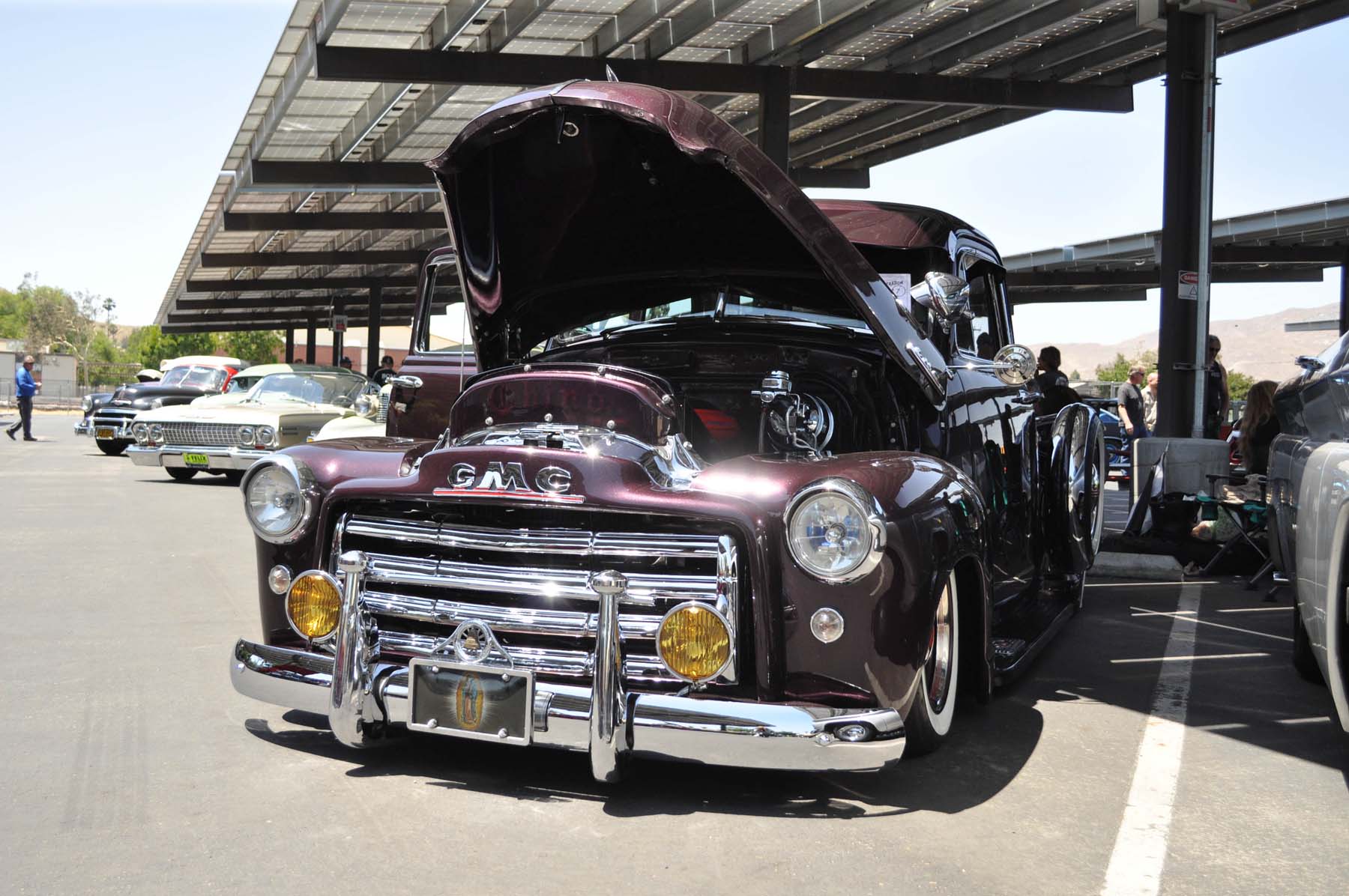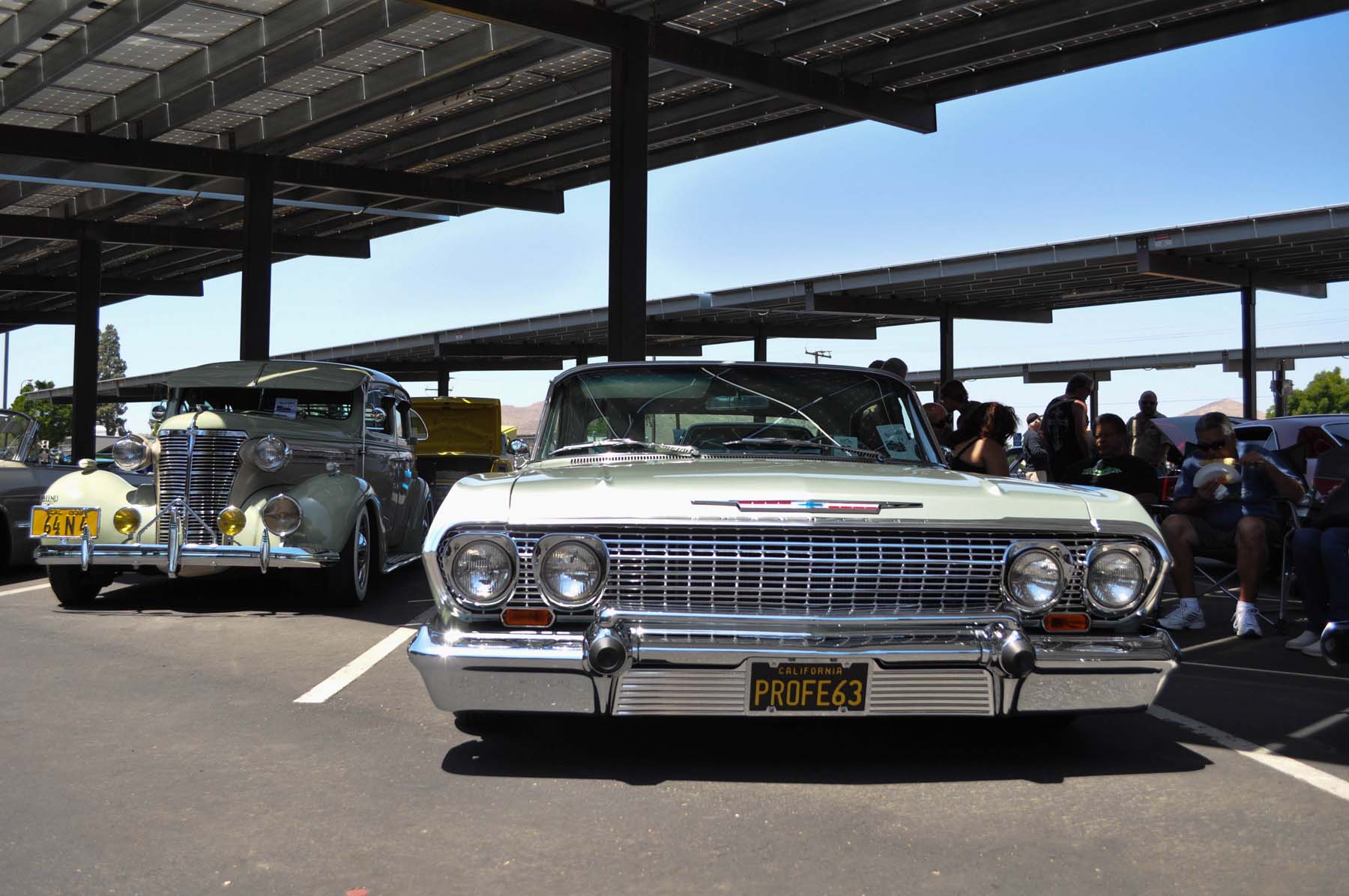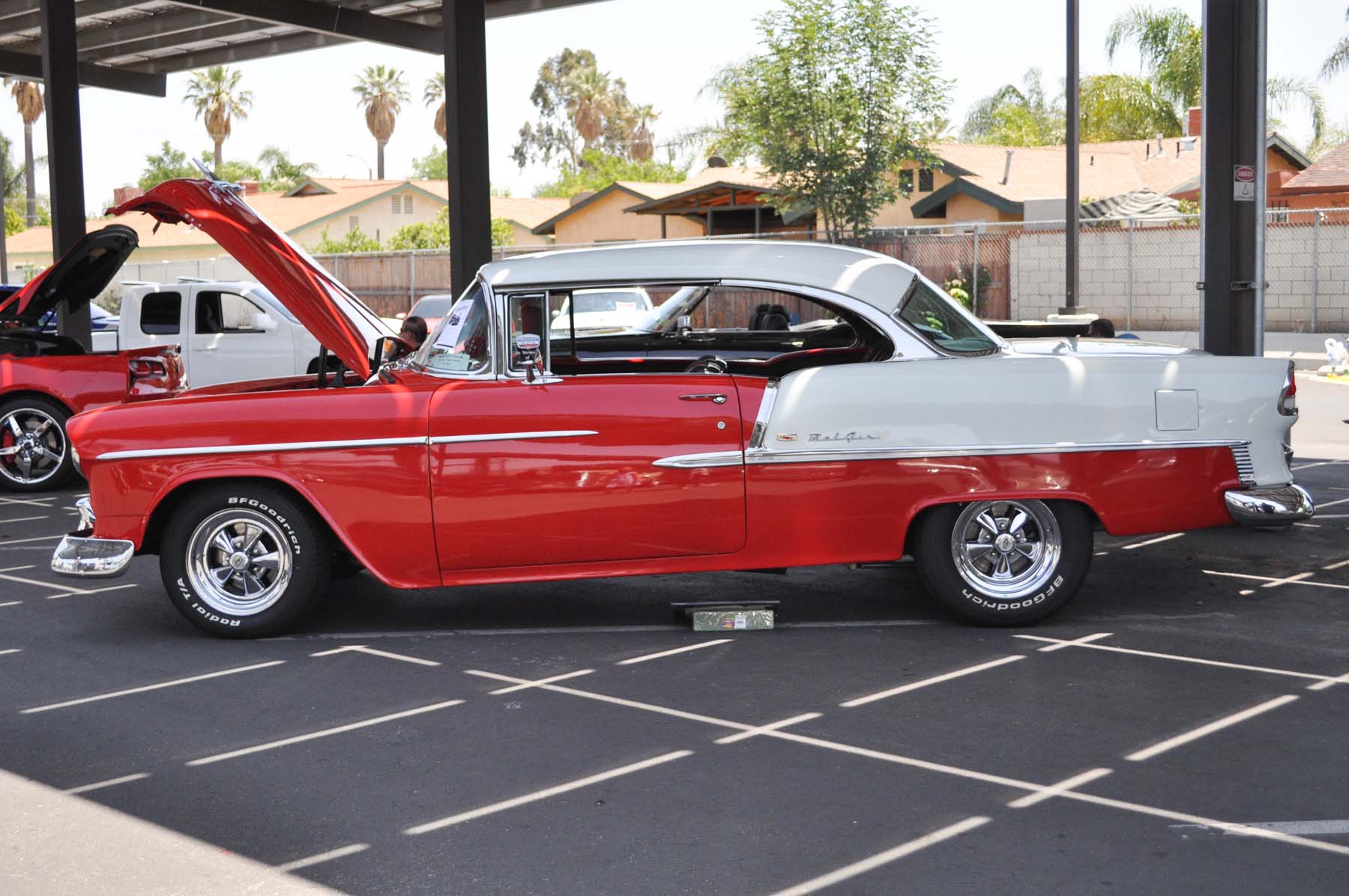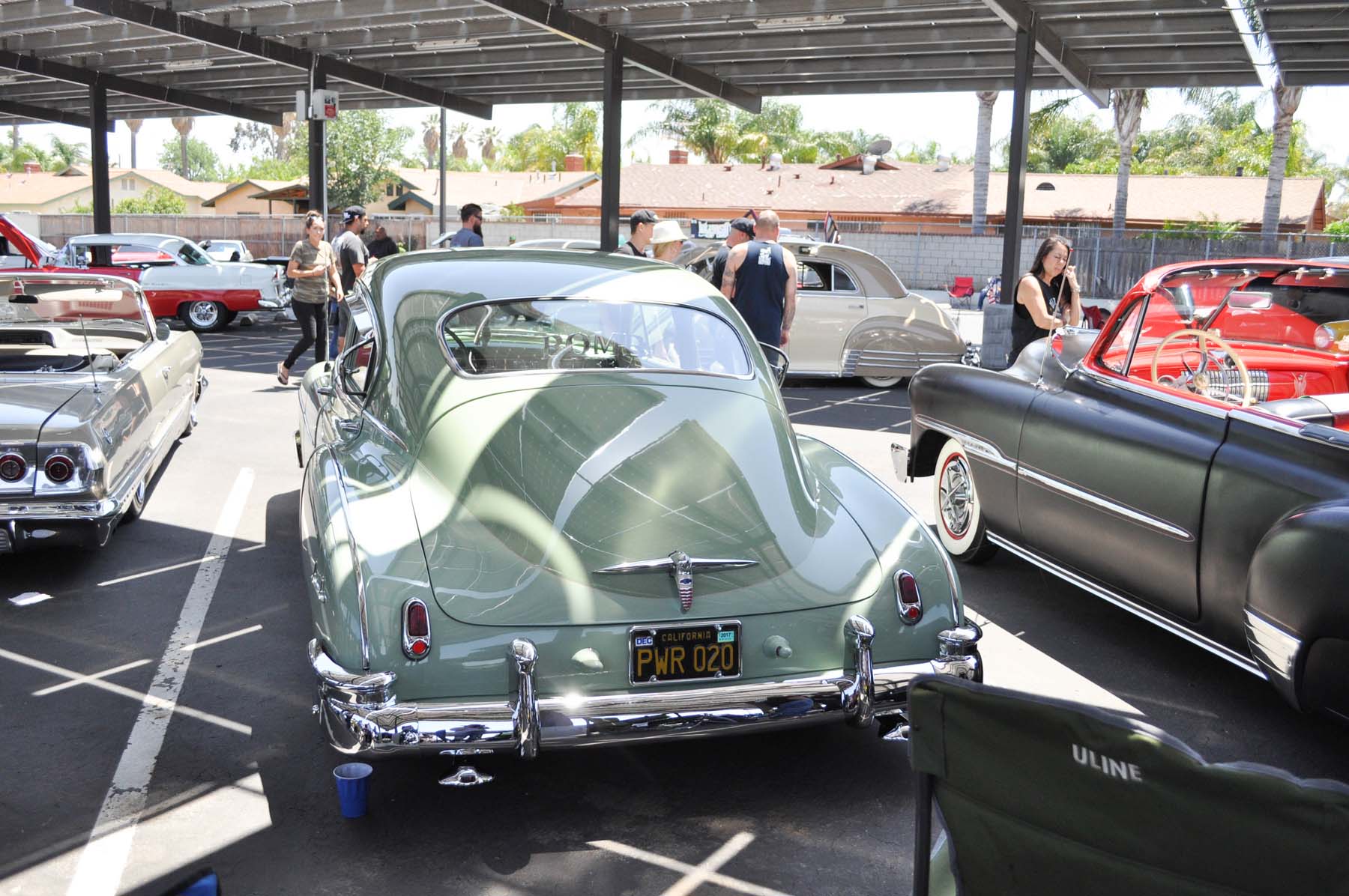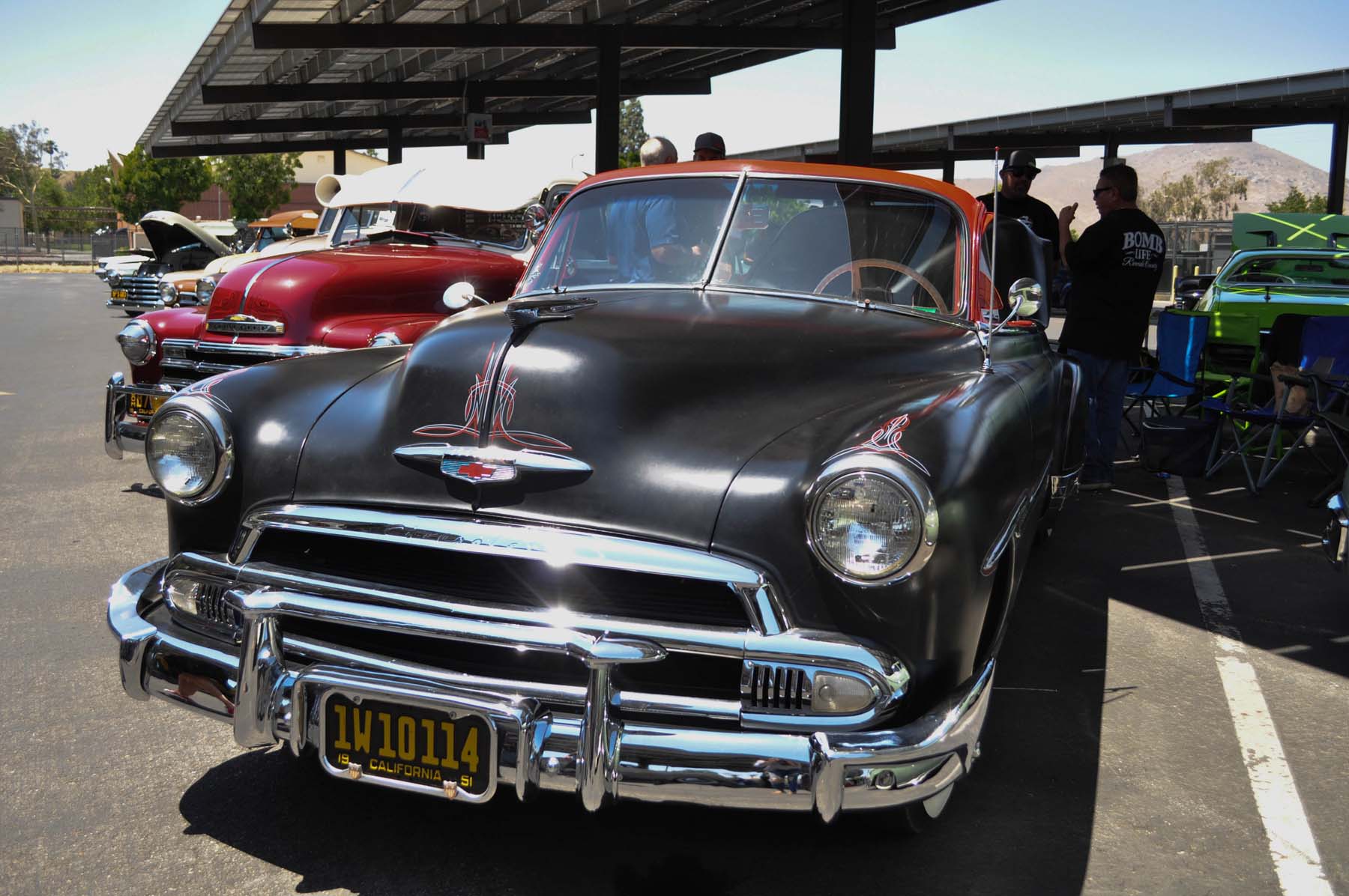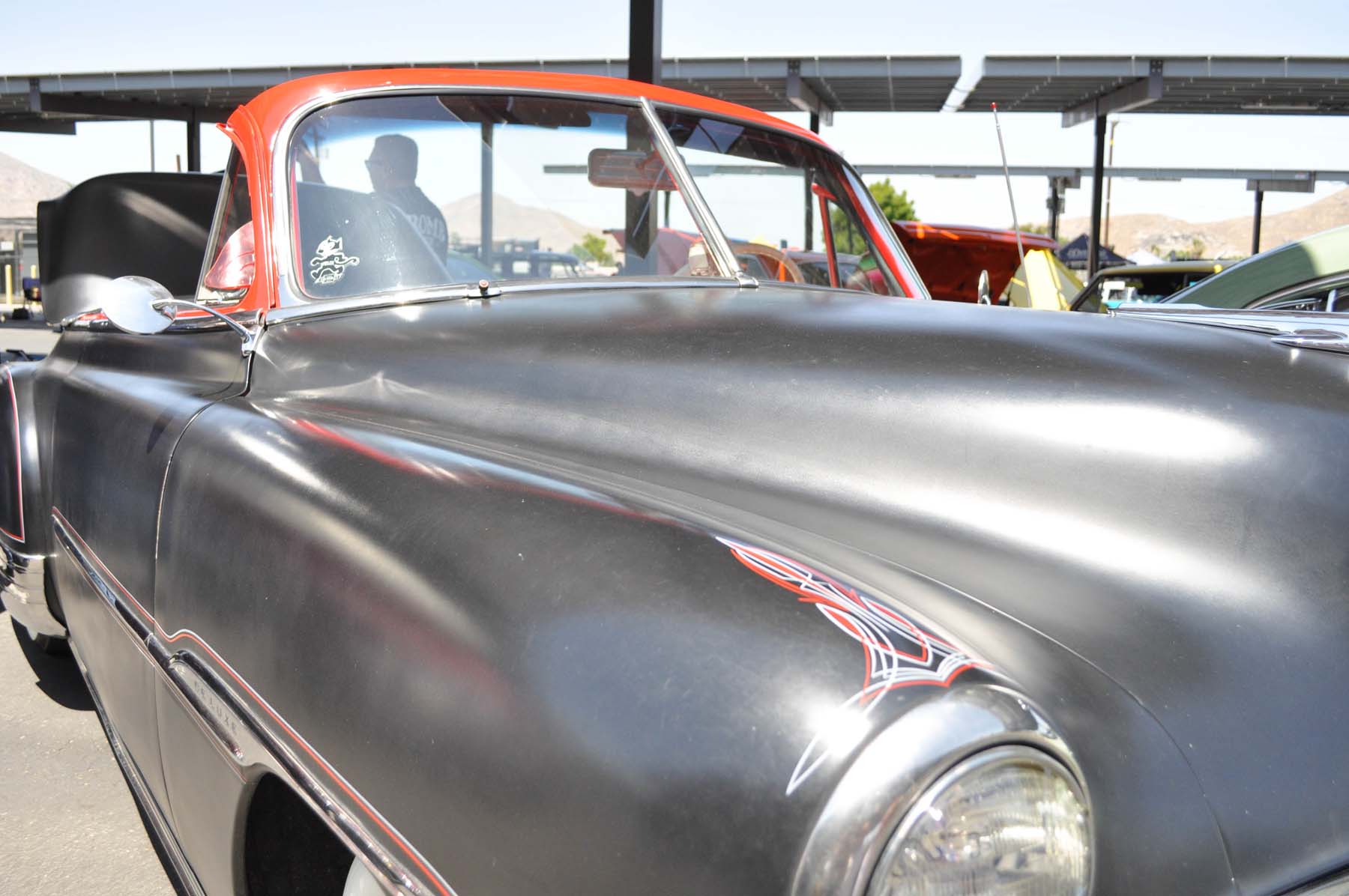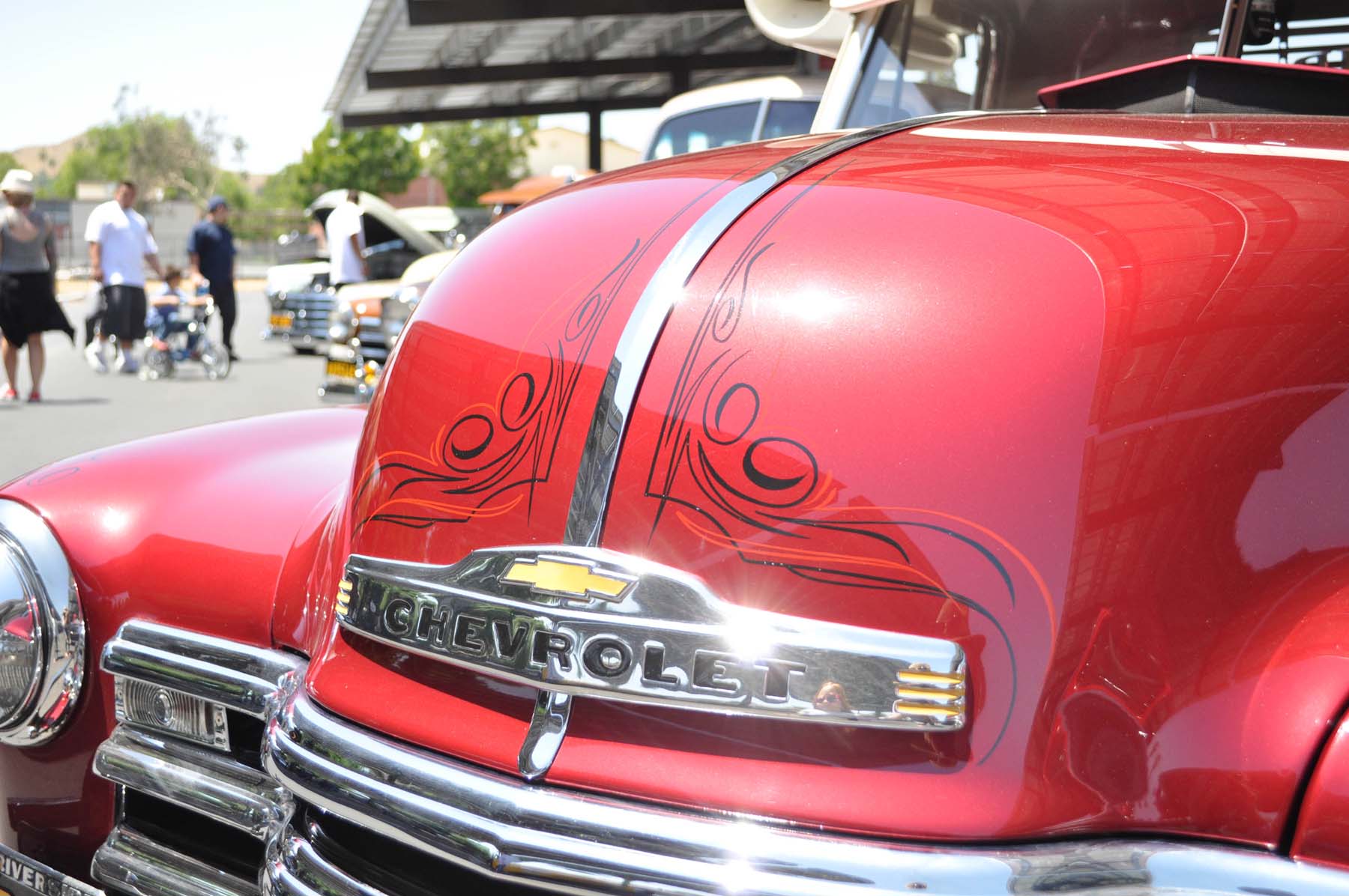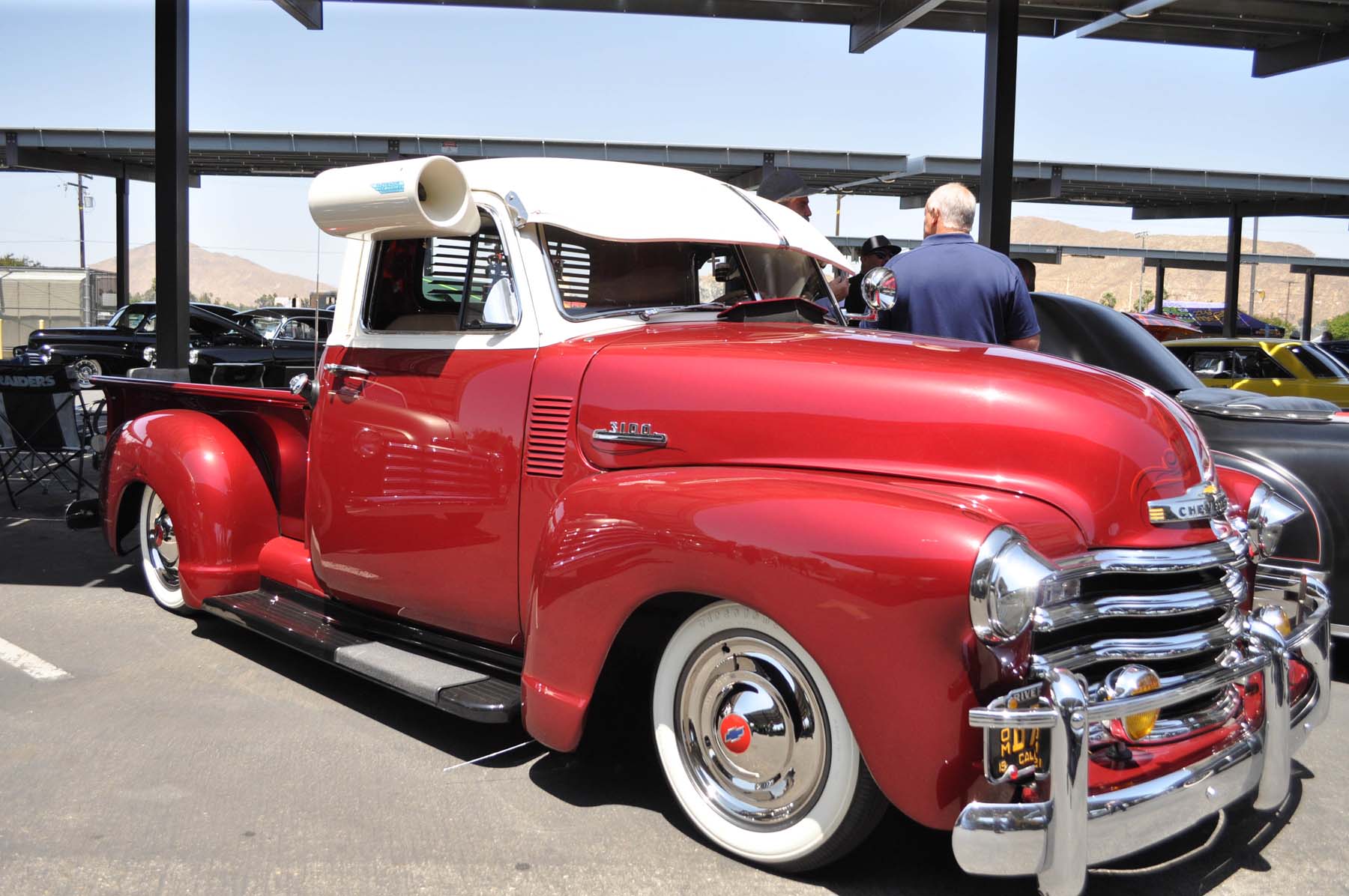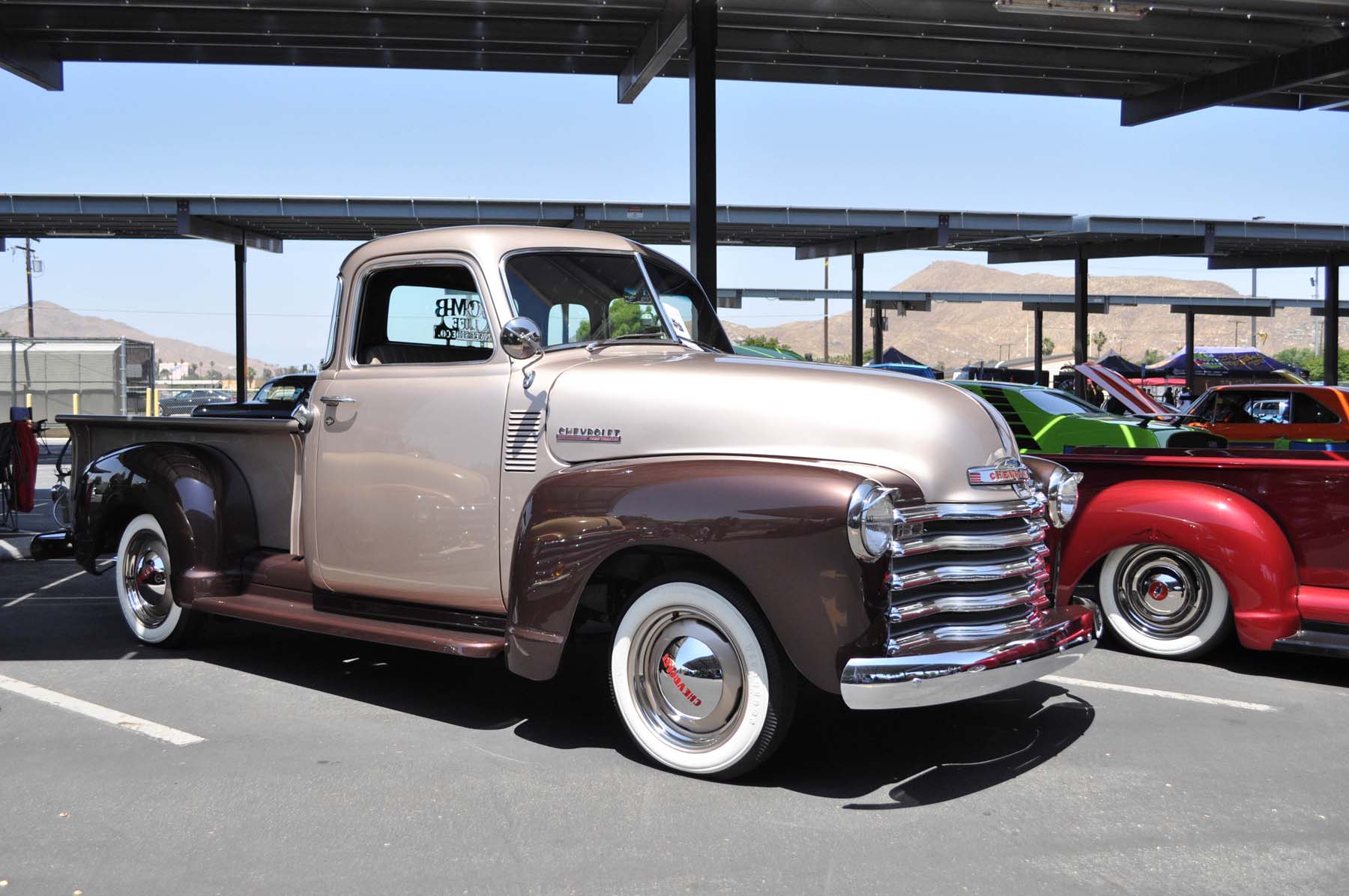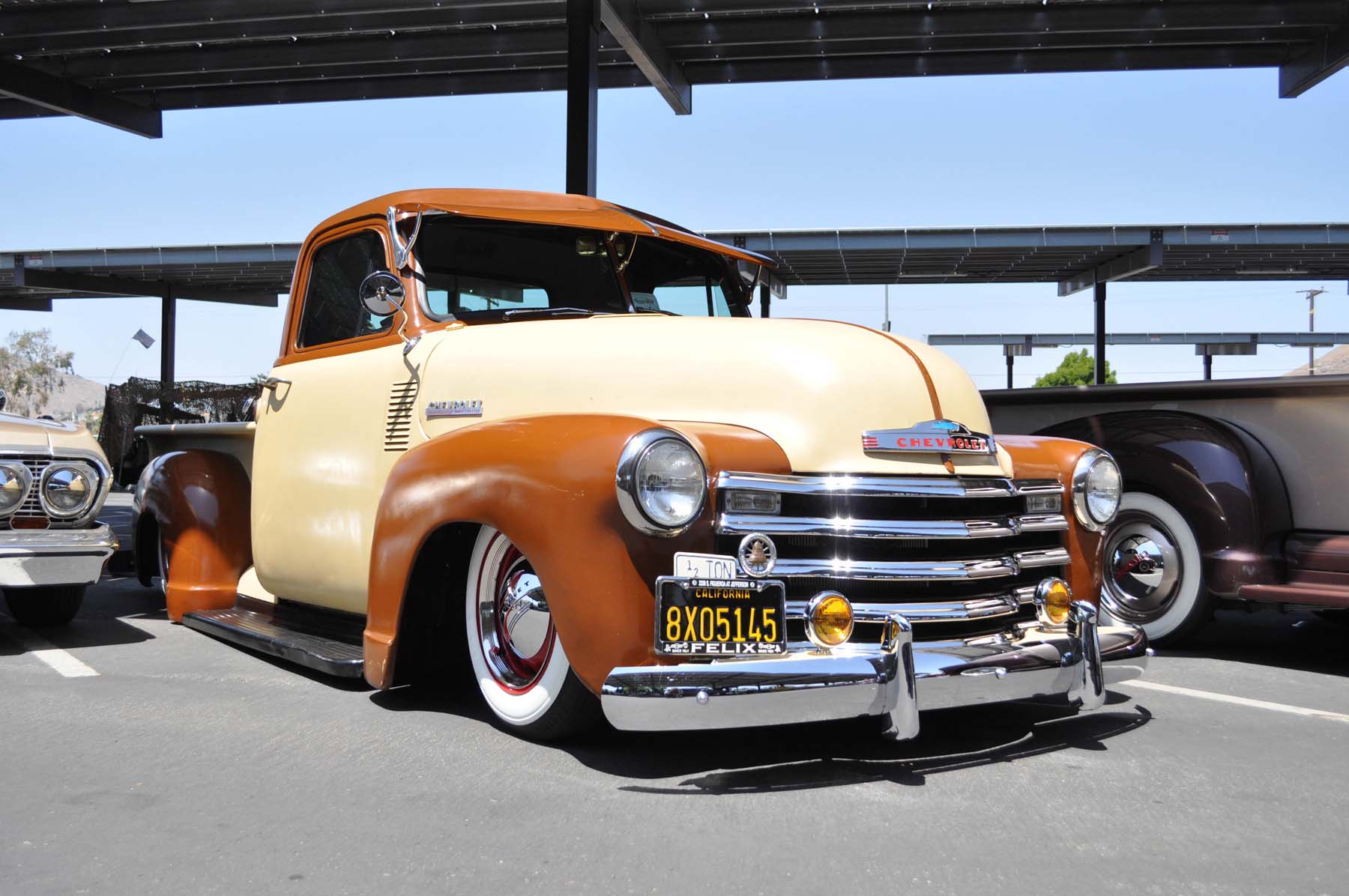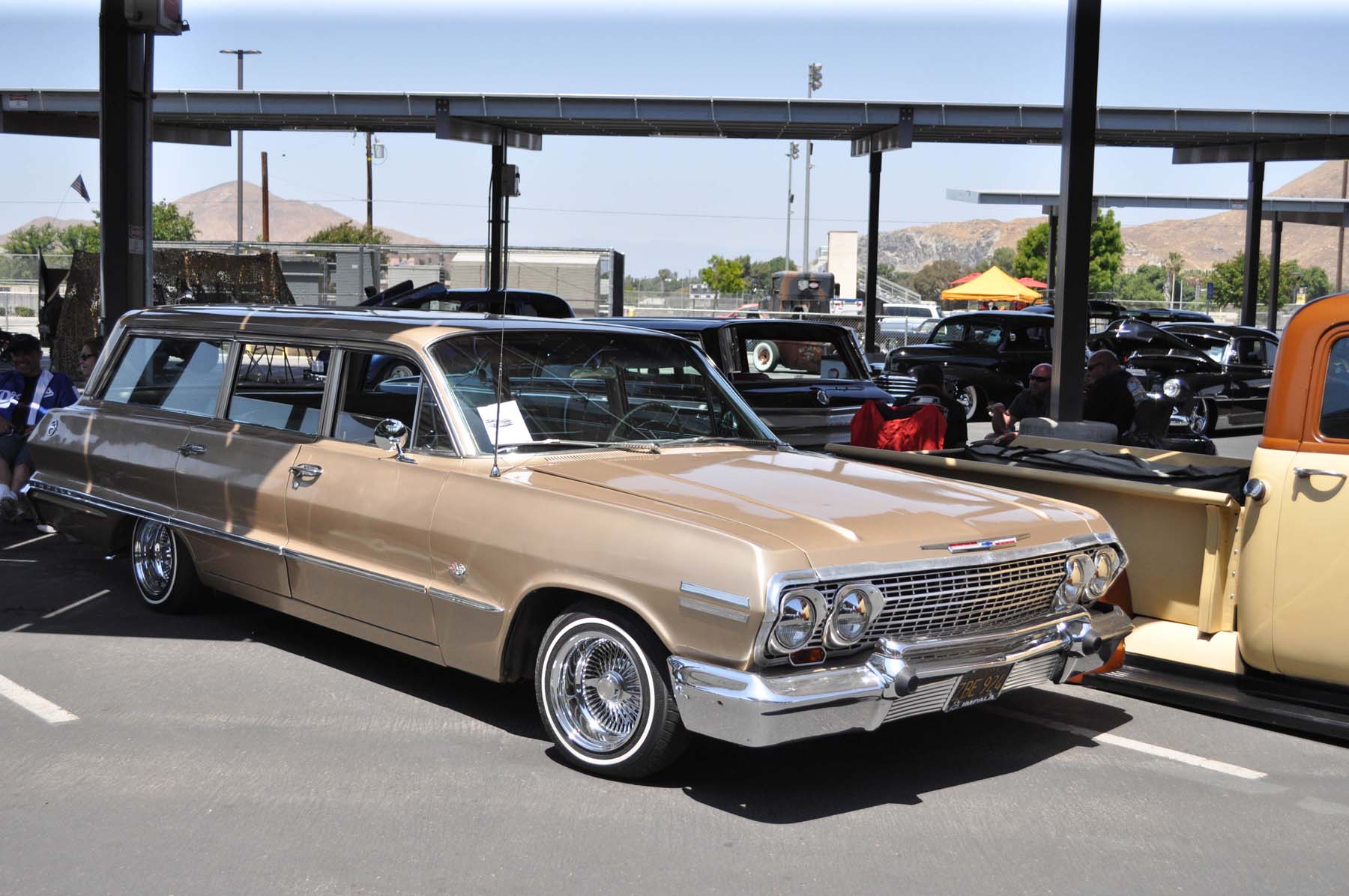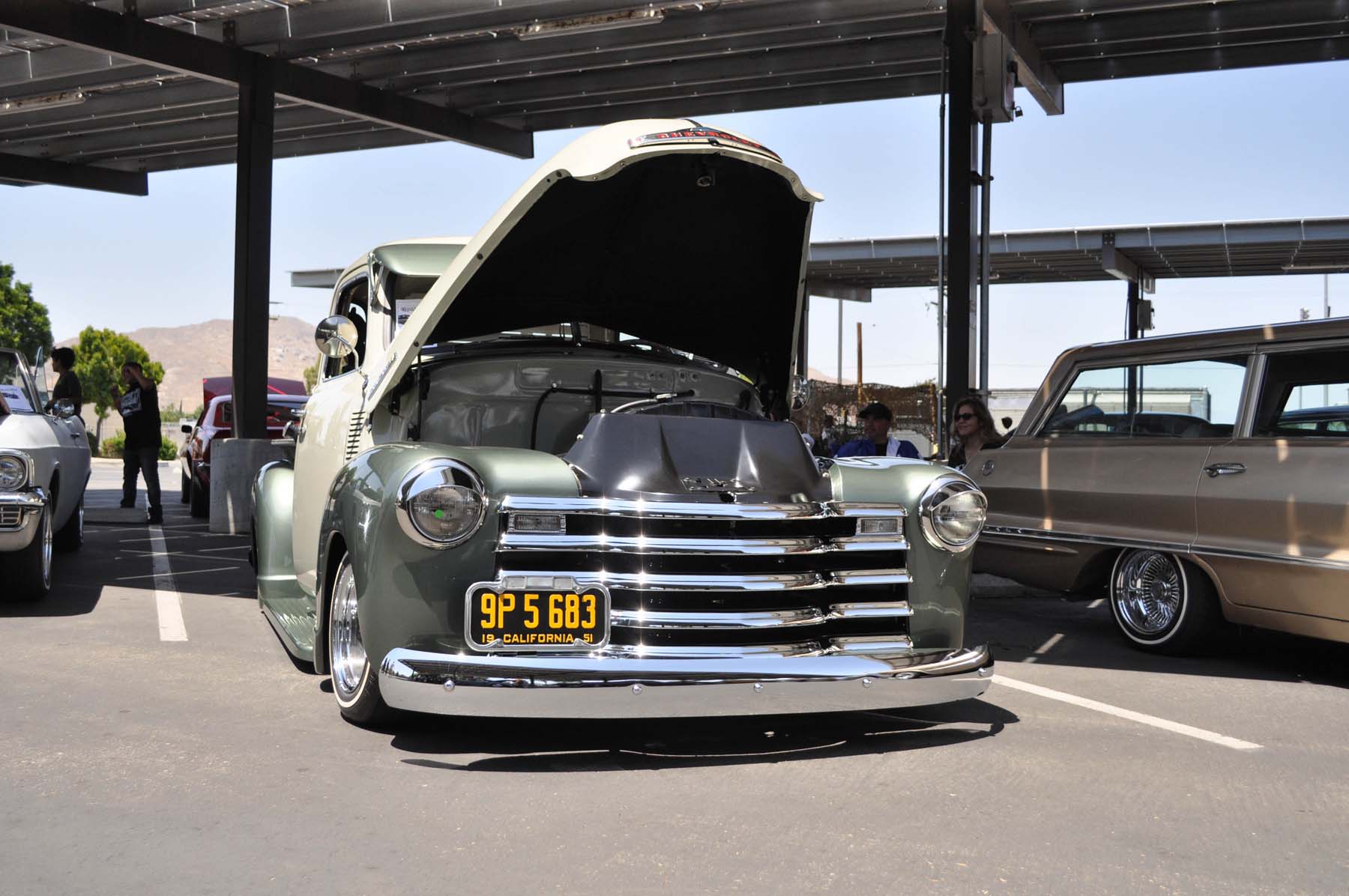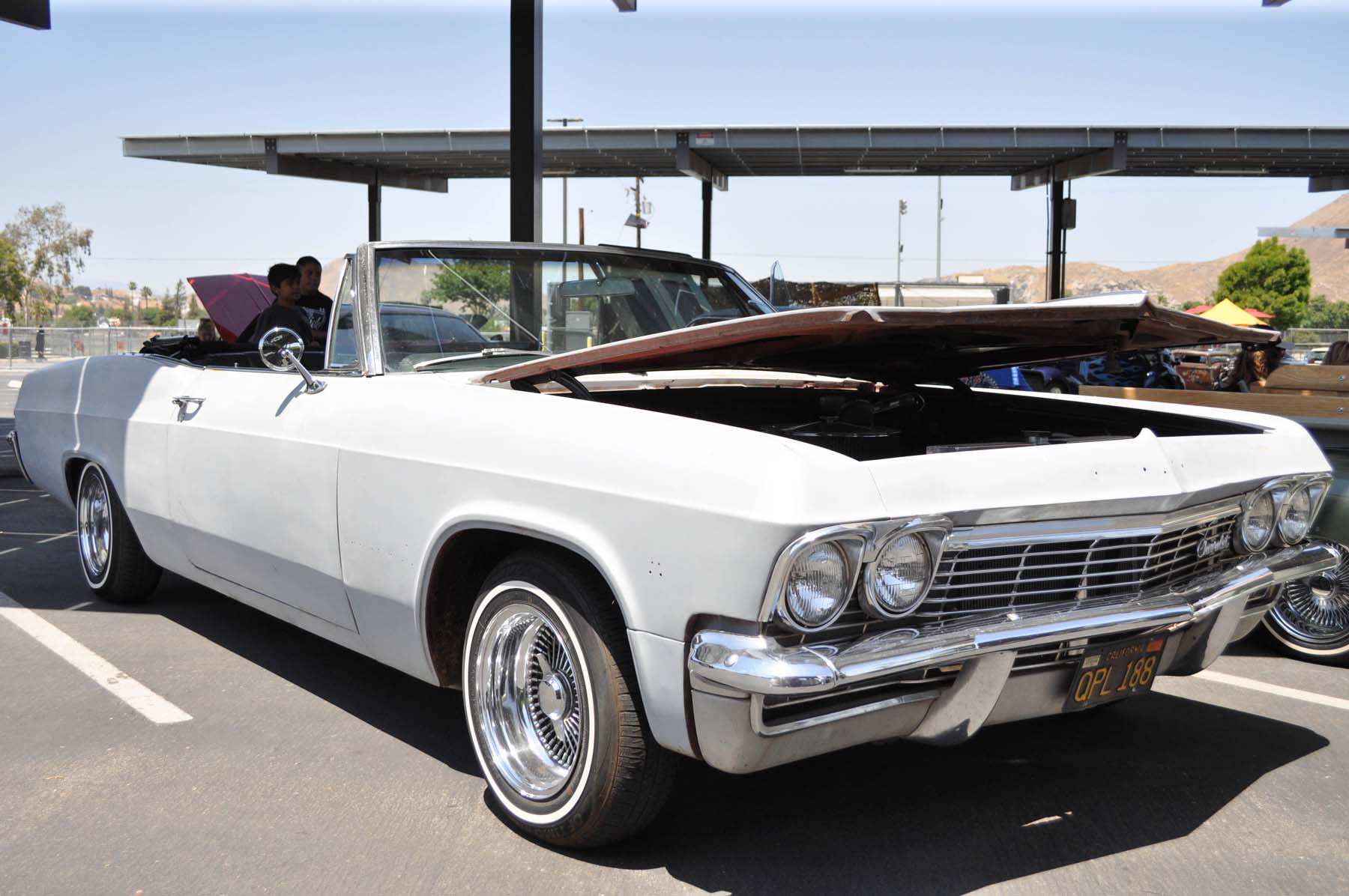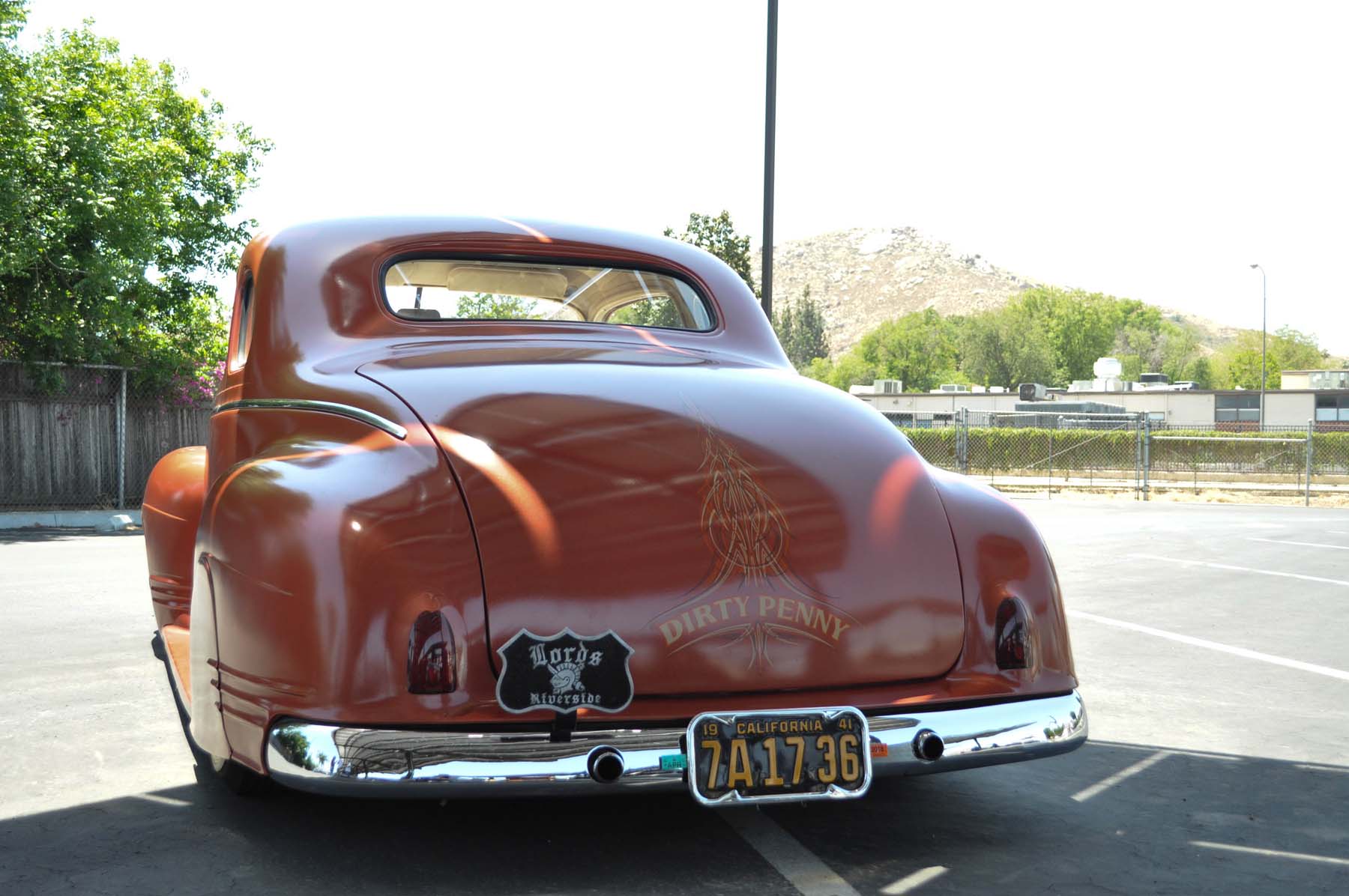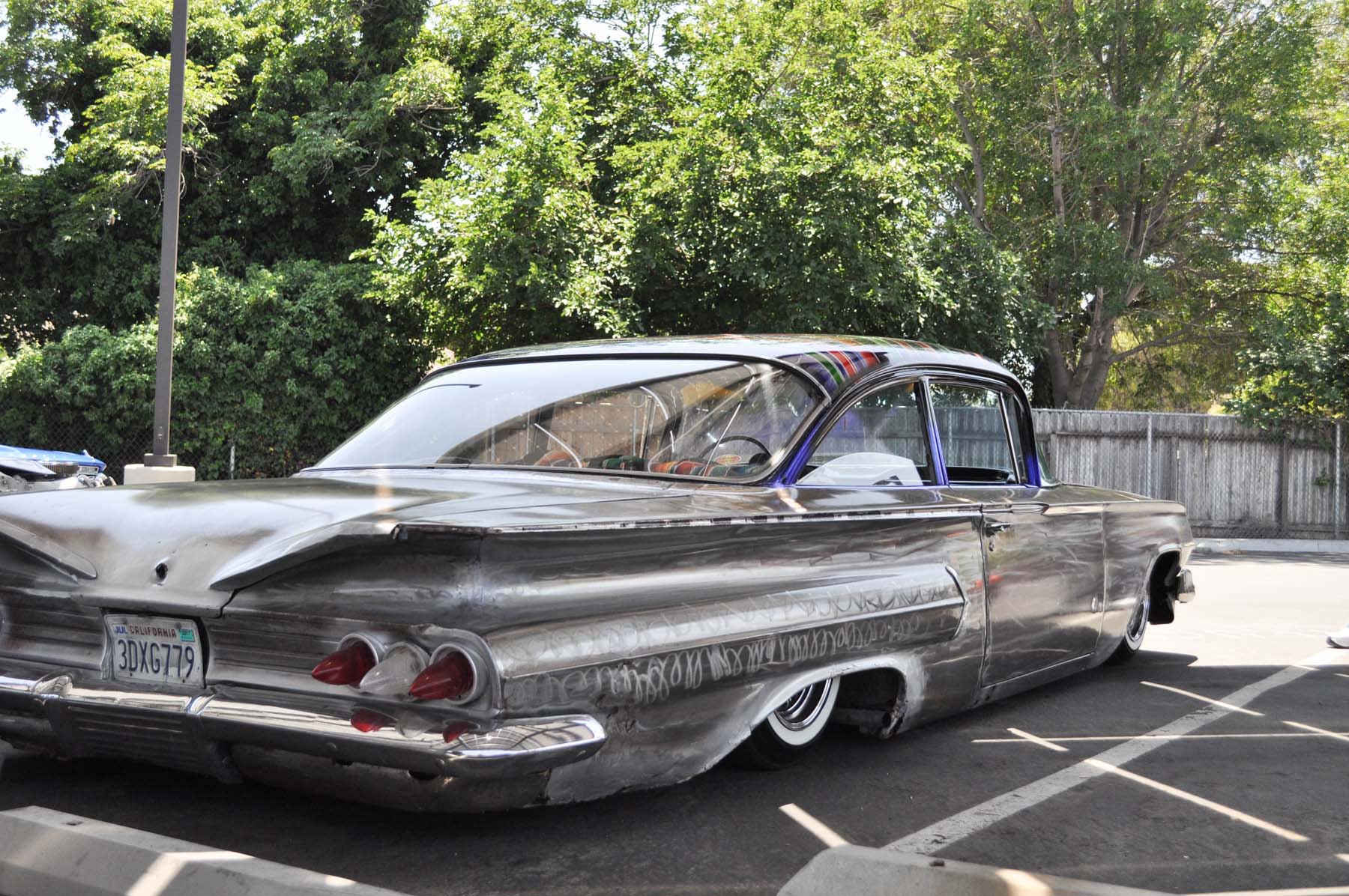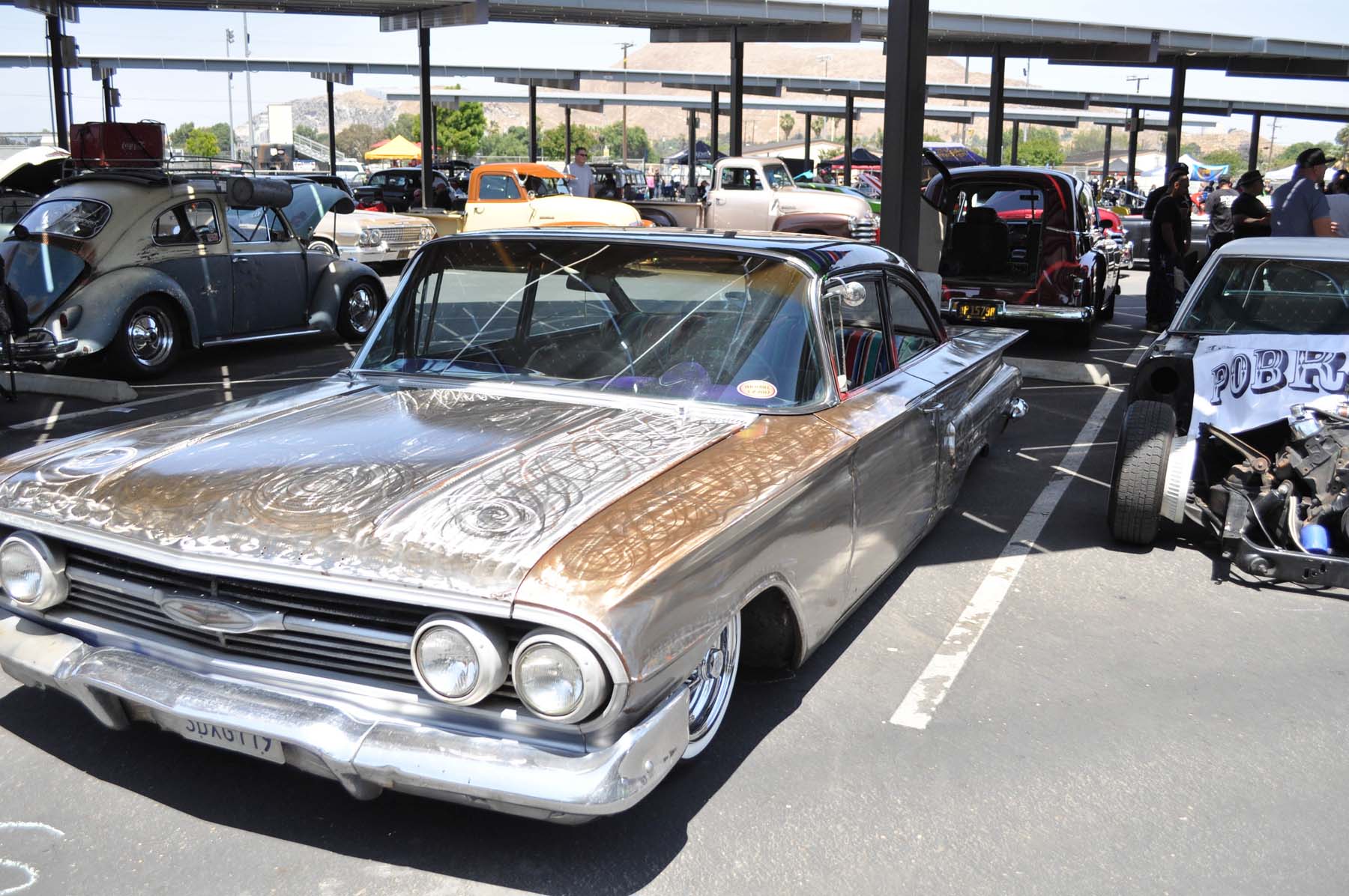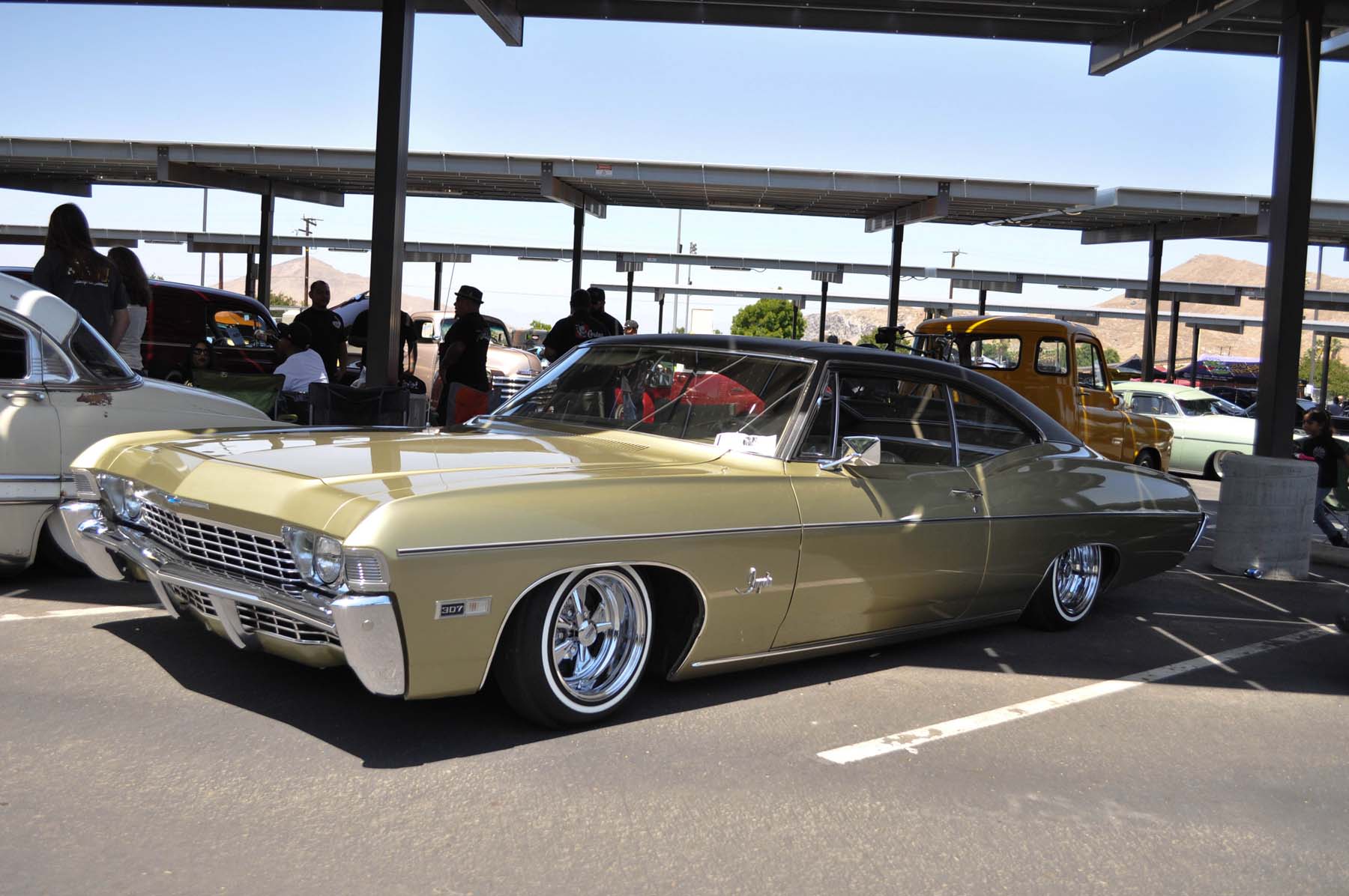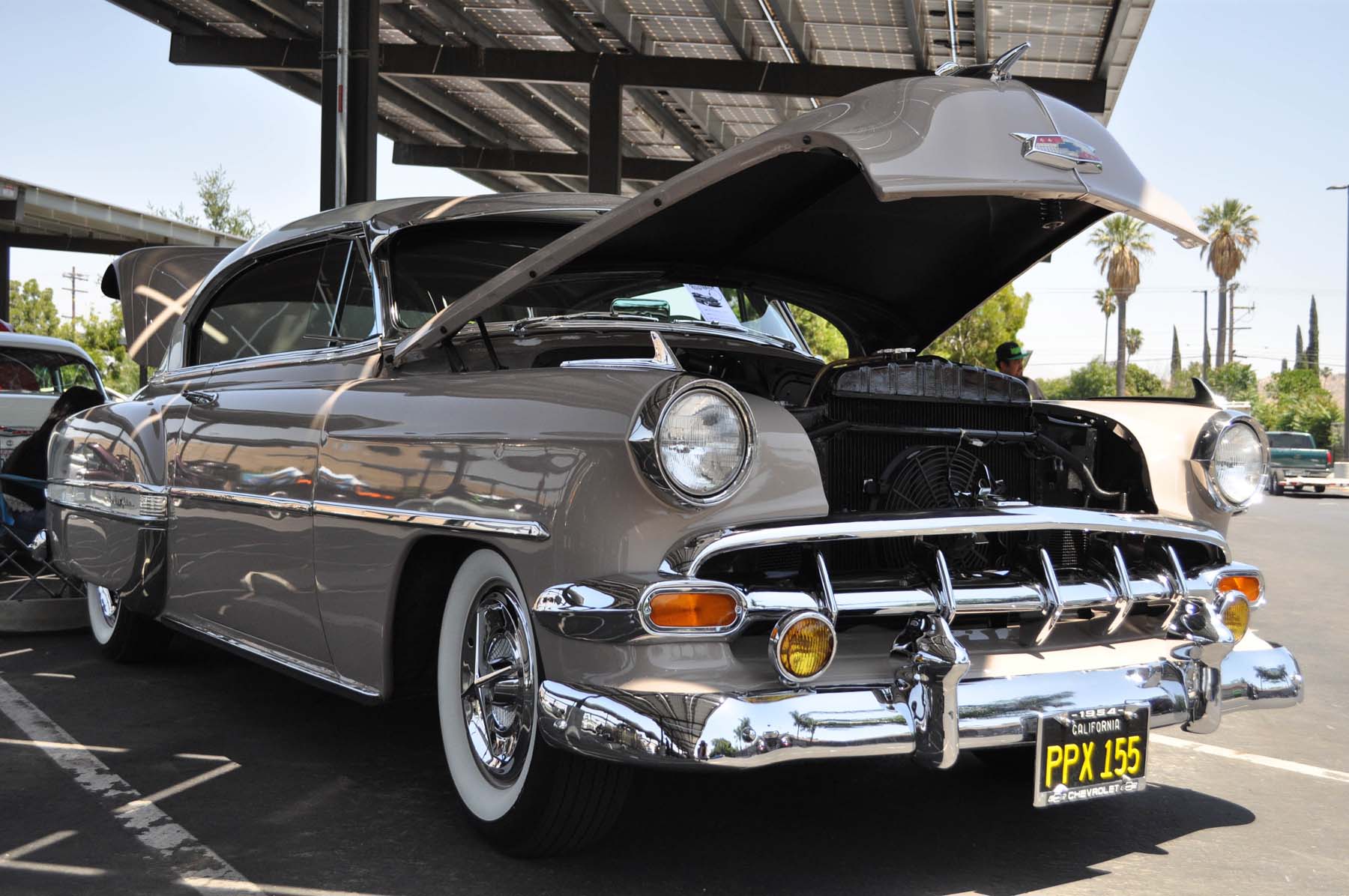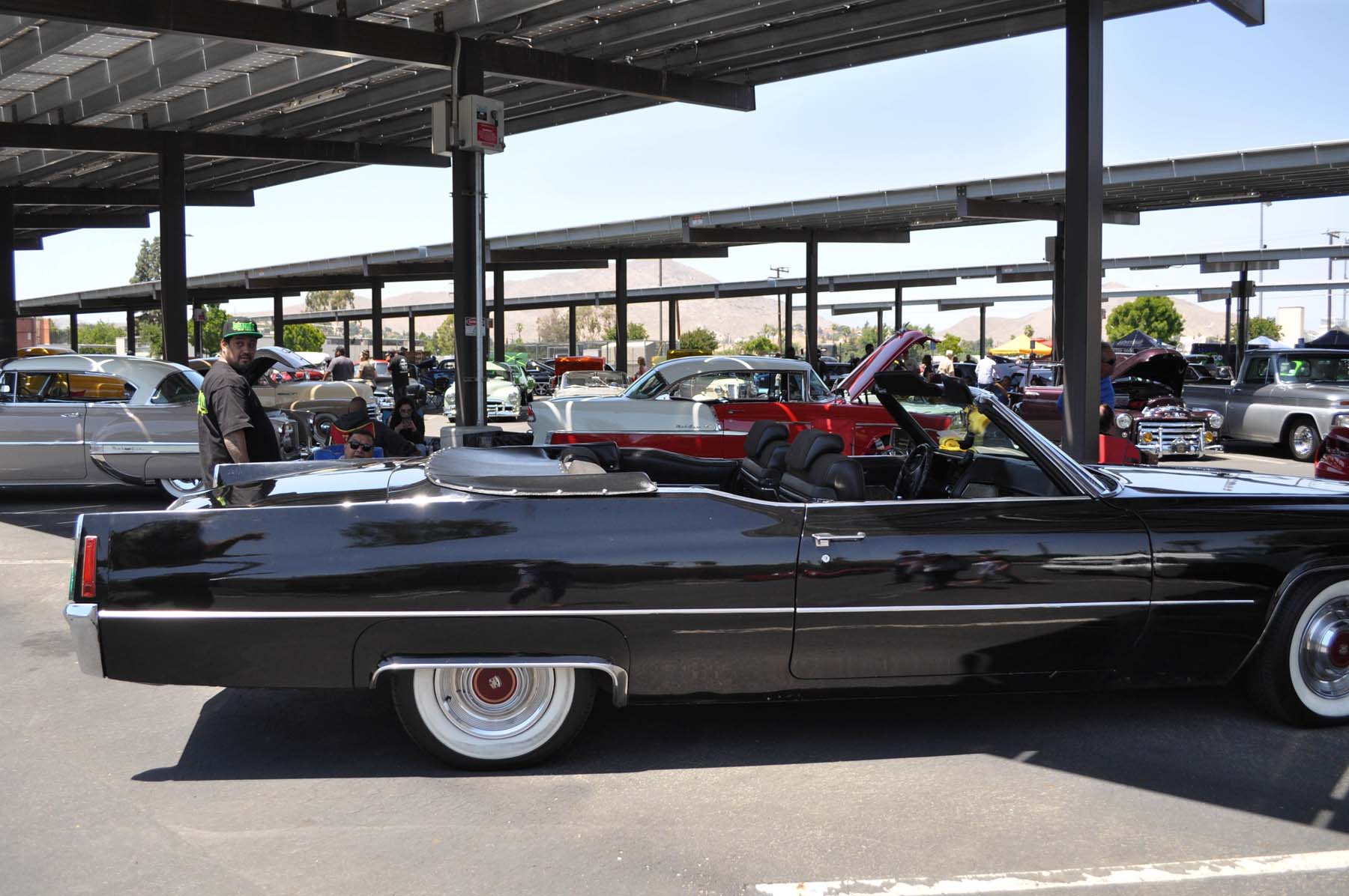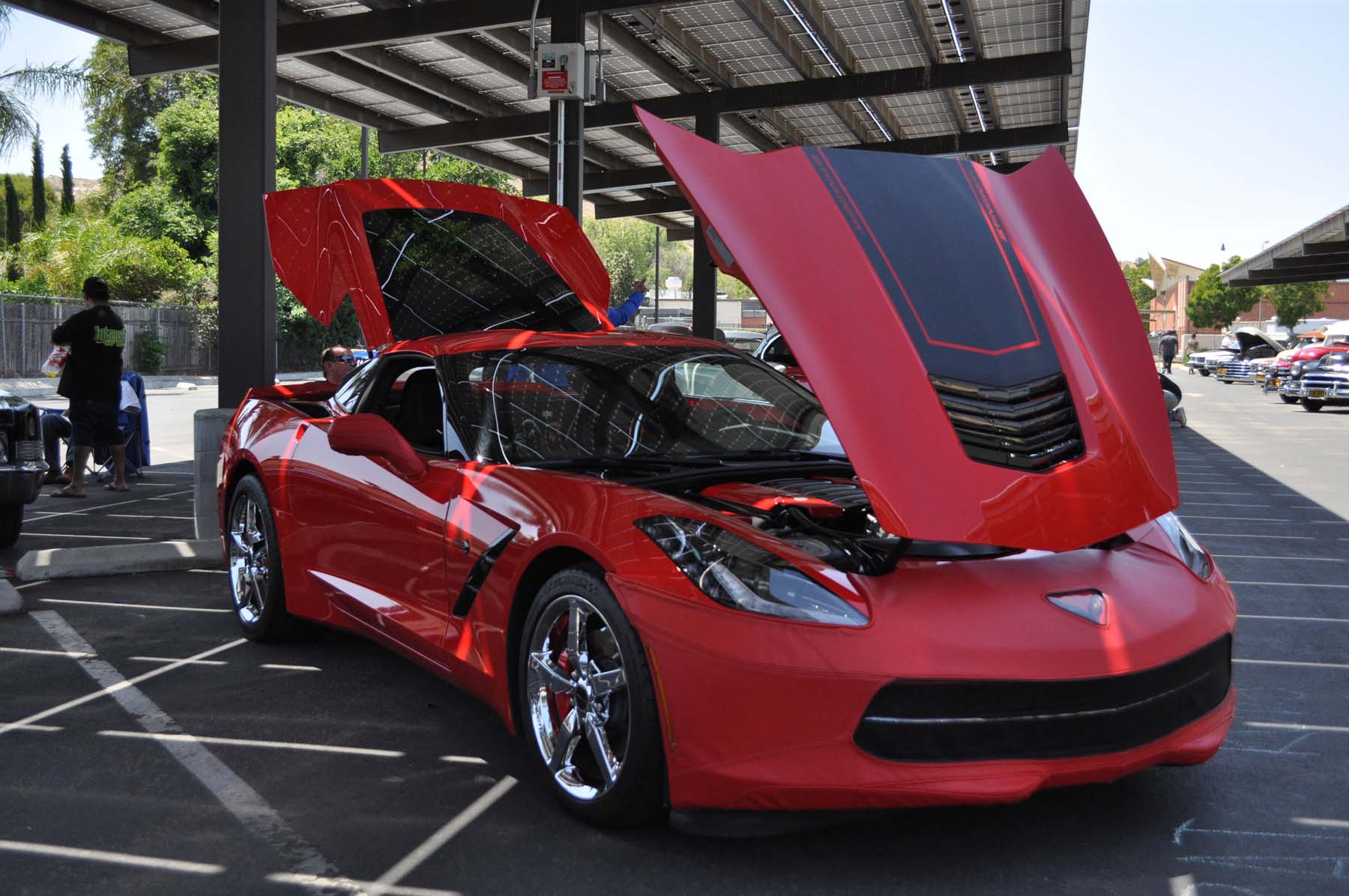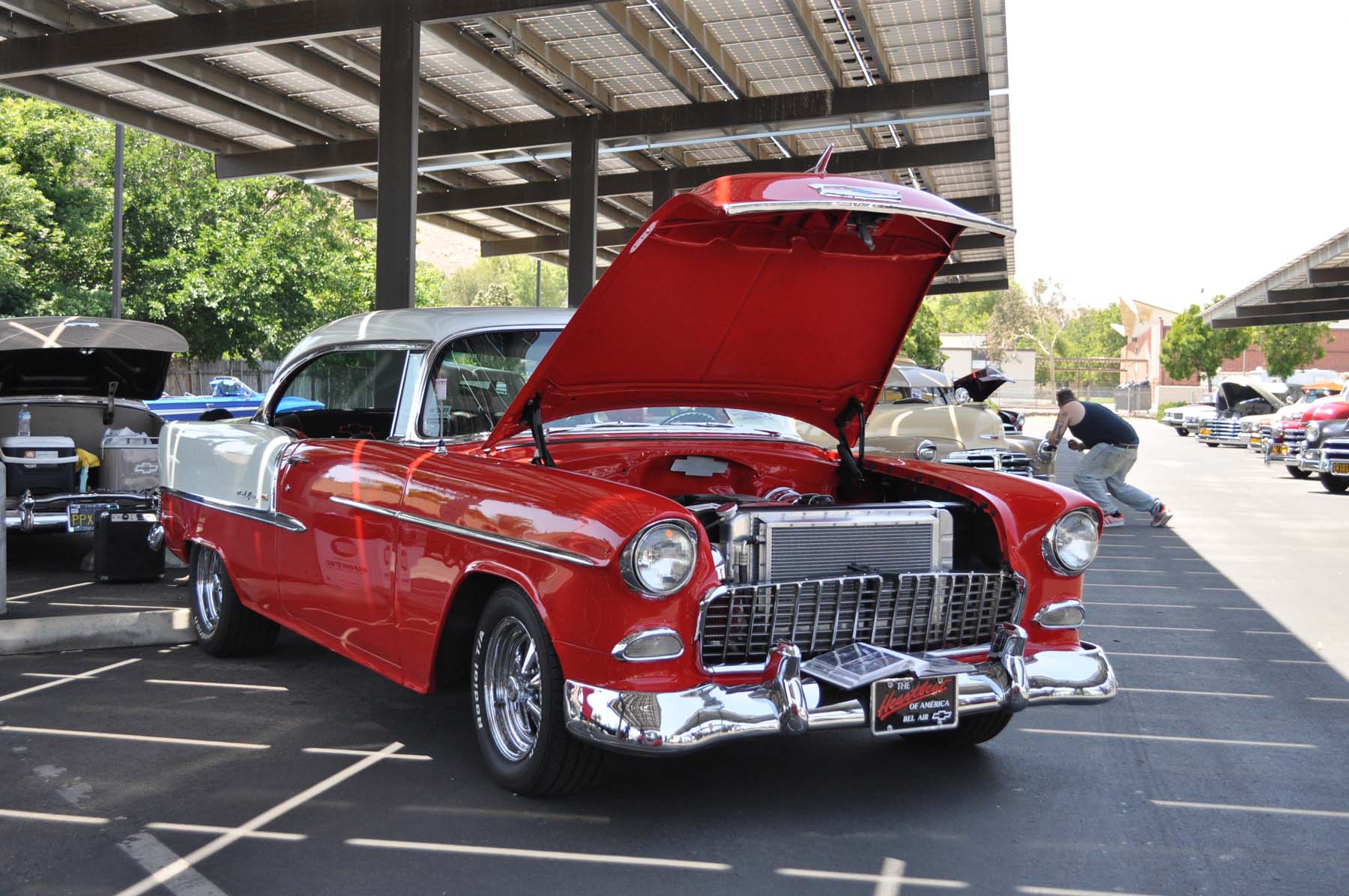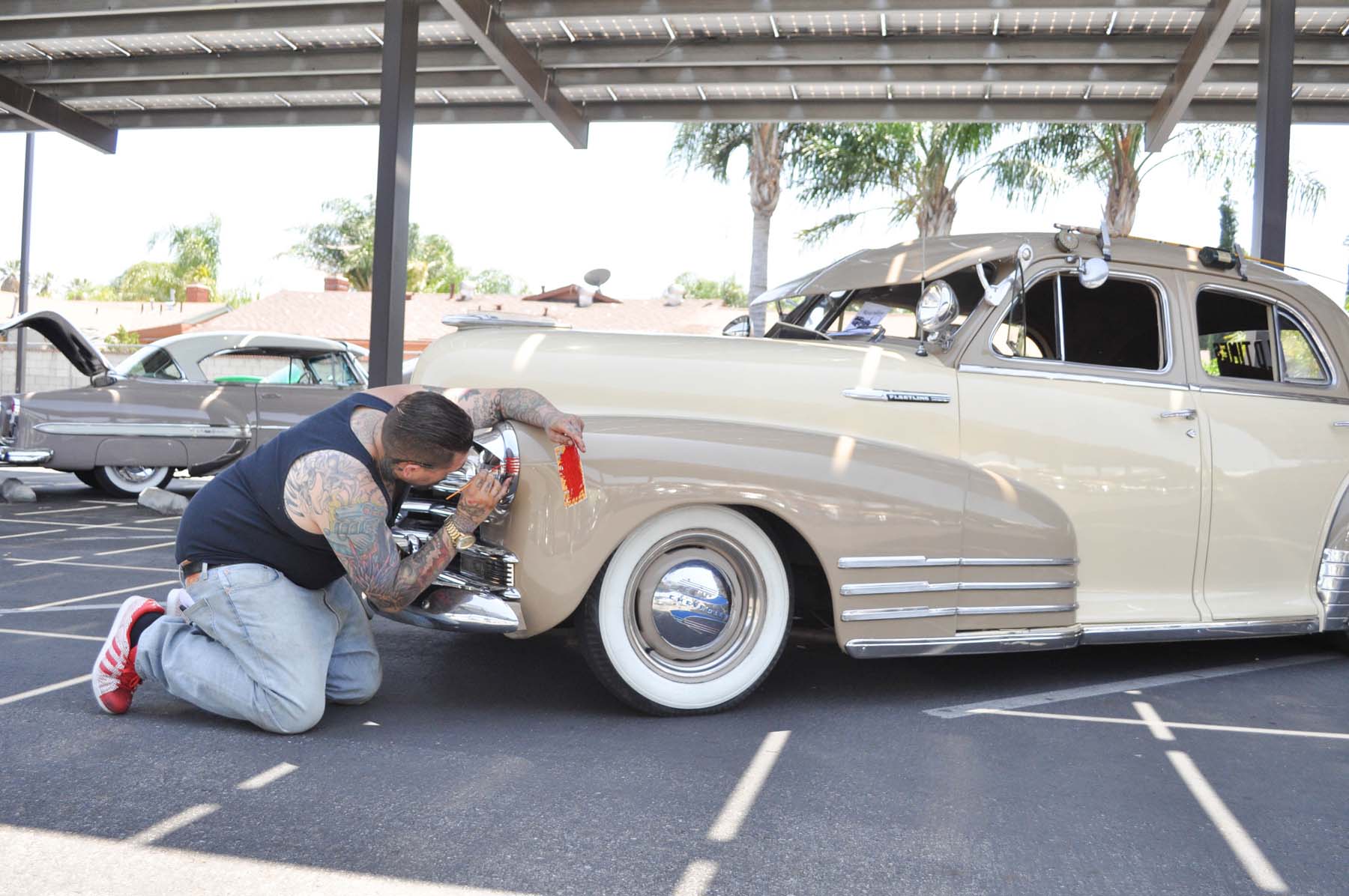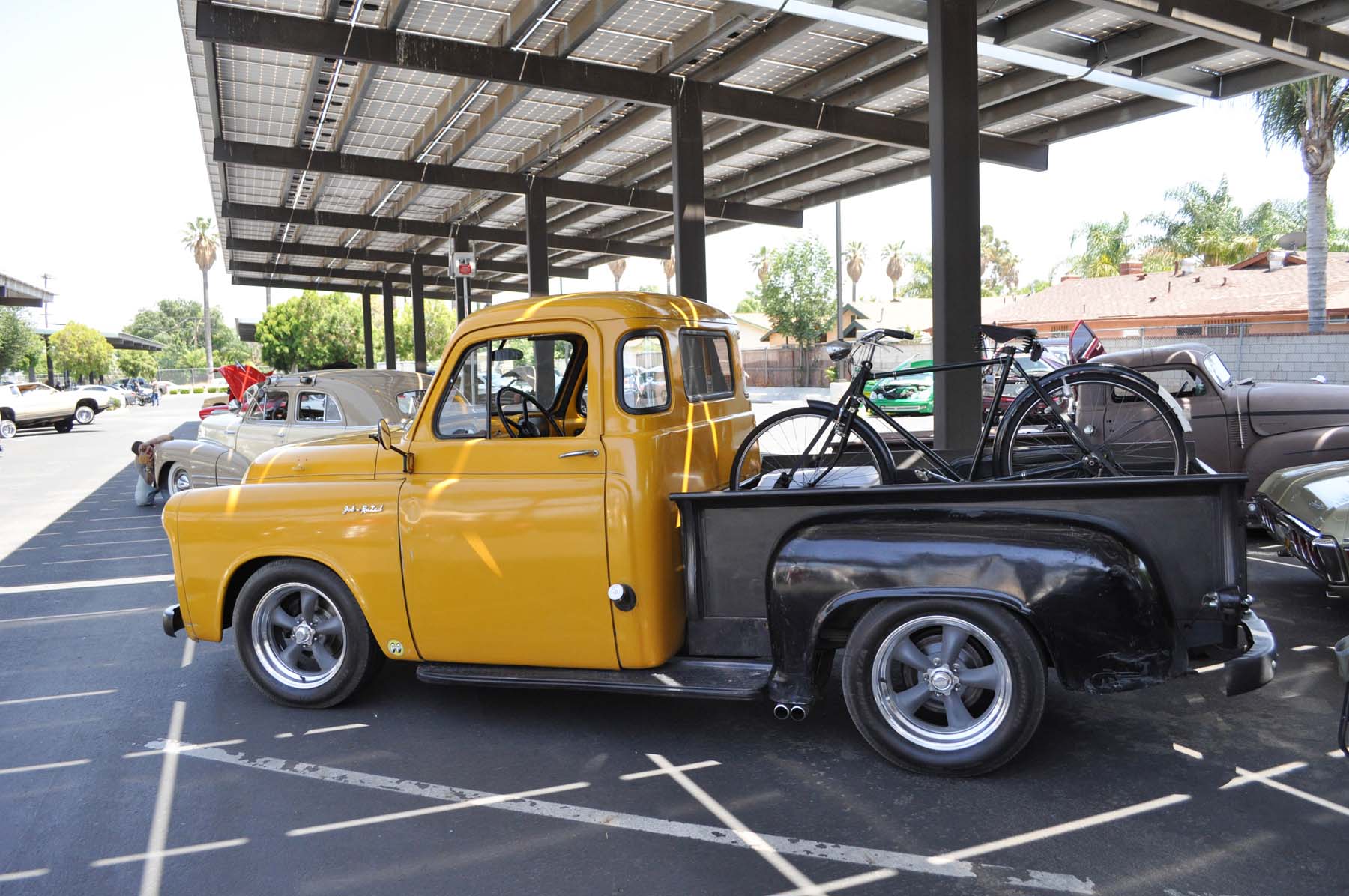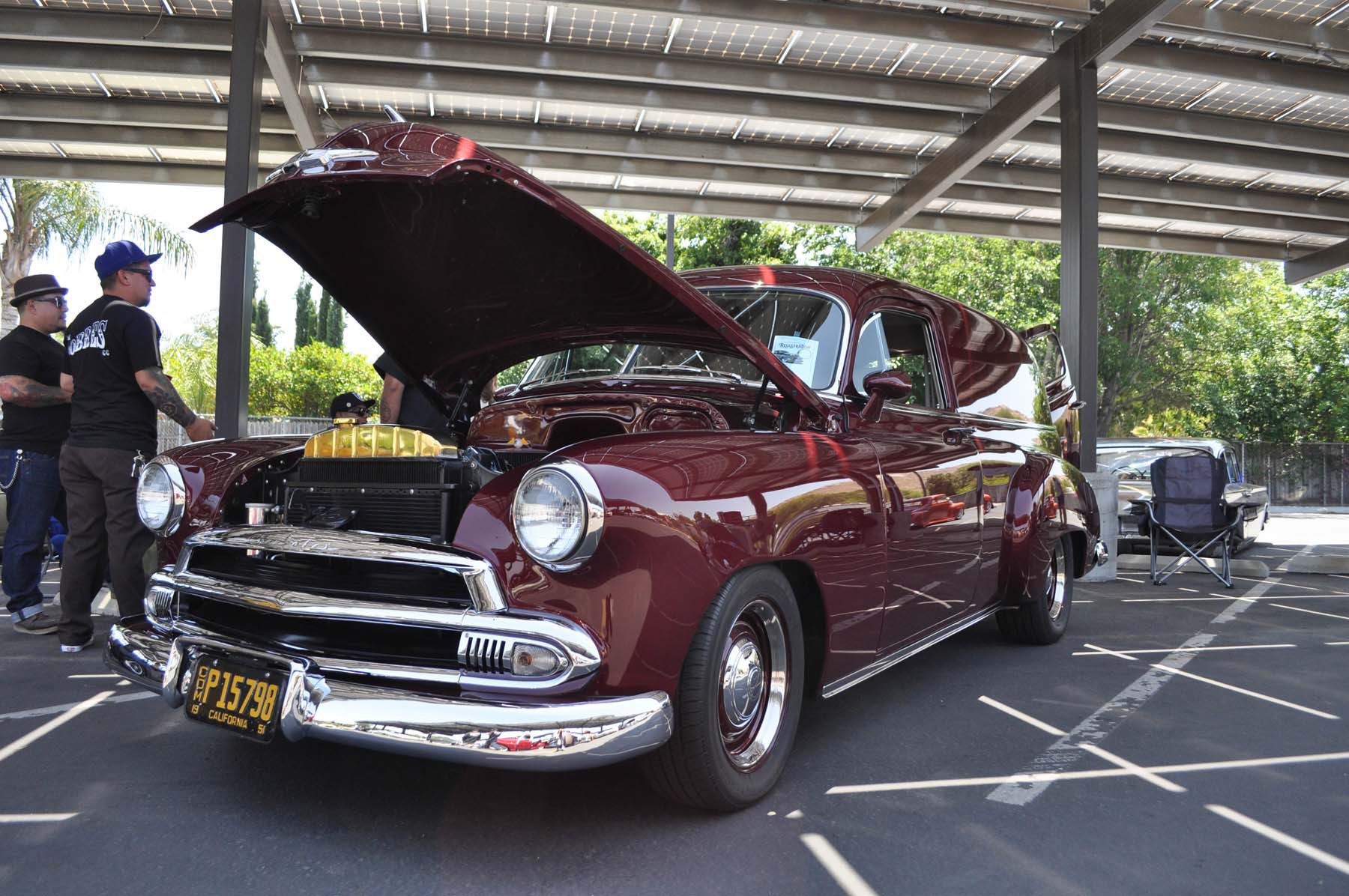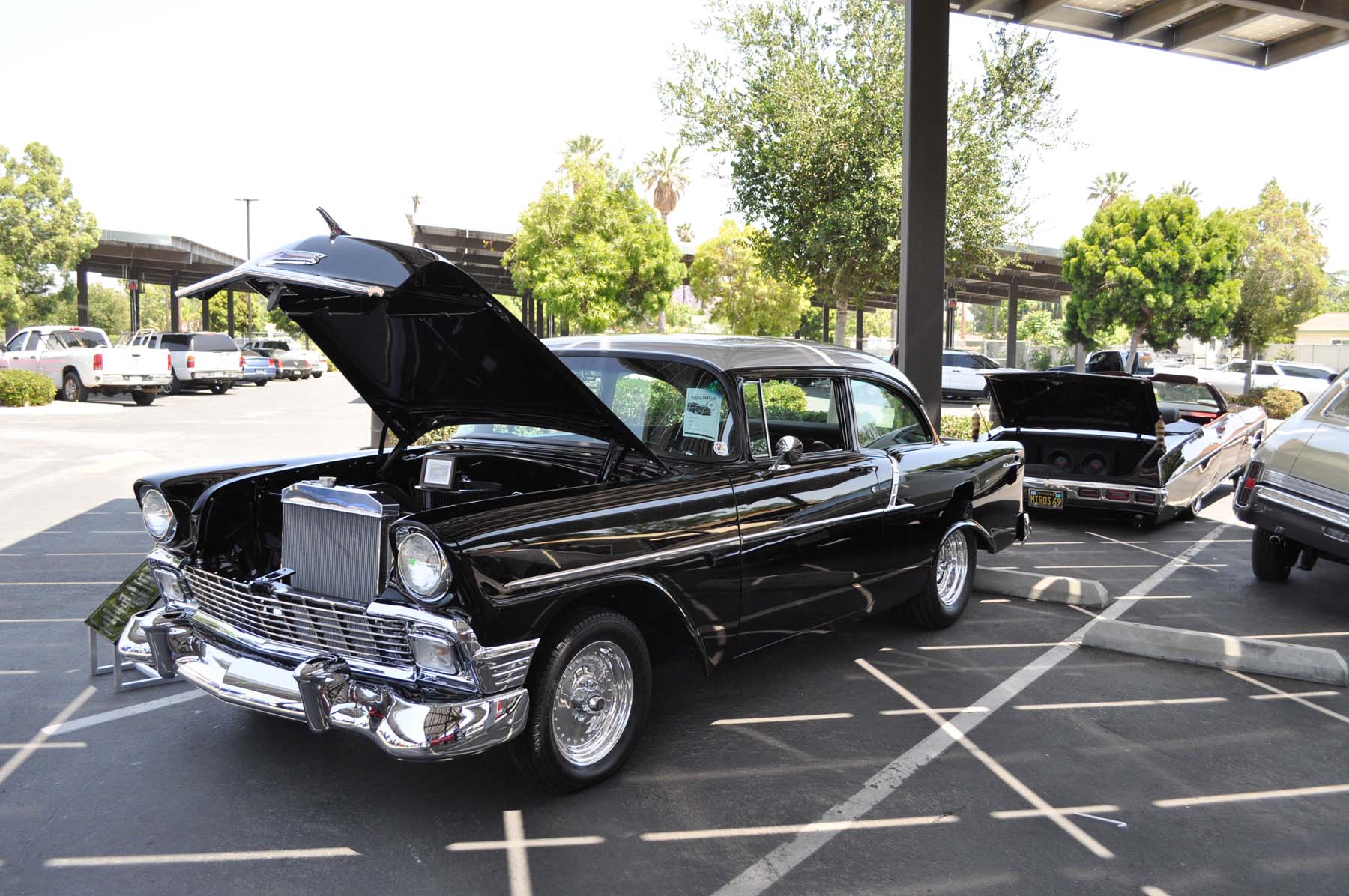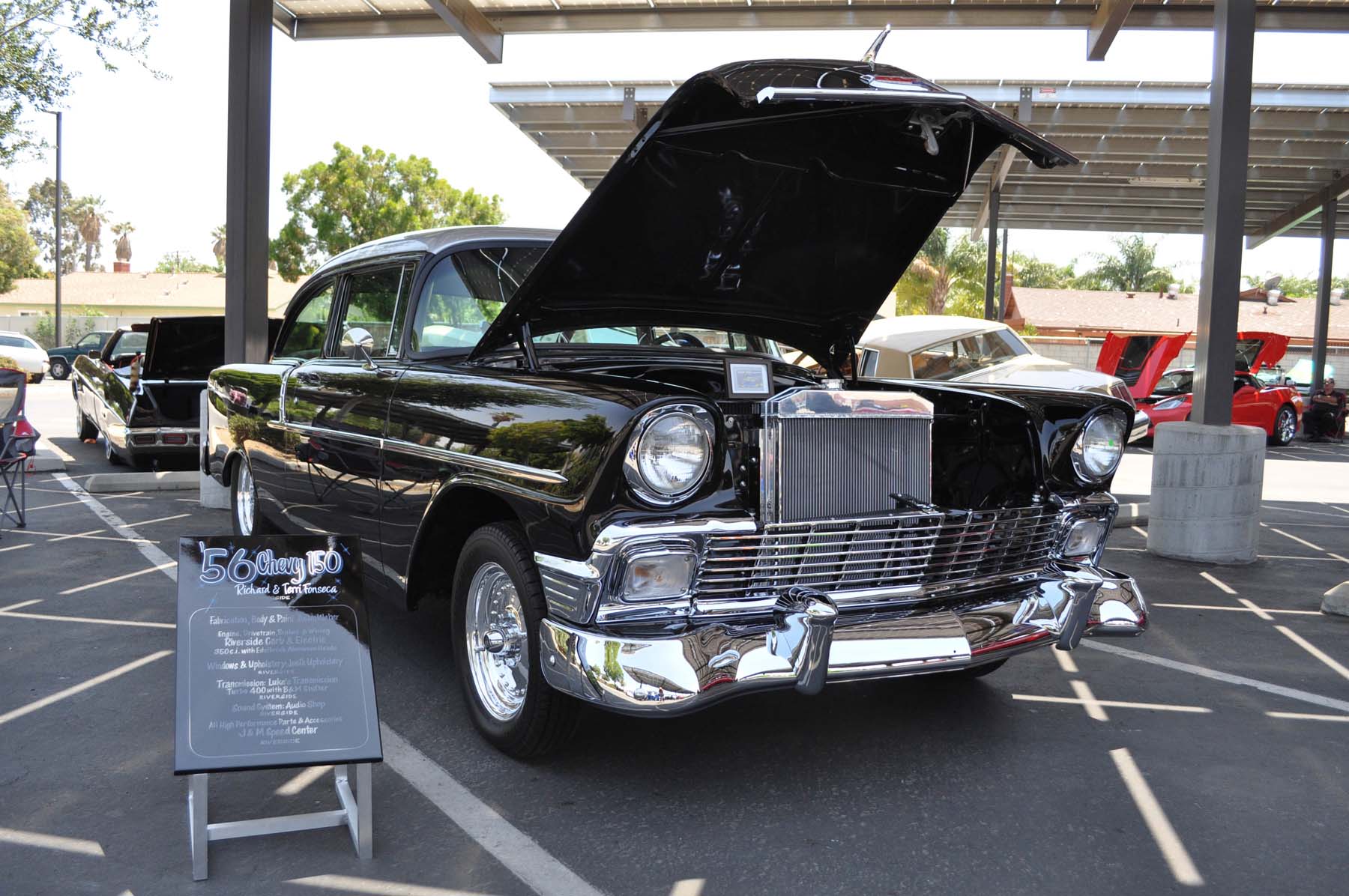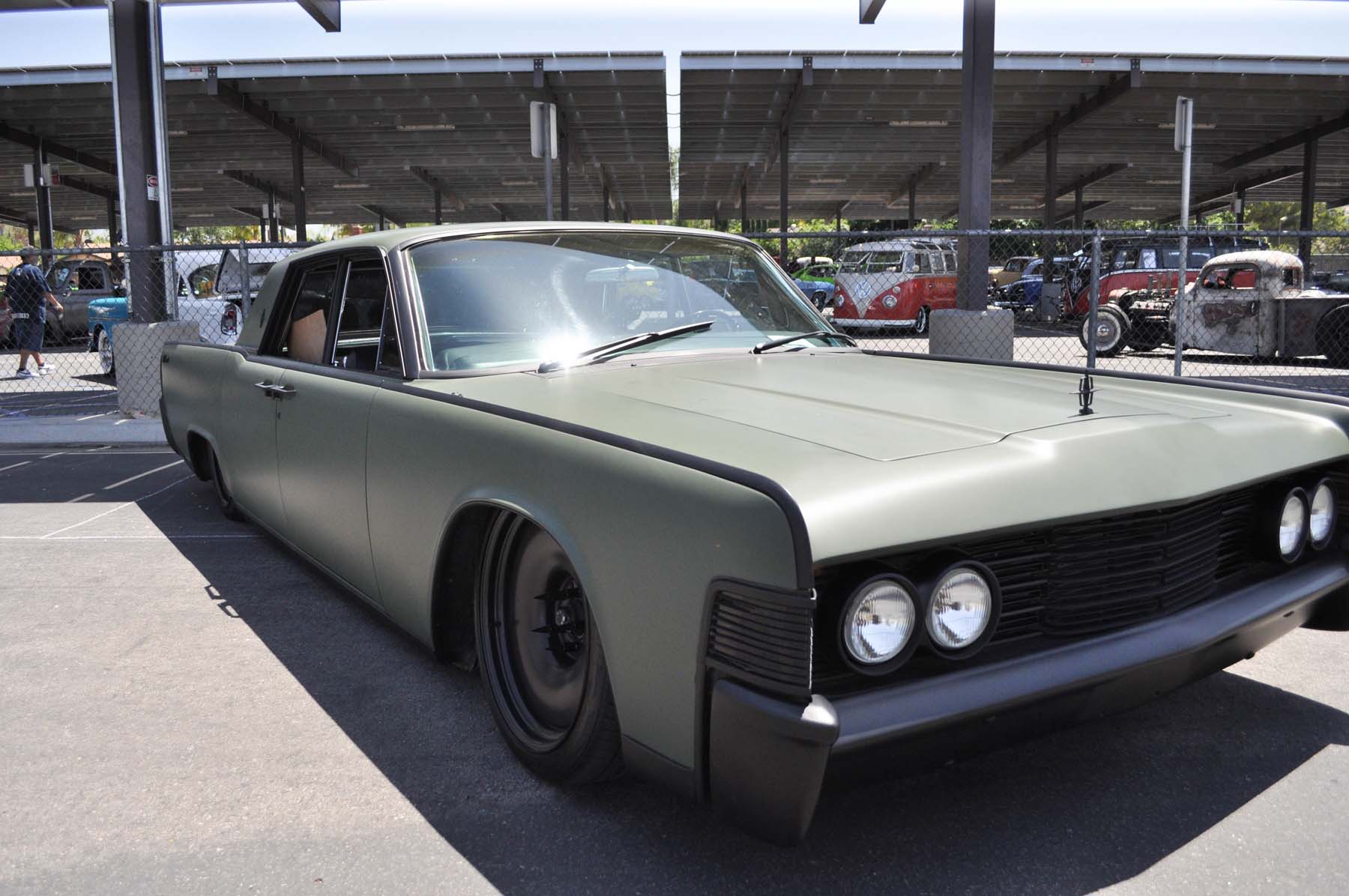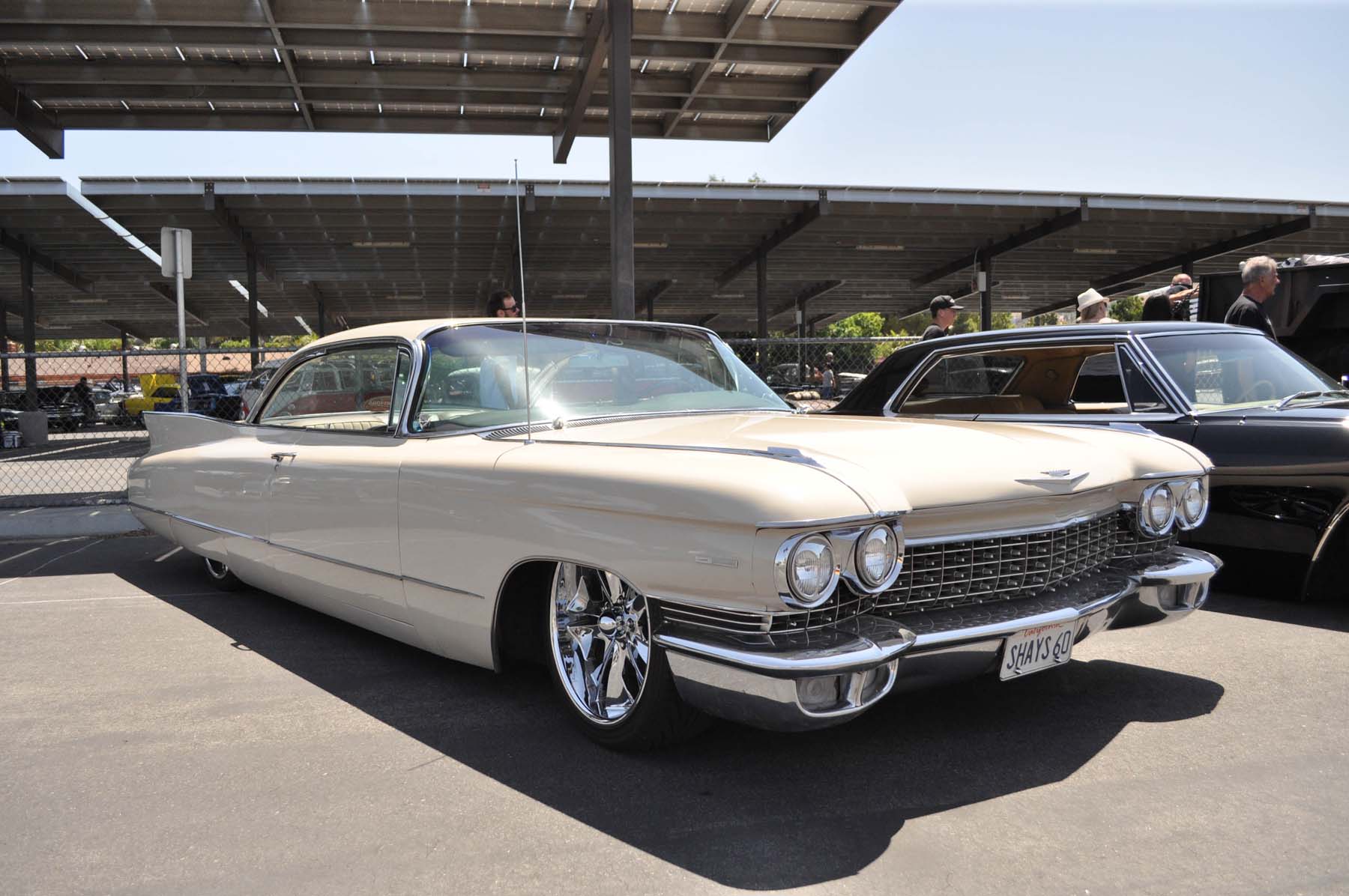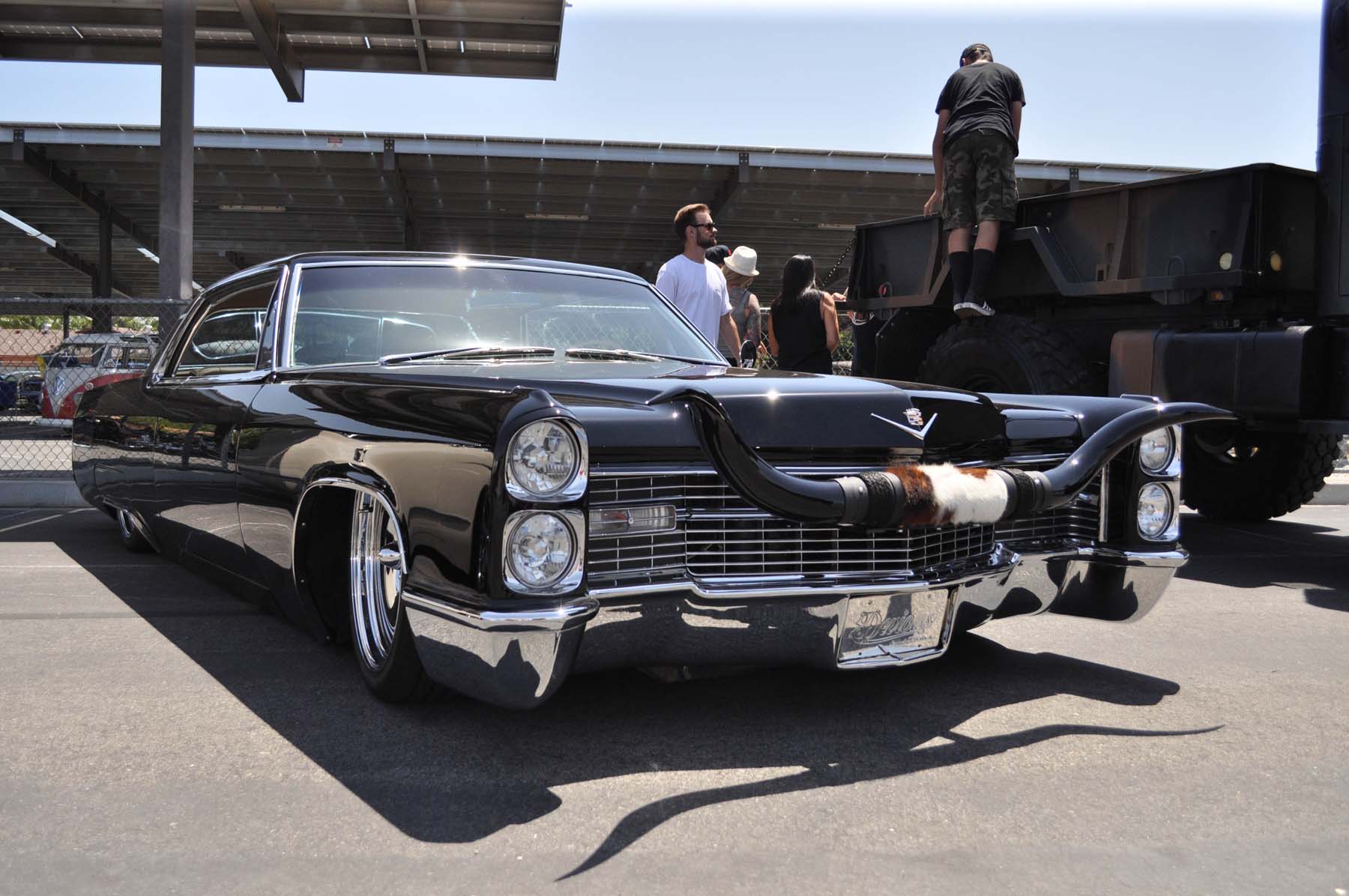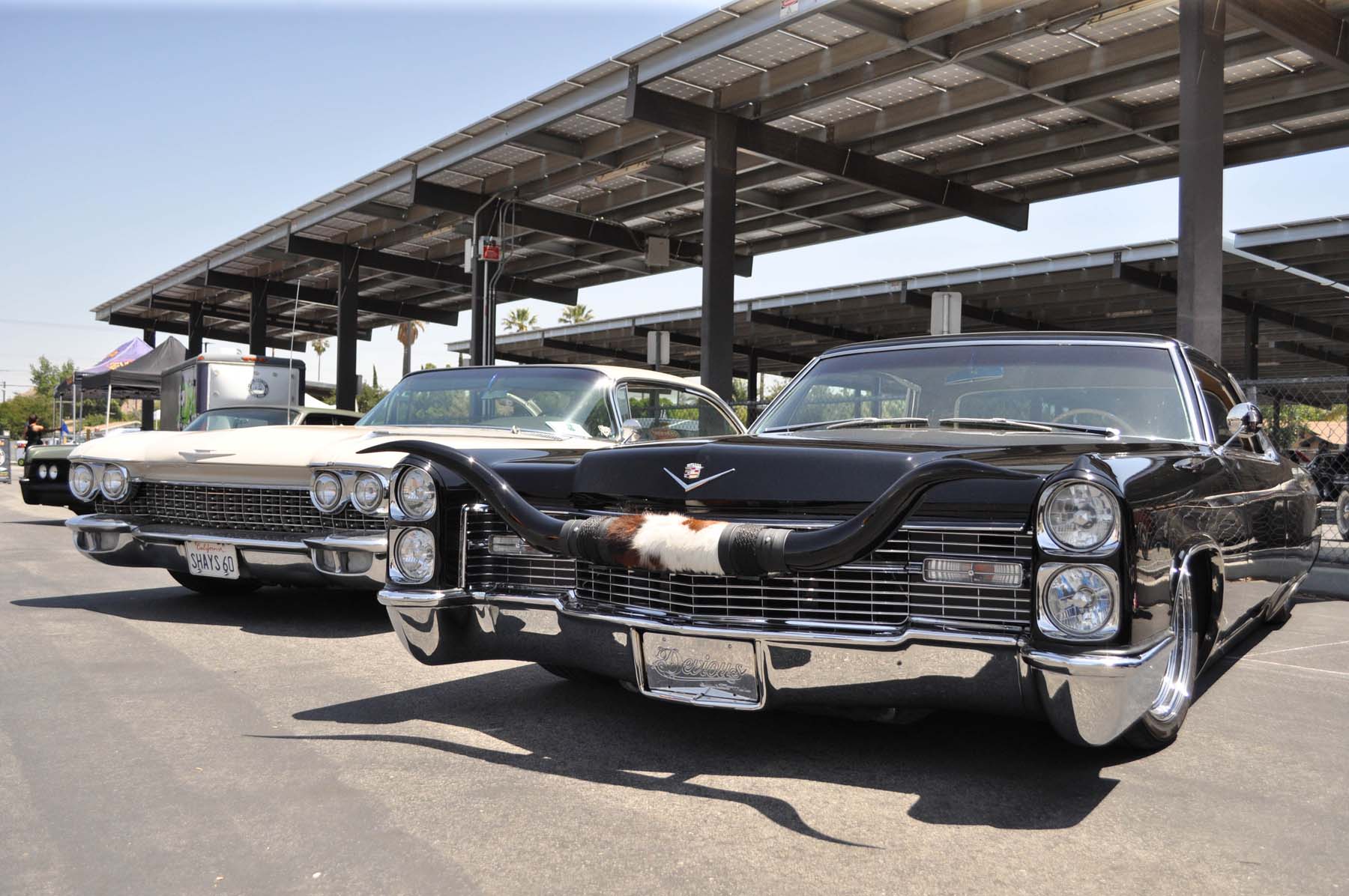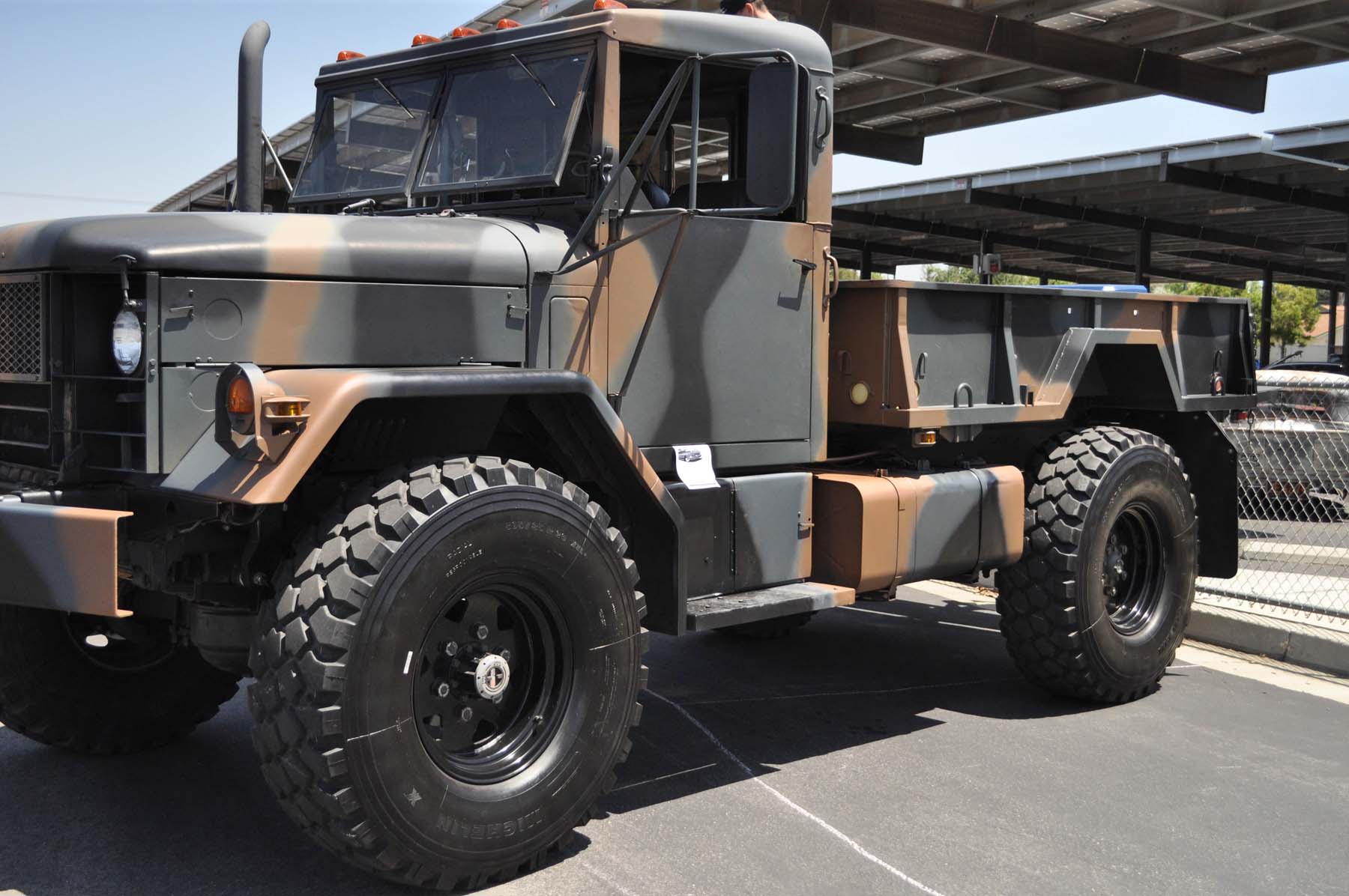 EVENT RECAP
Loud engines, fast cars and chrome glistened in the sun as over 100 people attended "Wild Bill's Riverside Nationals Car Show" at Rubidoux High School in Jurupa Valley on Saturday, May 13. The second annual show was hosted by the Rubidoux High School Route 66 Car Club, and showcased 70 cars, trucks and motorcycles.
Photos from our 2016 First Annual Riverside Nationals Car Show